Apollo.io is one of the top-performing business intelligence tools in the market. Its built-in email automation feature is its selling point that attracts B2B brands to avail themselves of its services. However, certain drawbacks have led marketers to explore other Apollo.io competitors. For instance, Apollo.io's pricing is expensive for some, while others find its email-only feature a bit disappointing.
If you are using Apollo.io and intend to look for Apollo.io alternatives that offer similar features and also fit your budget, we can help! In this blog, we have assembled a detailed description of all the major sales data intelligence and email finder platforms that are direct competitors of Apollo.io. So, let's get started!
What You Need to Look for in Apollo.io Competitors?
If you are willing to switch to a new email finder service provider, it is imperative that you make the right choice. Here are some core aspects to consider while choosing the best among Apollo.io competitors.

1. Trustworthiness of the Database
Apollo.io has a vast database but data validity has been a cause of concern in many cases. So, if you are exploring Apollo.io alternatives, look for reliable database providers. Fancy features will be of no value if the database is not credible. Hence make sure the platform offers
An extensive database: more information equals more opportunities
Transparency about data accuracy: Your campaigns will be futile in the absence of updated data
Multiple types of communication data like email addresses, phone numbers, mailing addresses, and more.
2. User-friendliness
Email finding and prospecting software should have an easy-to-use interface. If the Apollo.io competitors are equipped with a wide range of features and have a solid database, they are still of no use if you are unable to navigate them effortlessly.
Consider a B2B data provider that allows your sales and marketing teams to locate leads without spending a huge amount of energy and time.
3. Pricing Criteria
Above all, it is essential to see if the services offered by Apollo.io alternatives fit your budget. Look for transparency in plans and pricing and explore all the features offered in the plan in detail.
Also, make sure to determine if the pricing is for single or multiple users since your whole team should be able to access the platform.
Top 8 Apollo.io Alternatives
As we are now clear about all the critical aspects, here are the top-ranking Apollo.io competitors, you must explore to enhance your prospecting and lead search efforts.
BlueMailMedia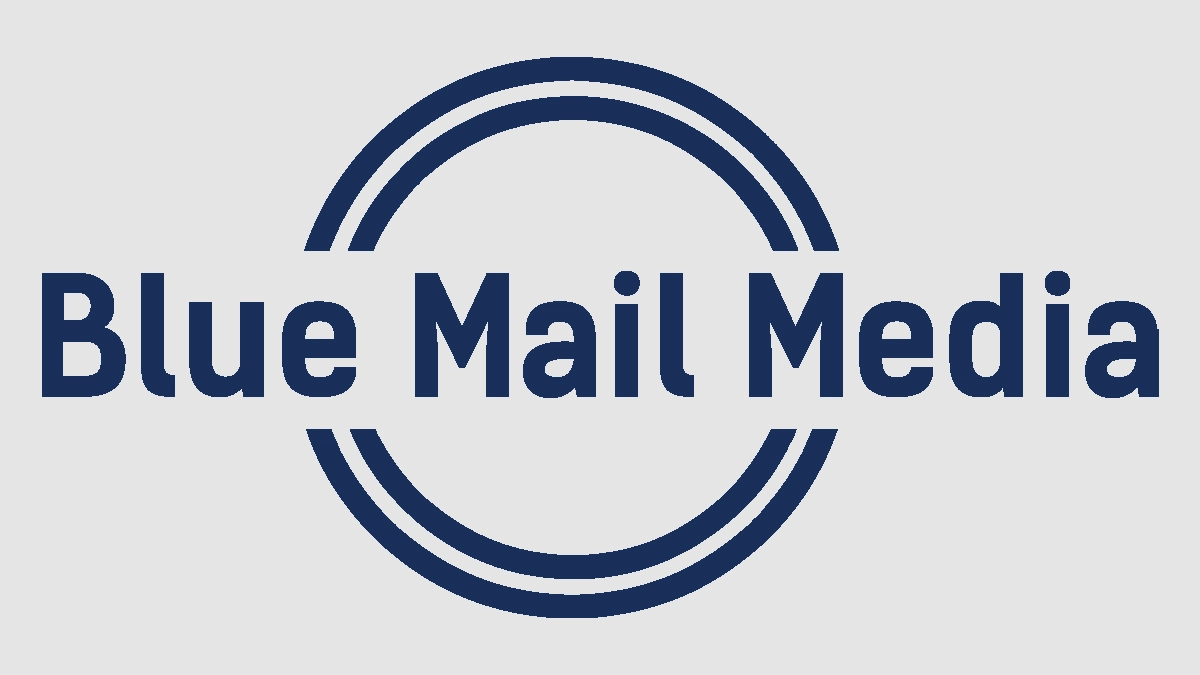 Among the Apollo.io competitors, BlueMailMedia is a popular name that has clients all across the world. This platform specializes in offering extensive email and mailing lists to boost your campaigns for better returns.
With an expansive database of over 100 million B2B contacts, BlueMailMedia can be a powerful ally in your lead generation ventures. Moreover, its data-segmentation feature along with extensive filters helps you narrow your search and run targeted campaigns.
BlueMailMedia is more enterprise-focused and aims to provide customized solutions to your marketing and sales needs, facilitated by technological assistance and valuable human expertise. You can identify and connect with business leaders based on job title, location, industry type, and more.
Top features of BlueMailMedia:
Industry-specific data, such as manufacturing, real estate, etc.
Data cleansing services
95% data accuracy
Data compliance with GDPR and CAN-SPAM
Data sourcing from credible government and private sources
RocketReach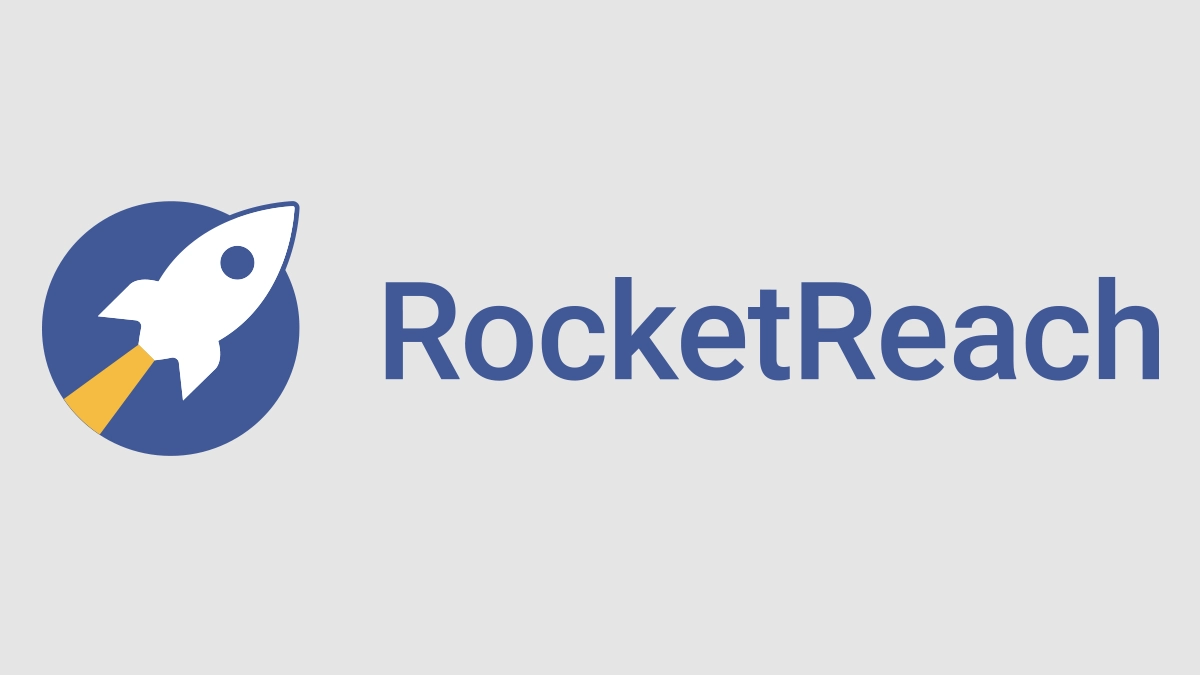 RocketReach offers excellent services when it comes to extracting valuable B2B data. If you are planning a massive email campaign for lead generation, Rocketreach can be your go-to platform due to its extensive email database. It has an extension feature to simplify your lead search on Google, LinkedIn, etc.
Top features of RocketReach:
Extensive database with multiple filters
Extensions for Chrome and Microsoft Edge
Lookup tool to find distinct information
Easy CRM integration
ZoomInfo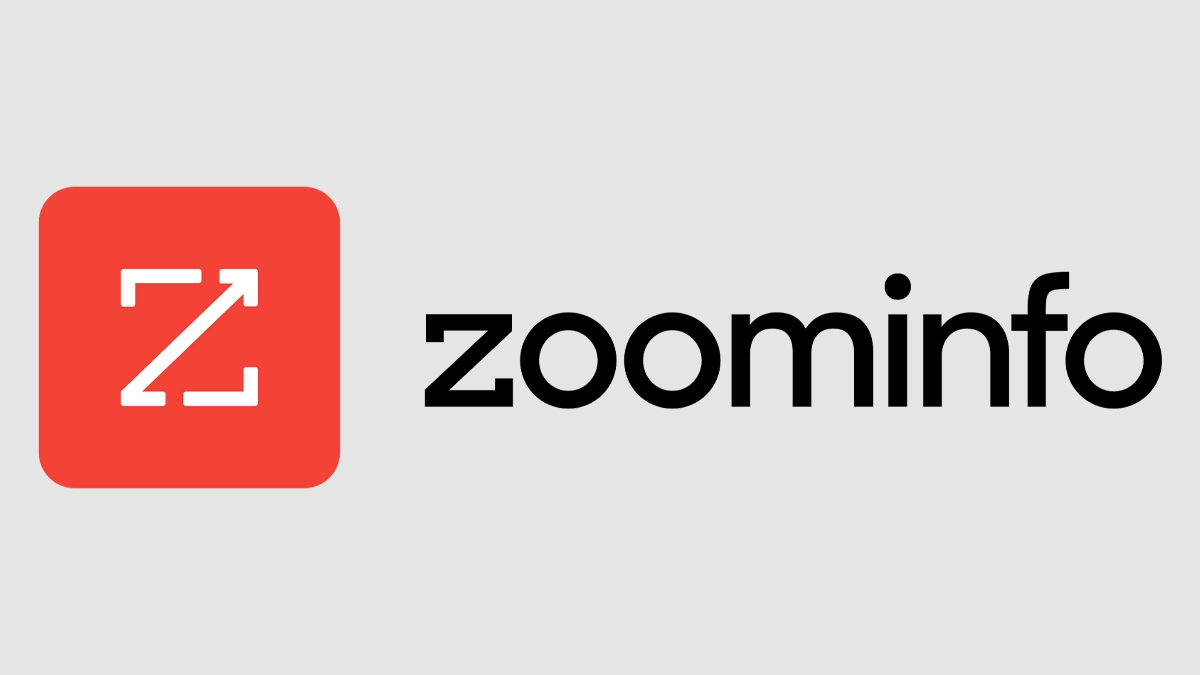 ZoomInfo is a trusted name among the popular Apollo.io alternatives and an all-inclusive tool for your sales, marketing, and recruitment teams.
Alongside an immense contact database, it offers AI powered tools to help you locate your ideal prospects through specific data like job title, location, etc., and design a targeted list for your outreach campaigns. Additionally, it provides intent data which can help you enhance your sales processes with valuable insights.
Top features of ZoomInfo:
Over 129 million B2B email addresses
More than 50 million direct-dial data
Extension features for Google Chrome
Seamless integration with popular CRM platforms like Salesforce, Pipedrive, Zoho, etc.
Lusha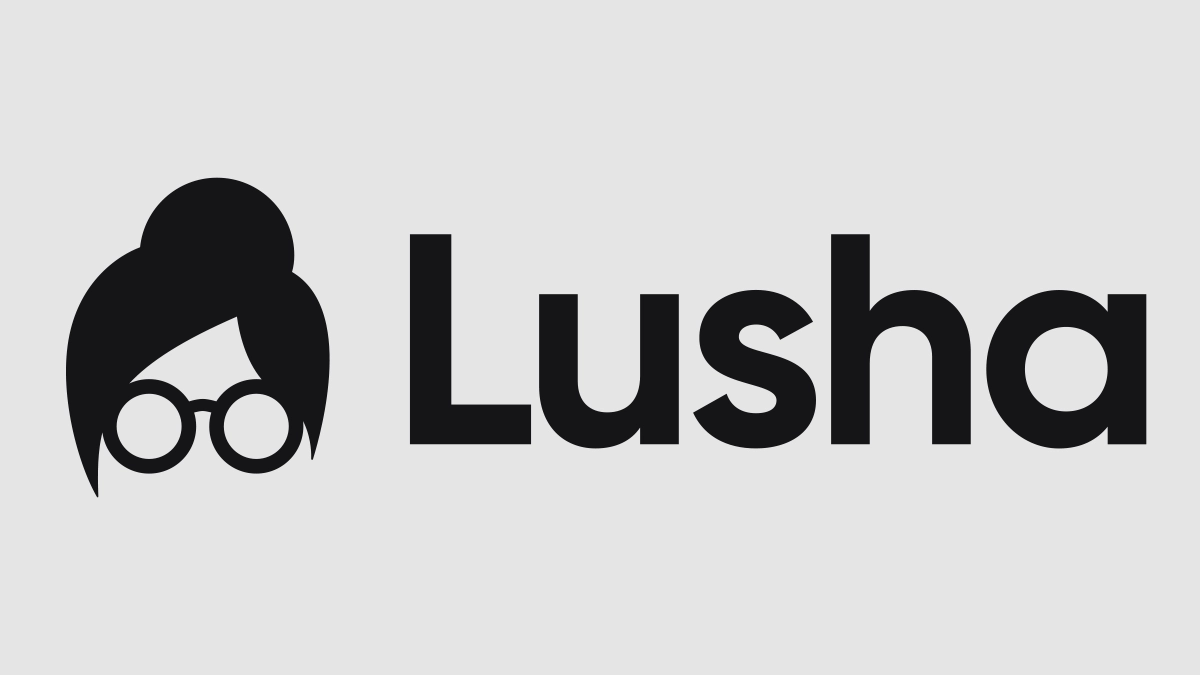 Lusha offers a wide range of features and functions to assist your prospect search efforts. It has a vast database of more than 100 million B2B data which is a pool of opportunities for marketers and sales professionals. You can easily locate your leads based on different criteria such as job title, industry, geographic location, and more.
Lusha also provides extension features for prominent search engines to help you generate leads while browsing social media or professional websites. Moreover, it provides high data accuracy to save you from the hassles of dealing with redundant and inaccurate data and improves your lead generation and conversion rates.
Top features of Lusha:
Wide segmentation options
Smooth CRM and API integrations
Contact data enrichment
Economical than Apollo.io
Snov.io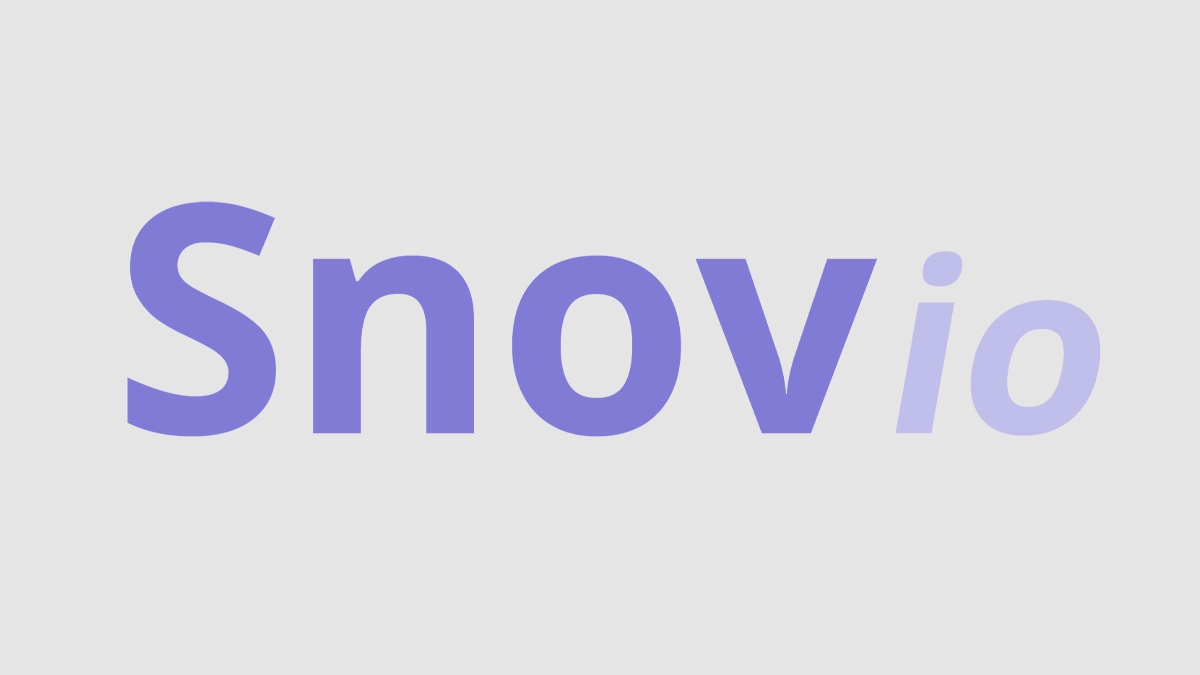 Next in this list of Apollo.io competitors is Snov.io. This sales automation tool allows you to access a strong email database to upscale your B2B outreach efforts. This platform is a wholesome package for lead generation and helps you improve conversions with accurate prospecting. However, it does not offer phone numbers and direct-dial information in the database, which is a critical disadvantage.
Nevertheless, if email campaigns are specific to enhance your marketing efforts, Snov.io can help you ease and automate the process by seamlessly integrating with more than 2000 applications.
Top Features of Snov.io
Comprehensive filters
Bulk email and domain search
Email verifier tool
Extension for Google Chrome
Lead411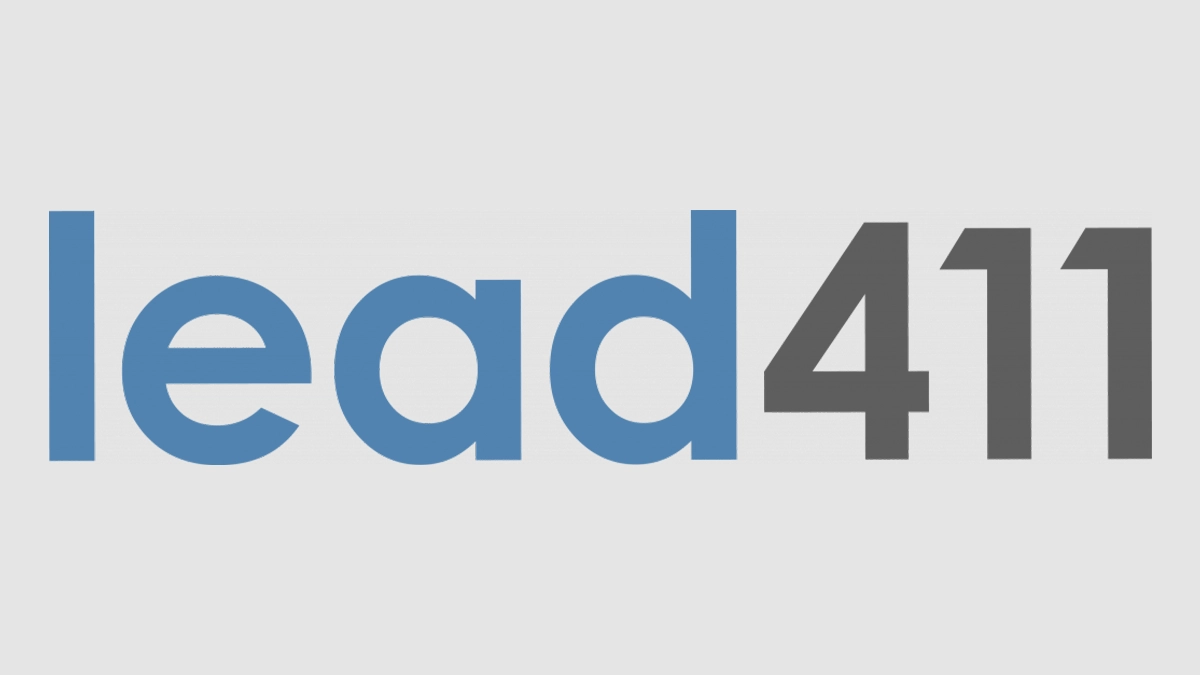 Another top-performing B2B lead generation platform is Lead411 which focuses on providing exclusive sales and marketing solutions. It presents an exclusive range of features to help you find accurate prospect details, identify the targets, and automate your email campaigns. Moreover, it has an economical pricing plan that can fit any budget.
Through Lead411, you can access over 450 million contacts of professionals across companies all over the world. B2B brands can trust Lead411 when it comes to reliability and data accuracy since each data point is verified and updated periodically.
Top features of Lead411:
Supports cross-channel campaigns
Chrome extension feature to find leads from LinkedIn and other social platforms
Offers intent data to help you identify more relevant leads
Technology tracking
MedicoReach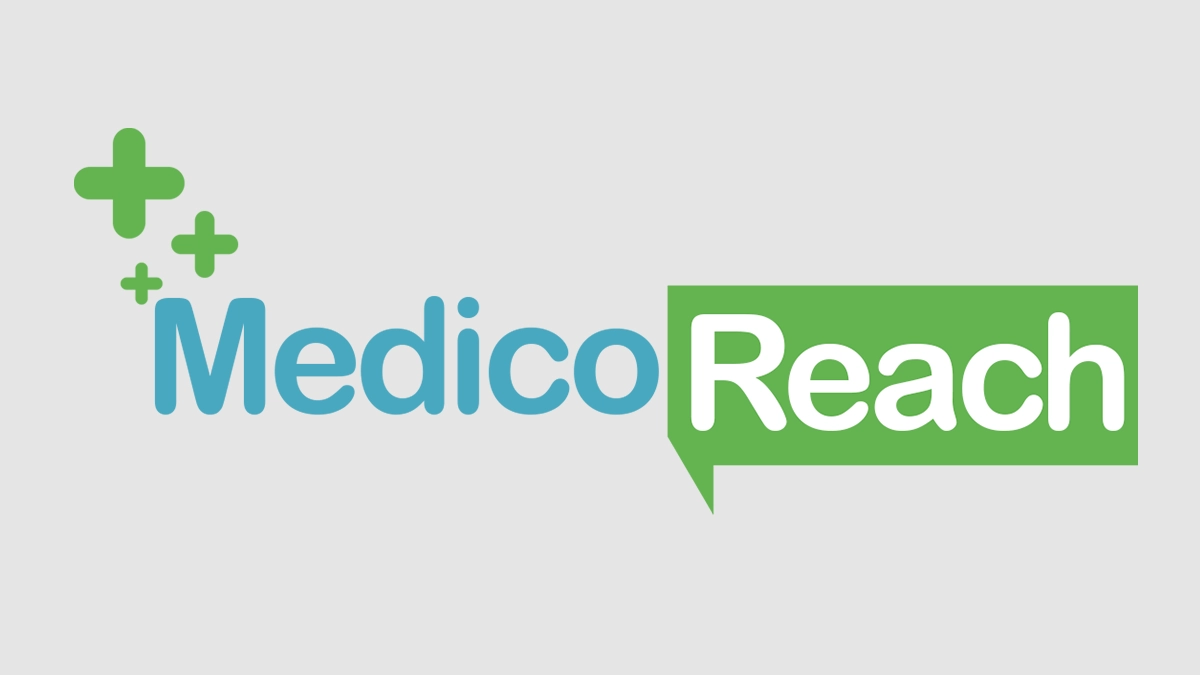 Another notable platform among Apollo.io alternatives is MedicoReach. They takes pride in offering data-driven solutions to your business operating in the healthcare sector with its top-notch medical database. B2B brands can leverage the extensive healthcare email and mailing lists from this brand to gather quality leads and increase prospect engagement to drive increased ROI for their businesses offering products and services to the healthcare industry.
Top features of MedicoReach:
Data cleansing services
Advanced analytics to enhance and encourage data-driven business decisions
Intent data to gather relevant leads
Seamless.ai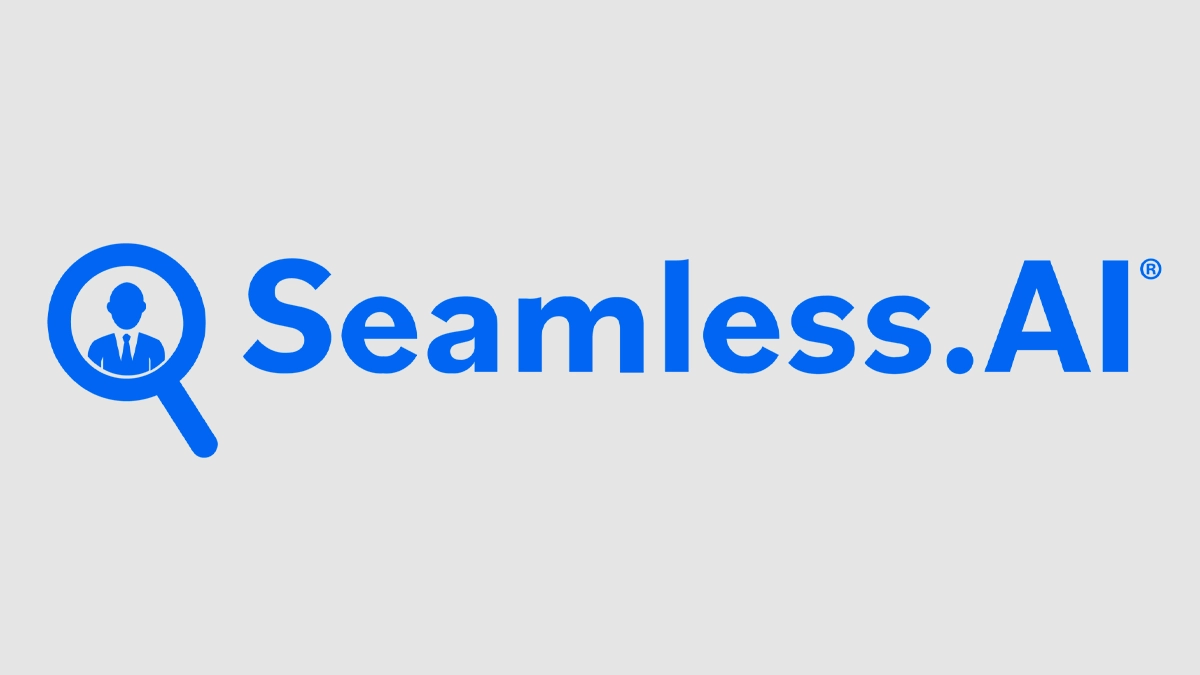 Seamless.ai is an excellent B2B intelligence platform that uses the power of Artificial Intelligence and helps you build an all-in-one list to empower your marketing, sales, and recruitment strategies. It uses AI to identify prospect details from the web, verify emails in real-time and connect with prospects through direct-dial data.
Another striking offering of this platform is its gamification elements intended to break the monotony of lead prospecting and make the process more fun and engaging.
Top features of Seamless.ai:
Real-time search engine features
Browser extension for Google Chrome
Intent data for improving lead generation
Pitch intelligence with Ai pitch helper to help you design customized pitches
Wrapping Up
Apollo.io, with its massive database and variety of features, is no doubt a great tool for B2B brands. However, it does not align with the demands of all kinds of businesses.
In this Apollo.io competitors blog, we have explained other platforms that offer similar or better services to help you choose the right fit for your unique business needs. Compare all the top features of these platforms ranging from intent data to advanced AI analytics and choose a brand that best suits your needs!