A report by McKinsey predicts that in the next decade there will be a rising tide of automation that will force as many as...
IoT Smart Home Devices Today the Internet of things (IoT) devices is connecting the world far and wide. These devices are now fast becoming a...
Telemedicine: Changing Future Telemedicine has developed dramatically over the past few years, and care providers have come to comprehend the profound ways in which it...
The key to the popularity of voice assistance is 'Voice.' A voice assistant is a digital helper that uses voice recognition, natural language processing...
IoT & Manufacturing: Making Products Gets Easier One can say that as manufacturers adopt IoT in their daily mechanisms, they are also moving from their...
Blockchain: Simplifying Information for Customers Blockchain: Simplifying Information for customers technology where all data is accessible to inspect in real time, so that any update...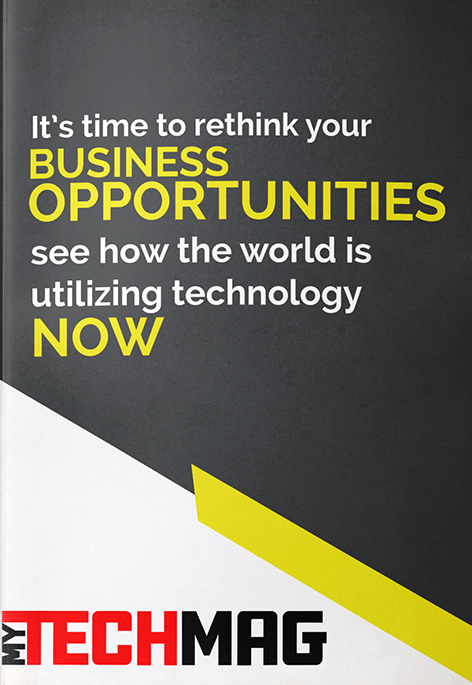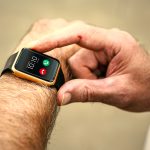 Wearables will be the Mainstream: Taking care to a whole new level Medical patient monitoring devices are all set to disrupt the healthcare industry. According...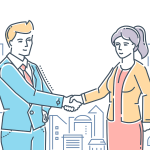 Personalizing Customer Experience In the retail industry, the concept of personalized customer experience is growing and transforming with the new innovative technologies. But to put...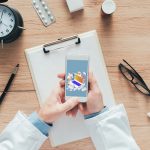 Smartphone apps have become a part of our daily life right from planning finances, deciding where to dine all the way to commuting. The...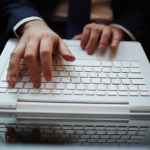 Edge computing in IoT: The Next Big Thing Edge computing permits data created by the internet of things (IoT) devices to develop closer to where...