A report by McKinsey predicts that in the next decade there will be a rising tide of automation that will force as many as...
IoT & Manufacturing: Making Products Gets Easier One can say that as manufacturers adopt IoT in their daily mechanisms, they are also moving from their...
Voice Assistants with Conversational Commerce When Uber's Chris Messina in 2015 coined the term Conversational commerce little did she know that the trend was about...
Artificial Intelligence's potential for the defense domain is huge as AI solutions are expected to emerge in critical fields such as cyber defense, decision-support...
Augmented Reality (AR) & Virtual Reality's (VR) implementation in the healthcare market is deemed to reach USD 5.1 Bn by 2025 as per a...
By: Zhongcai Zhang First Senior Vice President, Chief Analytics Officer Business Intelligence New York Community Bancorp, Inc.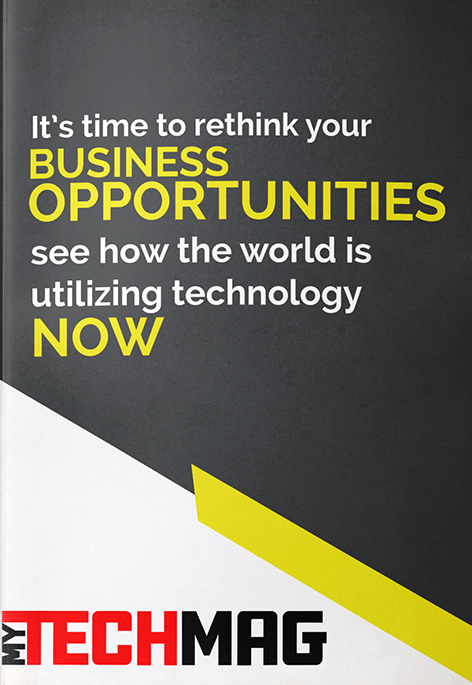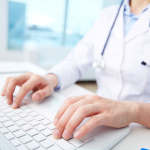 IoT in Healthcare It is estimated that by the end of 2020 there will be more than 23 billion connected devices, with that number set...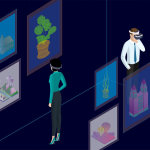 Personalized Shopping Based on Big Data Big data has created a significant impact on all industries including the retail arena. The ground-breaking technology is helping...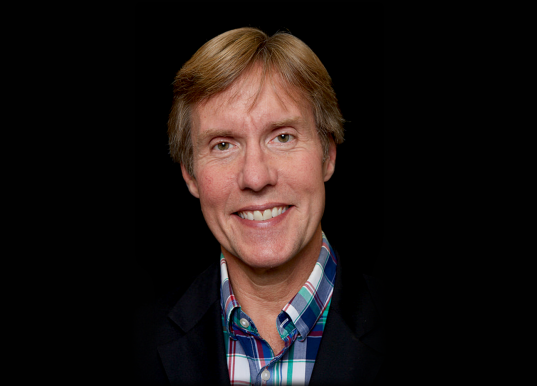 By Dr. Chris E. Stout, Vice President Department of Clinical Research and Data Analytics ATI Physical Therapy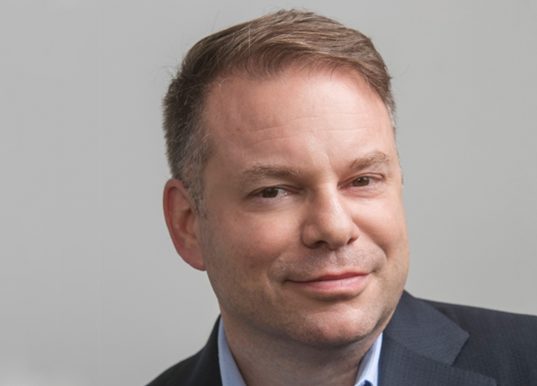 By: Scott Horn, CMO [24]7.ai