By: David G. Sherburne Executive IT Director at Carestream Health Incorporated
A report by McKinsey predicts that in the next decade there will be a rising tide of automation that will force as many as...
Blockchain-A connected ledger for Healthcare Blockchain can be described as a distributed system, which stores transaction records and this technology has taken almost all industries...
By: Zhongcai Zhang First Senior Vice President, Chief Analytics Officer Business Intelligence New York Community Bancorp, Inc.
Brain-computer interface (BCI) Brain-computer interface (BCI) systems are a fast developing technology which involves communication systems–hardware and software–that are enabled to control external devices through...
Unquestionably, the legal profession is going into a technological revolution. From online legal analysis platforms to customized apps promoting general tasks, the legal domain...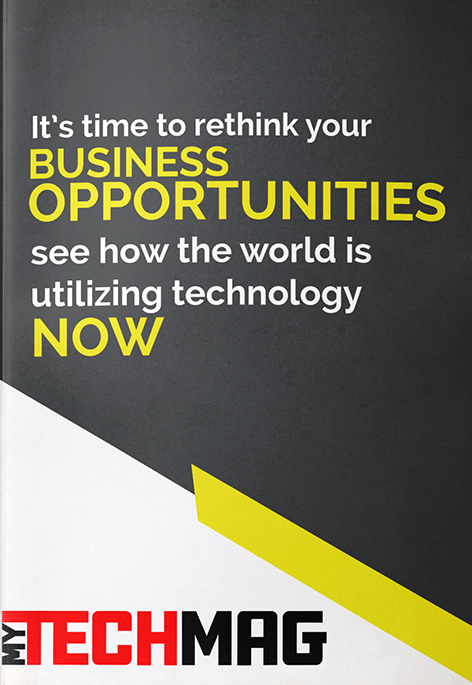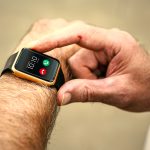 Wearables will be the Mainstream: Taking care to a whole new level Medical patient monitoring devices are all set to disrupt the healthcare industry. According...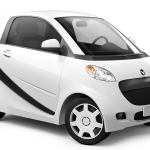 IoT & Automation industry: Smarter Vehicles Automobile industry may not always be connected or conjoined with the Internet of Things (IoT). The reason being numerous...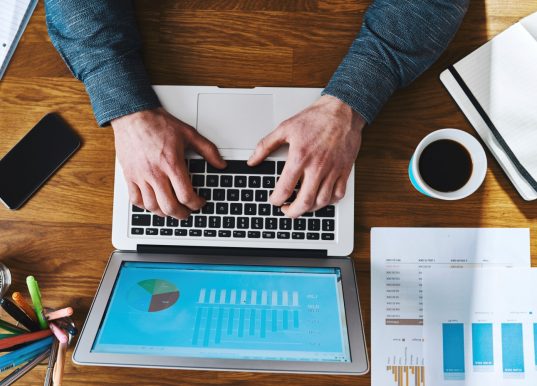 Understanding a customer's desires and requirements have become the need of the hour. And, data analytics has proved to be a blessing in disguise....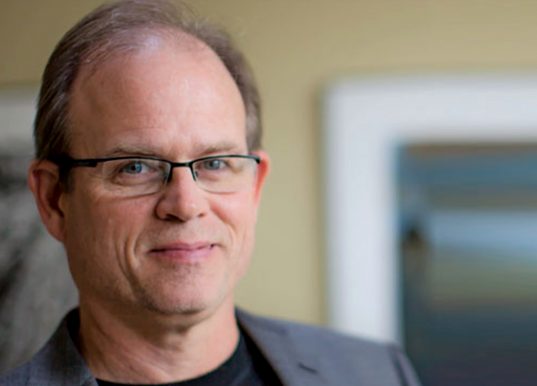 By: David G. Sherburne Executive IT Director at Carestream Health Incorporated