Pharmacy management systems are the lifelines of pharmaceutical companies today. They increase their efficiency and make things a lot less complicated by streamlining medical claims management, the workflows for drug dispensing, and patient medication adherence. They also help the pharma companies' employees by optimizing operational efficiency, extracting insights out of data, and reducing costs, compliance risks, and errors.
While the big pharmaceutical companies were already restructuring their business models to implement the latest pharmacy management solutions, small companies with a low budget were lagging. But thanks to pharmacy management solution providers, advanced pharmacy management solutions are accessible to even small pharma companies.
They can automate and simplify daily tasks like customer management, drug stock management, and billing, thus improving their efficiency and profits.
Pharmacy management software providers today use big data to provide pharma companies with insights into historical and real-time data sources such as IoT sensors and patient data. This is helping them improve efficiency across the board and streamline the processes.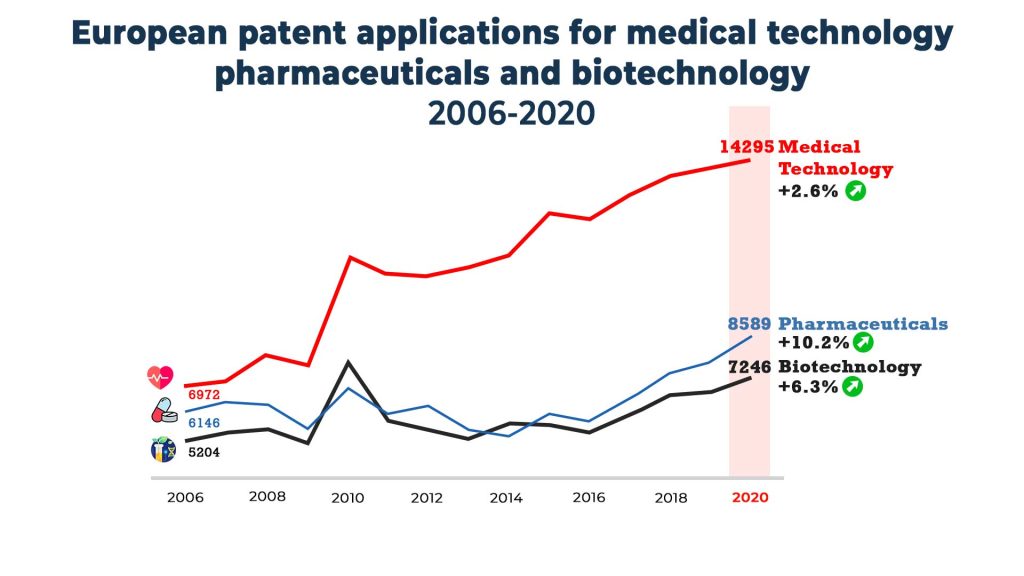 Pharmacy management software companies have developed several applications and programs which are proving to be the key enablers of precision medicine.
Besides big data, AI has also emerged as the prime driver of efficiency. Earlier, all the major decisions in the pharma companies relied on human intelligence, but thanks to pharma & life sciences solution providers, we have AI integrated with pharma management solutions that have ramped up R&D and data-driven decisions.
Integrating AI with healthcare, Pharma & Life sciences software providers has enabled companies and researchers to boost clinical success rates, increase precision in drug development, and drive operational efficiency by powering in-depth data mining.
With cloud computing, pharmaceutical companies can manage data security and compliance concerns. It also decreases overhead costs. While pharmaceutical management technology has already come a long way since it started, Pharmacy management Solution Providers are always improving their existing solutions to deliver more value.
Recognizing their vital role and helping you find the right pharmaceutical management software provider, we have created a list of top pharmacy management solution providers that have developed advanced solutions to assist the growth of the pharma and life sciences industry.
Pharma Solution Providers

All Categories

Pharma Solution Providers
All Years

All Years

2018
2019
2020
2021
2022