Is having years of experience as a competent leader sufficient to make you a successful CEO? What other attributes and abilities can you encompass in your approach to help you succeed under duress?
A CEO's job description is varied. They are frequently the company's face to diverse stakeholders, interacting with administration, the board of directors, and the general public. The most pioneering CEOs are in charge of the organization's ultimate strategy and fostering brand values in personnel.
The CEO is liable for managing the formulation and implementation of a long-term strategy to generate shareholder value and improve the general performance of an organization or firm.
The functions and obligations of a CEO differ from one firm to the next and are often determined by the company's organizational framework and size. The CEO has a more functional role in smaller businesses, including making lower-level management choices.
They solely interact with high-level business models and essential organizational decisions in larger organizations.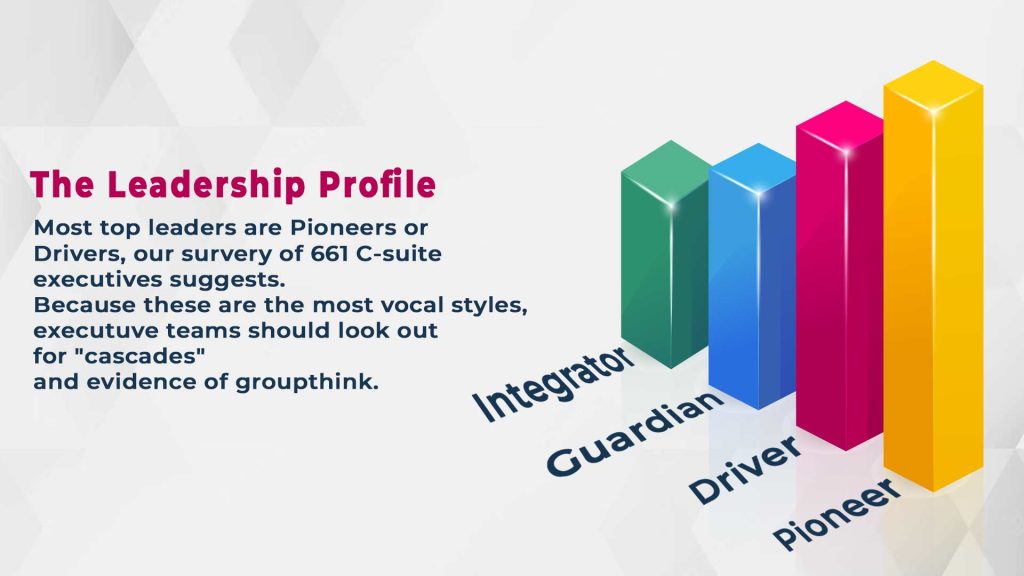 Pioneering CEOs are known for their decisiveness rather than their ability to make fantastic decisions. They make decisions sooner, more quickly, and with more confidence. They do it continuously, even in the face of uncertainty, inadequate data, and new domains. The above graph shows the value of the pioneering CEOs.
After setting a clear route for the company, CEOs must gain buy-in from staff and other players. Strong performers strike a balance between a thorough understanding of their stakeholders' objectives and an unwavering commitment to producing business outcomes.
They begin by gaining a thorough grasp of their stakeholders' demands and goals, and then they motivate and organize their employees around the aim of business growth.
Several CEOs have distinguished themselves from their peers, earning recognition as leading CEOs of the year. These trailblazing CEOs have been acknowledged for their inventiveness, competence, and endurance in overcoming enormous hurdles in their respective industries.
Overall, the best CEOs around the globe aren't always the most conspicuous. They explore beyond tomorrow's stock values or the following financial report to develop long-term value.
All Years

All Years

2018
2019
2020
2021
2022