Advances in technology have answers to some of the biggest problems faced by the energy sector. Thanks to technology, today, safe, efficient, eco-friendly, and cost-effective extraction, conversion, storage, transportation, and use of energy are possible.
Most technology available today is targeted toward yielding high efficiency and value whilst reducing its negative side effects on living beings and the environment.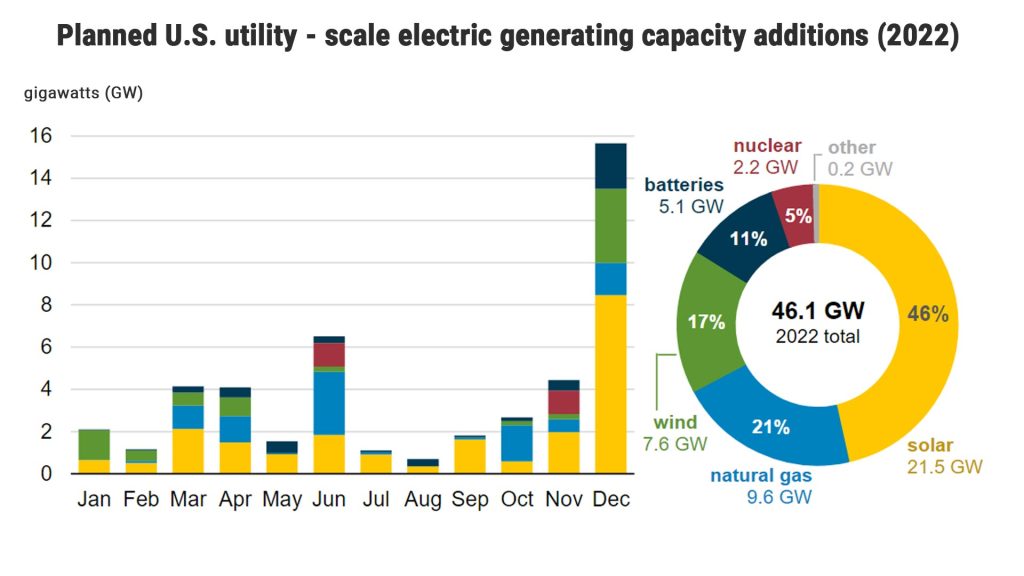 As the human population continues to grow in size, the need for energy is becoming overwhelming. As a scarce resource, Energy technology solution providers are always looking for ways to optimize their use and make energy devices more efficient.
Digitization has caused significant shifts in the energy sector. It has transformed the operations across the value chain and led to the creation of decentralized networks of intelligent, agile, and self-serve units that have redefined energy generation and changed the way the growing demands are met.
Intelligent automation combined with the internet of things (IoT) along with artificial intelligence (AI) and robotic process automation (RPA) is helping the energy sector achieve those goals. Cybersecurity is also slowly becoming a top priority for professionals in the energy sector. As the digital initiatives in the energy sector are increasing, leaving these sectors vulnerable to cyberattacks, cybersecurity is being seriously considered at several levels.
Top energy tech Companies play a crucial role in ensuring that their products and innovations are aligned with the new wave of digitization in the energy sector. Even during the pandemic, they enabled businesses to adapt to the "new normal" to remain competitive in a challenging market.
Now as the world is recovering from the effects of the pandemic, technology is helping revive energy companies in the face of so much uncertainty. From digital technology to big data to artificial intelligence to RPA, technology is emerging as a major driver in the industry.
Today, the energy technology space is growing at a fast pace, with so many energy tech vendors innovating every day. How do you choose the top energy tech solution providers out of so many options available? By following our list below.
We have compiled the top energy software providers with experience in IoT, artificial intelligence, machine learning, big data, location-based services, and custom energy software development, so you have a reliable partner to rely on for your unique needs.
Energy and Utilities Solution Providers

All Categories

Energy and Utilities Solution Providers
All Years

All Years

2018
2019
2020
2021
2022