As per a recent report, the smart cities market is expected to reach USD 2036.10 billion by 2026, with several technologies driving the market in the forecast period. Modern-day innovations, such as wireless sensor networks, smart metering, high-speed internet, open platforms, and cloud computing, serve as the critical building blocks of smart cities. Progressive cities are using the Internet of Things (IoT) platforms to manage everything – from parking to water and air quality to traffic flows.
Top smart city software providers have developed innovative applications that allow citizens to have instant information about traffic, transit, health services, safety alerts, etc. With the help of data and digital technologies, cities can deliver extraordinary results to their citizens.
A city doesn't become smart by just installing digital interfaces in traditional infrastructure. The ability to use technology and data purposefully to deliver a better quality of life to the citizens and make better decisions is what makes a city smart. For citizens, a better quality of life means the ability to enjoy fresh air and water or walk the streets without any fear.
Thanks to smart city solution providers and their innovations consisting of technologies, such as – Artificial Intelligence (AI), Internet of Things (IoT), Blockchain, and Geospatial Technology, cities are getting smarter in the truest sense. Today's smart cities boast of more lives saved, fewer crime incidents, reduced carbon emissions, shorter commutes, and reduced health burden.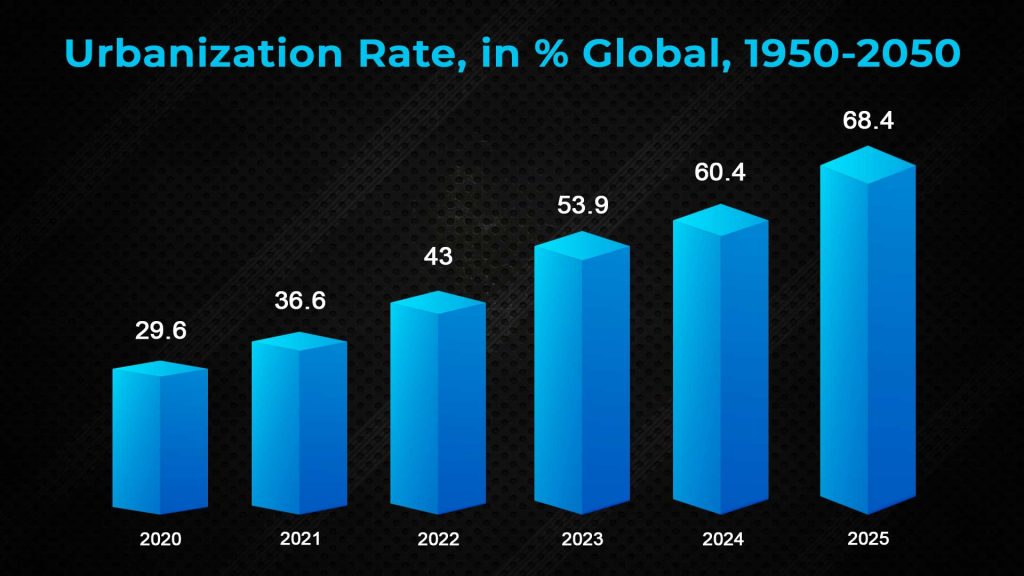 Smart cities differ a lot when it comes to features and technology usage, but they all have these characteristics in common – Efficient and sustainable management of natural resources, equal commitment from citizens and public institutions, and preparedness of Infrastructures and institutions to adopt new solutions and functions.
Today, there are several top smart city solution providers in the tech market that supply the technology enabling smart cities to rise. Below we have enlisted such Top Smart City Companies that have a firm establishment in this evolving market.
Smart City Solution Providers

All Categories

Smart City Solution Providers
All Years

All Years

2018
2019
2020
2021
2022