Construction of a High-End Equipment Manufacturing Facility During a Raging Pandemic – a Checklist From an Inhouse Legal Counsel!
In the year 2020, we, at the global operations headquarters of the ASM International (a multinational production solutions company for wafer processing), decided to expand our footprint in Singapore. Backed by strong growth potential and healthy business forecasts, we negotiated a contract worth over S$80 million to design and build an integrated equipment manufacturing facility in Singapore. With a gross floor area of approximately 36,300 square meters, the facility achieved a Green Mark Gold Plus accreditation under the Building & Construction Authority's Green Mark Program.
Owing to a surging pandemic, we faced myriads of challenges and it took us 50% longer than the expected timeline to achieve completion. In this article, I would like to retrace our journey of completing a mega construction project in a country relying heavily on foreign resources and manpower and how the in-house lawyers' contribution helped us foresee and navigate associated risks.
It all began with the selection of a contractor after floating a tender and conducting a thorough vetting process among the leading progressive builders for high-end industrial facilities in Singapore. We followed a rather practical approach where acceptance of our legal terms and conditions was one of the factors on which we assessed the participants.
Contrary to the normal approach of selection of a contractor based on price and time and other commercial considerations, followed by contract negotiations, we saved crucial time and had a good bargaining power because of this approach where we placed the contract before the award of the project.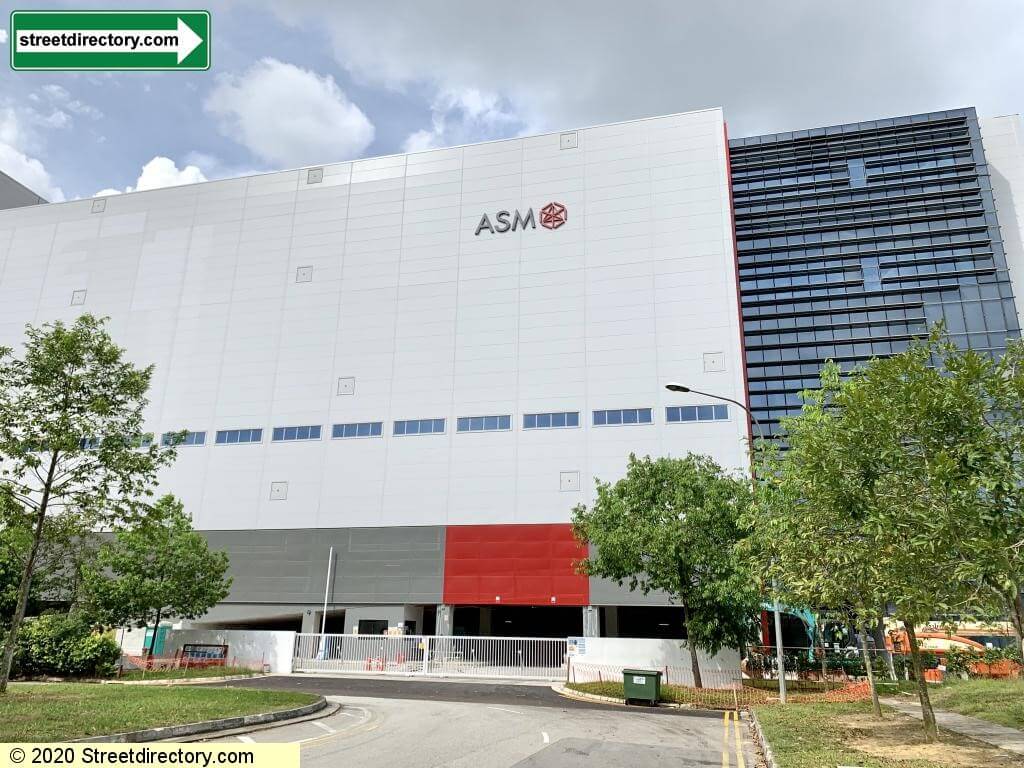 To be able to make this facility a reality, we had to work together with several stakeholders both within the organization and with government bodies and external service providers.
From an internal alignment standpoint:
we had to ensure budgets were approved by finance;
the facility team gathered and shared our workplace requirements in terms of seating, meeting rooms;
HR shared our employee growth forecasts;
the insurance department ensured we were sufficiently insured with a contractor's all risk insurance against damage to life and property, for business interruption, workmen injury compensation etc.;
the legal team had to ensure necessary warranties and a provision for a performance bond and liquidated damages for delays;
the manufacturing team had to share requirements for clean room manufacturing; and
the logistics team's feedback was required to ensure that site design provided for the workflow and the procedures followed on site to be optimal.
As is customary in Singapore, we secured a long term lease for a plot earmarked for the project. This however, required us to undertake to sell the remaining part of our existing commercial lease within a stipulated time period.
We also had to work with several government bodies for necessary licenses and approvals. The Jurong Town Council Land acquisition required working with architects on statutory controls for land, factory and workshops in Singapore. From structural requirements, to sewer and industrial water easement and vehicular access controls, there were several parameters that required due consideration for seeking an approval on the building plan.
The Economic Development Board of Singapore mandated an environment baseline study to ensure there were no pollutants on the land sought to be constructed upon.
For the purposes of adhering to industry standards for design and build contracts, the Real Estate Developers' Association of Singapore's REDAS form was drafted, customized and negotiated to provide for site condition testing, all warranties, performance bond, labour law compliance and the scheme of payment to contractors aligned to the Building and Construction Industry Security of Payment Act or the SOP Act, among other significant factors.
The National Environmental Agency required us to ensure that appropriate policies and processes were in place to ensure minimum inconvenience to the nearby residents. Sound checking devices were installed onsite to measure and keep a check on the noise levels.
This is what we were required to do in a normal course of things, until the pandemic struck us and there was suddenly a lock down put in place.
Our contractors began to quote TV news on 'suspension of work' announcements by the Government and we received several 'extension of time' requests from our contractors who claimed that they had to suspend all activities on site in compliance with the government directives. We were vigilant to not take these requests at face value and we enquired on the specific industry wise directives issued by the government and were able to challenge the contractors on their claims. We discovered that the construction industry was deemed an "essential service" and hence allowed to continue during the pandemic, but despite that, the pace of work on onsite was severely hit.
There were also several extension of time notices on account of shortage of materials because of supply chain issues during the pandemic that we rejected  because of the fact that these delays could have been mitigated had the resources been procured according to the agreed schedule.
Our contractor also sought to claim an extension of time on the basis that the Malaysia movement control order impaired the movement of workmen to the site from Malaysia. Our opinion was that would be debatable whether the Malaysia MCO would be considered a force majeure event in Singapore. The direct and immediate impact having not been clearly made out in the notice from them, we conveyed to them that we are unsatisfied with this claim unless substantiated with details.
Aside from extension of time, there was an apprehension that because construction costs had risen substantially owing to the site safety, cleanliness, employee testing and safe distancing requirements, these costs would be passed on to us. Although ours was a fixed cost contract and the terms did not allow for contractor to claim enhanced compensation on account of rise in price of labour and materials, as good corporate citizens, we signed a supplement agreement with the contractor to share the costs and provided for a dormitory for the workers to be built on site to avoid excessive commuting. We also put in place protocols to avoid sharing of personnel between projects thereby reducing the risk of transmissions.
Where there is a will, there is a way. With some smart thinking, we sailed through the difficult time and achieved our goals, albeit a little late.
And just when we thought that the complicated part was done, it wasn't over until we insured and arranged for the move to the new site. This meant we had to estimate the value of everything we were to move; our finished goods, inventory, equipment, furniture, IT servers, along with the value of the data in those servers!
Now when I sit in my new office room, there is a sense of accomplishment. I hope my experiences are useful for all management personnel who are contemplating construction projects for their companies. Before you think it's a task easily outsourced, think again.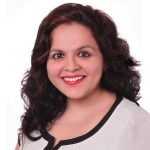 Surabhi Madan an international corporate lawyer, recognized in the Legal 500 GC Powerlist: Southeast Asia. Surabhi has more than 15 years of experience as in-house counsel with prestigious technology companies such as GE, Xerox and ASM in the APAC region and as an attorney with local and foreign law firms in Singapore. A research scholar with the National University of Singapore, in the course of her career, she has practiced extensively in areas of corporate, trade compliance, transactional, regulatory and litigation on an APAC regional level. At ASM, Surabhi heads the legal department in Singapore, Malaysia, Taiwan, India and China and has been responsible for developing the trade compliance program for semiconductor capital equipment export from our American, Dutch and Japanese entities to our Chinese customers. About Company: ASM International is a dynamic growing multi-national company at the leading edge of technology that makes semiconductor devices smaller, faster, more powerful and efficient. Our technology and extensive customer support teams span the globe. ASM International N.V. headquartered in the Netherlands and its subsidiaries provide R&D and production solutions for wafer processing (Front-end segment) through facilities in the United States, Europe, and Asia. ASM's common stock trades on Euronext Amsterdam Stock Exchange (symbol ASMI).