VIRTUAL CONSTRUCTION WORKSHOP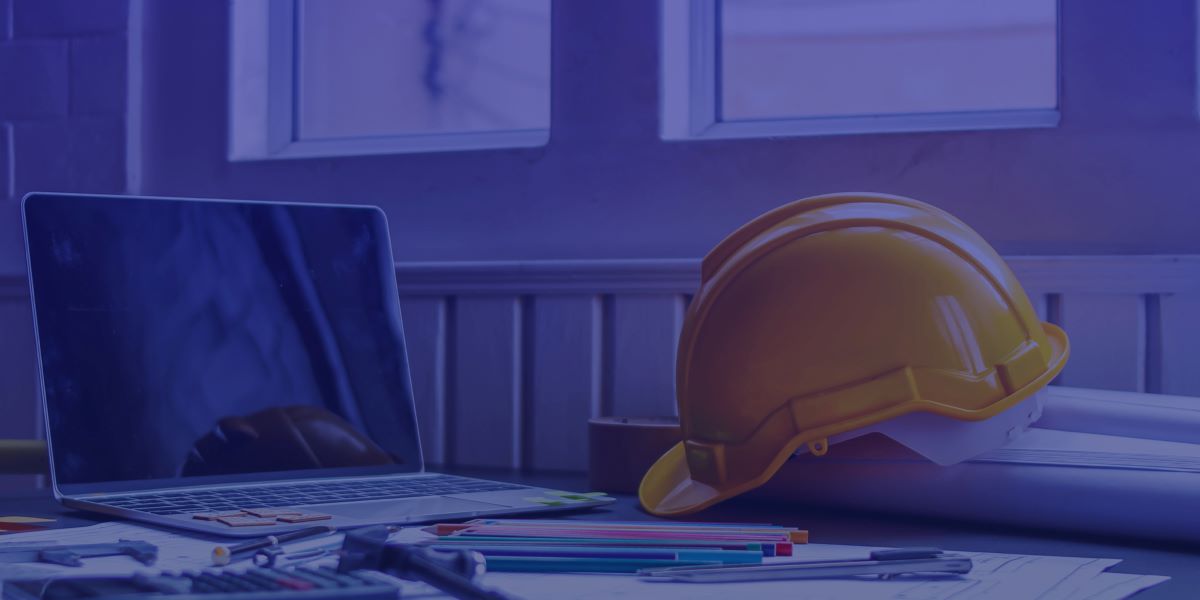 We invite you to take part in our upcoming virtual workshop where you will see a construction process built out live in less than an hour.
Date: December 8, 2022 @ 4 pm GMT / 11 am EST
Duration: 1 hour
We invite those in the construction industry to take part in an exclusive interactive workshop where FlowForma's CEO, Olivia Bushe and Pre-Sales Consultant, David Shanley will digitize a construction process of your choice in less than 1 hour using the FlowForma Process Automation tool.
Join this workshop to:
Share your current process challenges with our experts and receive advice and tips
Discover how to engage external parties and stakeholders into your business processes
See a construction process of the audiences choice digitized in under 1 hour
Get exclusive access to the FlowForma Construction Trial Environment including the process built during the live workshop and additional process accelerators
Learn how easy FlowForma Process Automation can be integrated with your existing systems
Attendees are encouraged to vote for the construction process they would like to see automated and to share any process challenges when registering.
You can choose from any of the below processes:
Permit To Dig
New Joiner
Hot Works Permit
Incident Management
Meet Your Hosts :
Olivia Bushe, CEO, FlowForma: Olivia is CEO at FlowForma, spending the last number of years leading and overseeing all aspects of the marketing department, influencing FlowForma's roadmap with marketing driven innovation. Olivia is passionate about revolutionizing the traditional BPM space through an innovative no code approach.
David Shanley, Pre-Sales Consultant, FlowForma: David is a highly accomplished IT professional who has significant experience in providing clients in the construction sector with analysis, design, and implementation of business development solutions to help firms automate and streamline their business processes.
Want To Go Paperless & Digitize Your Construction Task ?
Try FlowForma Process Automation for 14 days or book a demo with one of our experts to discover how.
Related Events