We are entering an exciting time where structures and institutions that once were, are being questioned and challenged by emerging technologies and societies as a whole. Traditional banking systems, governments, international trade, and the transactions of digital information, to name a few. There is a pivotal shift where systems that have been regarded as a trusted part of our daily lives are now being put into question.
Data privacy and protection have a center stage as solutions are frequently being addressed by top players in tech and government organizations. These concerns are not only pertaining to individual rights but also for corporations that may be liable for security threats.
Global organizations are continually looking towards advanced solutions for creating efficiencies and streamlining operations while saving time and money, leading to overall growth and success. Traditional systems are becoming obsolete and slowing down overall performance, resources, and vulnerable to escalating cybersecurity threats and related risks.
Saving time and money is a continual priority for many organizations and individuals as a whole. Traditional banking systems are being challenged by emerging technologies that offer a faster, easier system, lowering traditional banking fees, offering incentives, and reducing laborious processes.
The cracks in global economies, systems, and trust are starting to show and the next few years are going to be pivotal for challenging and changing old ways while introducing systems and technologies that will build a better future.
Blockchain for enterprise is now widely recognized on a global level, particularly within digital organizations. More traditional organizations are currently exploring ways to incorporate blockchain solutions and investing in resources to achieve greater efficiency and to develop new business models and revenue ​sources​. Developing countries are taking a giant leap forward in replacing outdated and antiquated systems that may generally cause threats to private information, require strenuous processing time and wait times, and even invite opportunities for fraud and corruption. Blockchain integration advances traditional methods of paperwork while offering a seamless, transparent, and secure method of storing information and conducting transactions.
Business leaders around the globe need to be excited about the fact that the world is entering a new era where they have the opportunity to lead and innovate a new type of internet – the internet of value. Galya Westler, CEO of Plazus has been a leading advocate for two years now, talking about this change and the blockchain revolution as a method for adding integrity and efficiencies for all organizations. Being part of a strong team of blockchain and enterprise architects and developers, this team has assisted businesses to implement blockchain for forward-thinking solutions, allowing abilities to be more efficient, secure, and profitable.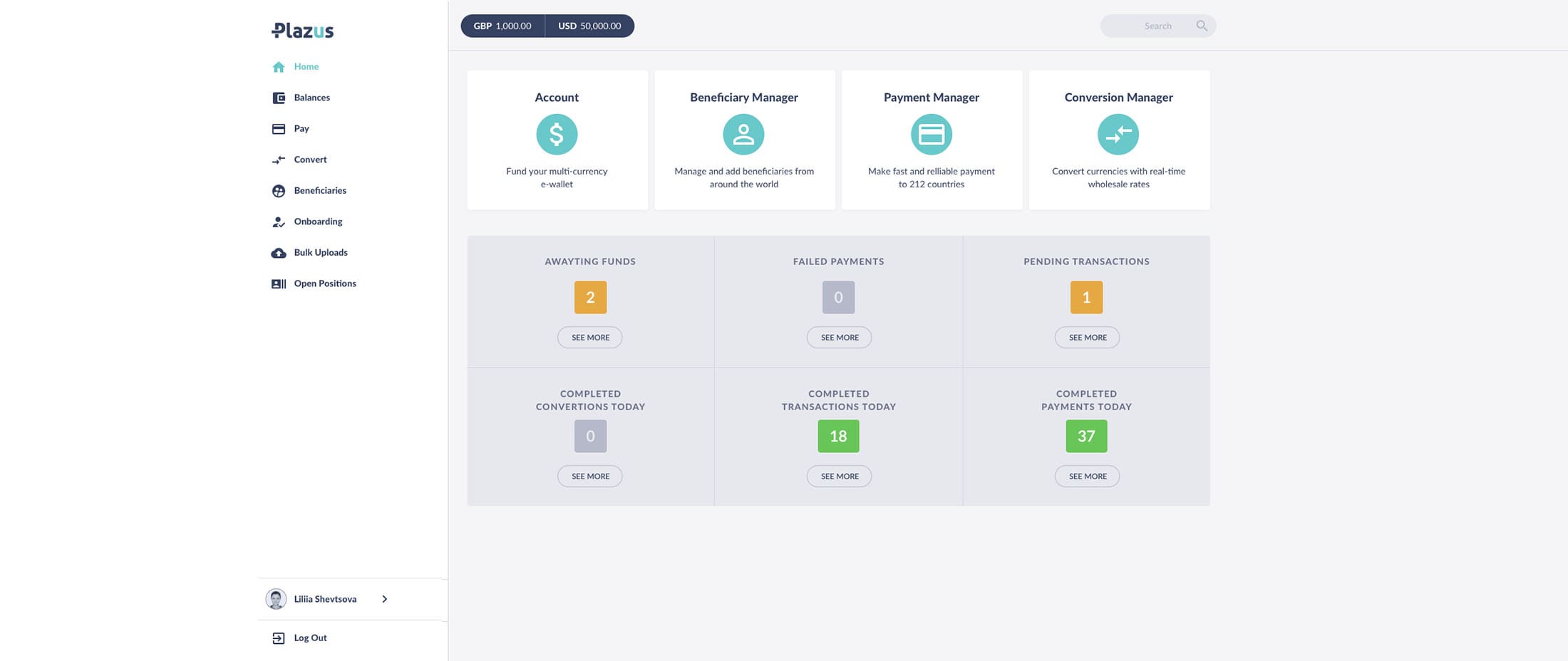 For the first time in history, leading blockchain development companies have appropriate and ideal applications for managing digital data which is valuable for a wide scope of businesses. The fact that we are evolving from the internet of information into the internet of value will simply allow companies and the end-users to capture and 'own' control over their digital assets. In particular, critical factors that business leaders care about most; money, stocks, legal contracts, audits, fraud prevention, data, licensing, and compliance.
Organizations that realize the potential of blockchain technology need to develop strategies that address 'how' in order to properly integrate this technology into their business flow for solving critical problems and generate the best return. Typical steps for developing such strategies are to first address the pain-points within operations then outline ideal solutions that will solve these problems. An example may be losing customers or clients which can harm the reputation of the company and negatively affecting the bottom line.
An example of solutions-based technology has been solving a significant cross-border payment issue that generally cost organizations hefty fees, unnecessary processing and wait times, security risks, and even damaged relations between supply chains and suppliers.
In other industries, such as HR and global payroll, the damages may be even higher when dealing with foreign exchange rates at the time of paying salaries worldwide. By law, and organization must pay at an exact time and an exact rate. Payments may not arrive within two days, two weeks, or even one month, with the potential of the transaction being rejected by the banks. Organizations are at risk losing valued workers, clients, and suppliers with only the banks to gaining from a failed cross border payment.
Once identifying the pain-points and exploring solutions, we have developed a seamless platform that is able to integrate with the organization's current management system to allow for instant, easy, and cost-effective payment settlements to take place at any time. And of course, as this is developed utilizing blockchain technology, all transactions are guaranteed an extra layer of security and transparency.
This is only one of many case studies that are at the forefront of creating a positive impact on the way organizations operate and thus eventually, the world as a whole. We are witnessing a time where revolutionary technologies emerge that change everything. It is a time where there is a role for each and every one of us to make, to add integrity to businesses and to create a future that is fair. Where we have the ability to reinvent ourselves and shape our future for generations to follow.
Tara Kabatoff
VP, Business Development, Plazus