Regardless of which audience a brand caters to, sales are the primary driving factor for almost all organizations. And, Salesforce's Customer Relationship Management (CRM) platform caters to precisely that.
Yet, the companies that use Salesforce aren't exactly leveraging it to increase their product margins directly. Instead, they use the CRM platform to enhance customer engagement by streamlining data flows and directory management.
Still, considering that Salesforce held 23.8% of the market in 2021, it becomes essential to ask: What makes it so popular? More importantly, how are companies using the system?
Well, this article answers both of those questions. Let's dive right in!
What exactly is Salesforce, and why is it so popular?
Salesforce CRM software is essentially an avenue for enterprises to automate the management of their customer data. This can occur in several different ways, including:
Consolidating information from multiple channels into one database to build client profiles
Providing personalized offers to improve the consumer lifecycle
Analyzing changing customer and market trends to modify existing sales strategies
Tracking company projections and KPIs to enable sales personnel to retain leads
Ultimately, Salesforce enhances the customer experience. And in doing so, it directly enables companies to increase their sales.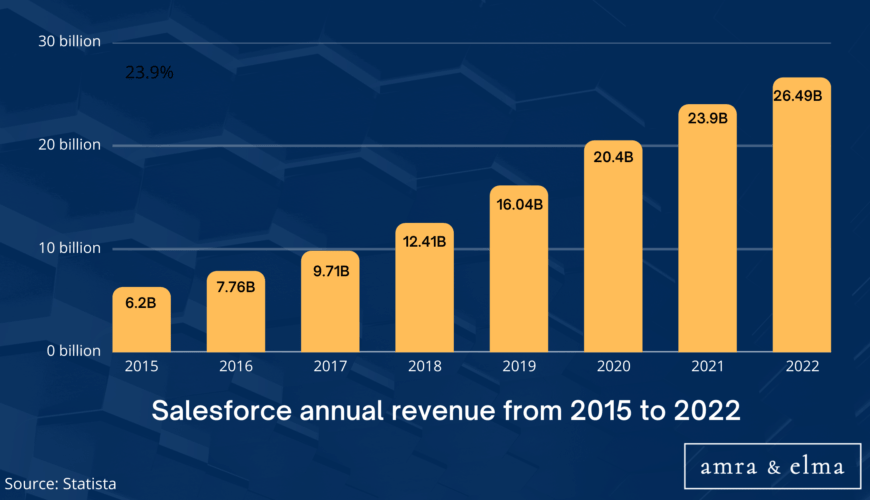 As such, several organizations are emphasizing the same. In fact, Statista reports that most Chief Information Officers (CIOs) believe enhancing customer engagement and existing product lines is the only way to scale.
Now, with the global CRM market projected to hit a value of $49.6 billion by 2025, Salesforce may just become the leading platform in the industry. This is primarily due to how the technology offers:
Scalable and customizable workflows to meet specific company requirements
Multitenant platform architecture to cater equally well to larger and smaller enterprises
Consolidated services, like Sales Chatter, Sales Cloud, and Service Cloud, to eliminate the use of third-party tools
This builds towards seamless contact and task management while giving businesses access to streamlined lead tracking analytics, collaborative projects, and cross-device optimization.
Ten prominent companies that use Salesforce
The organizations that leverage Salesforce CRM are prominent leaders in their related sectors. And examining how they benefitted from the platform is crucial to understanding what the software can offer.
| | | |
| --- | --- | --- |
| Company Name | Revenue | Market Share |
| Spotify | $2.86 billion | 31% |
| Toyota | $279.278 billion | 10.5% |
| Aldo | $1.5 billion | 9.0% |
| Macy's | $24.97 billion | 1.98% |
| T-Mobile | $19.7 billion | 23.9% |
| The New York Post | $160 million | 1.74% |
| American Express | $43.66 billion | 19% |
| Canon | $998.8 billion | 48% |
| L'Oreal | $23.52 billion | 9.8% |
| U.S. Bank | $$22.72 billion | 3.28% |
So, here's a list of the enterprises that consistently rely on Salesforce to solve their operational challenges:
1. Spotify
With 433 million monthly users, Spotify's success is primarily driven by its listeners being able to share tracks and build relationships with each other. This, however, posed the risk of the app not being able to recognize customer preferences.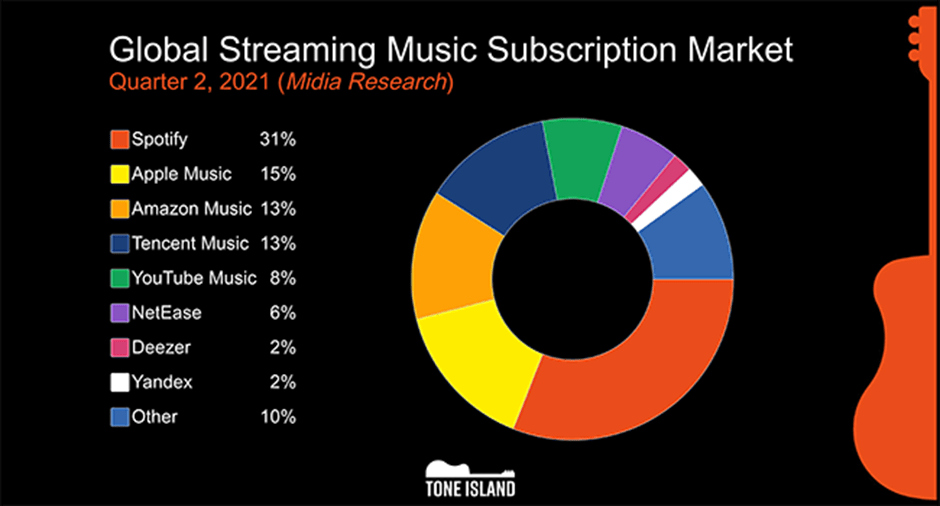 Thus, the streaming service provider turned to Salesforce CRM to manage its directory better. Now, the software allows Spotify to track quarterly targets and streamline the contractual agreements with its artists.
In addition, Service Cloud and Sales Cloud allow the Swedish company to track user engagement and the growing song catalog for a comprehensive view of its database. The result? You get personalized recommendations each time you use the app.
2. Toyota
Amongst all the automobile manufacturers, Toyota is one of the most recognized companies that use Salesforce. In 2021, it was ranked the world's largest car brand, holding 10.5% of the market.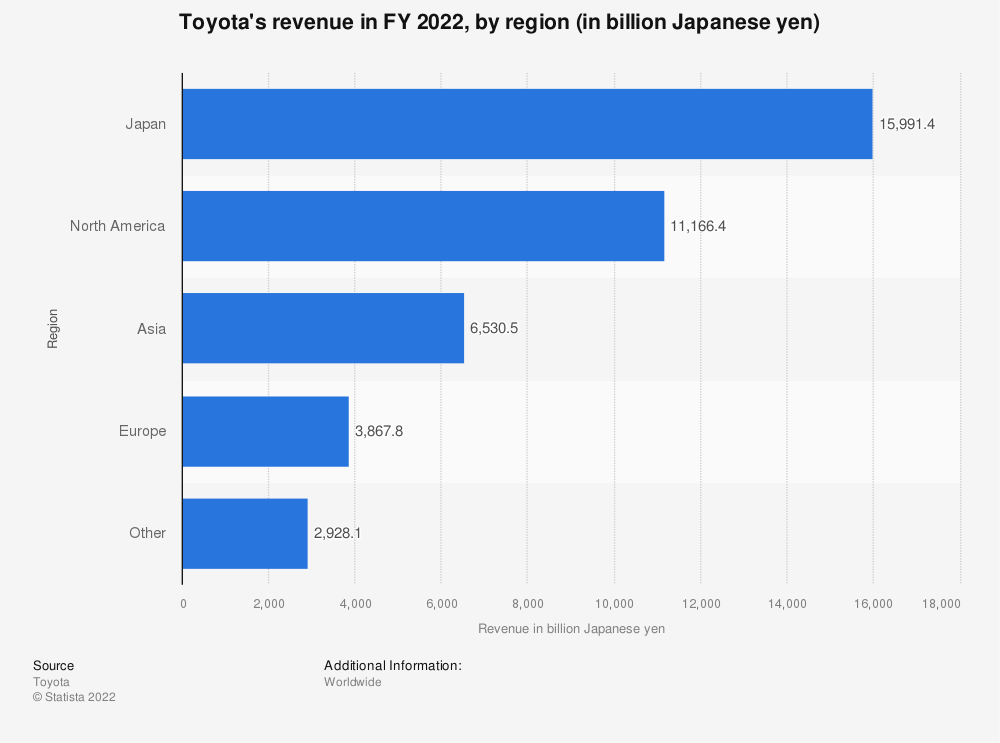 Still, the Japanese automotive giant wanted to take this a step further. Hence, they integrated Salesforce Chatter to start conversations with their existing clients. The ultimate goal was to understand what drove customers to choose the brand over others.
However, this collaboration also led to other benefits. By leveraging the private network, Toyota owners can interact with other registered members and receive additional support, such as automated performance alerts. In addition, any user queries posted on the channel get answered in minutes.
3. Aldo
The Montreal-based footwear manufacturer, Aldo, was looking for a way to recommend a product at the right moment. Essentially, the brand wanted to reduce the emails sent out to its consumers.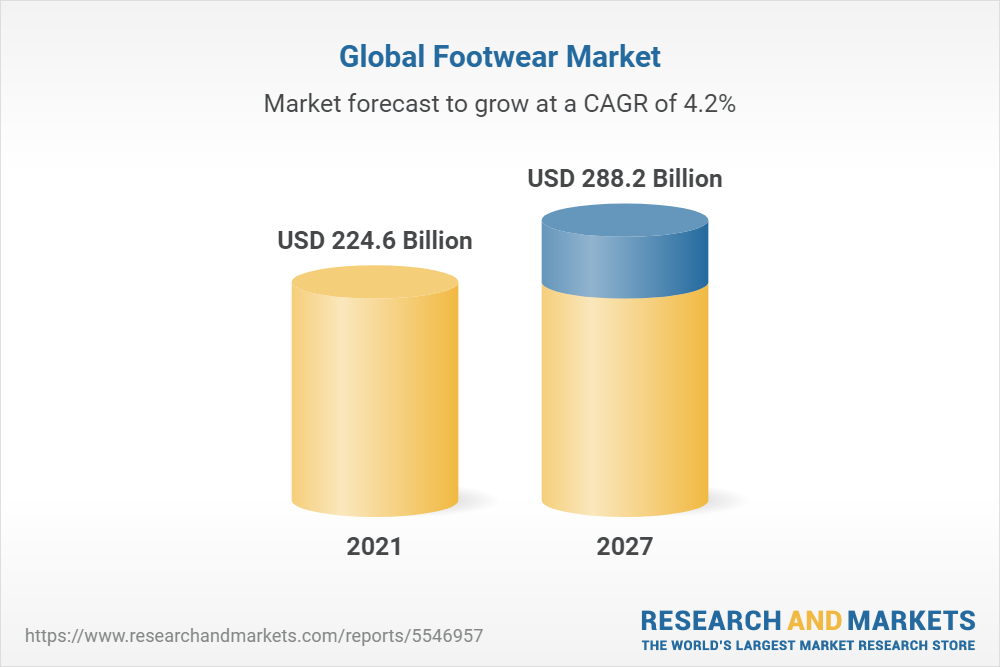 Following the suit of other companies that use Salesforce, Aldo turned to the software to analyze its customer purchasing habits. Then, by feeding the data to the Marketing Cloud, the company could send individual notifications to specific buyers according to their past behavior.
This was a major success. According to Salesforce's projections, Aldo's email conversion rates jumped by an astounding 131%!
4. Macy's
Department & General Merchandise stores will reach a valuation of $3.62 trillion by 2026. And Macy's intends to use this to its benefit.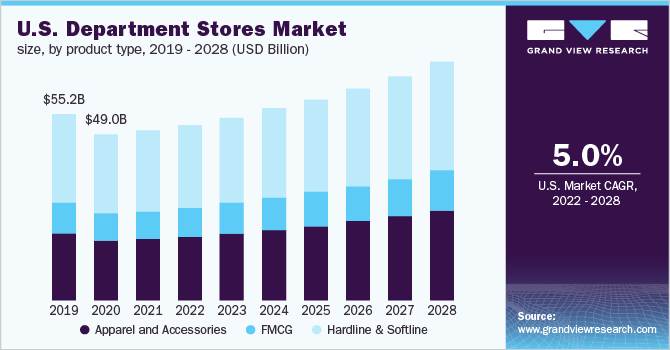 The U.S. Department Stores market is projected to grow by 5% annually 2022-2028.
However, the growing competition in the retail sector, especially from prominent corporations, meant that the American brand would have to adopt an Omni channel strategy. The solution? E-commerce portals.
That is where Salesforce CRM stepped in. Macy's streamlined its traffic management by shifting its mobile sites, including Bloomingdale, to the Heroku platform. In addition, the software's ability to reduce the time-to-market enabled the company to shorten its sales lifecycle and better track consumer preferences.
In short, more revenue and personalized product recommendations.
5. T-Mobile
As of the first quarter of 2022, T-Mobile provided its services to over 110 million customers. While that number is impressive, it also means that its sales representatives had to manage massive volumes of disparate user data.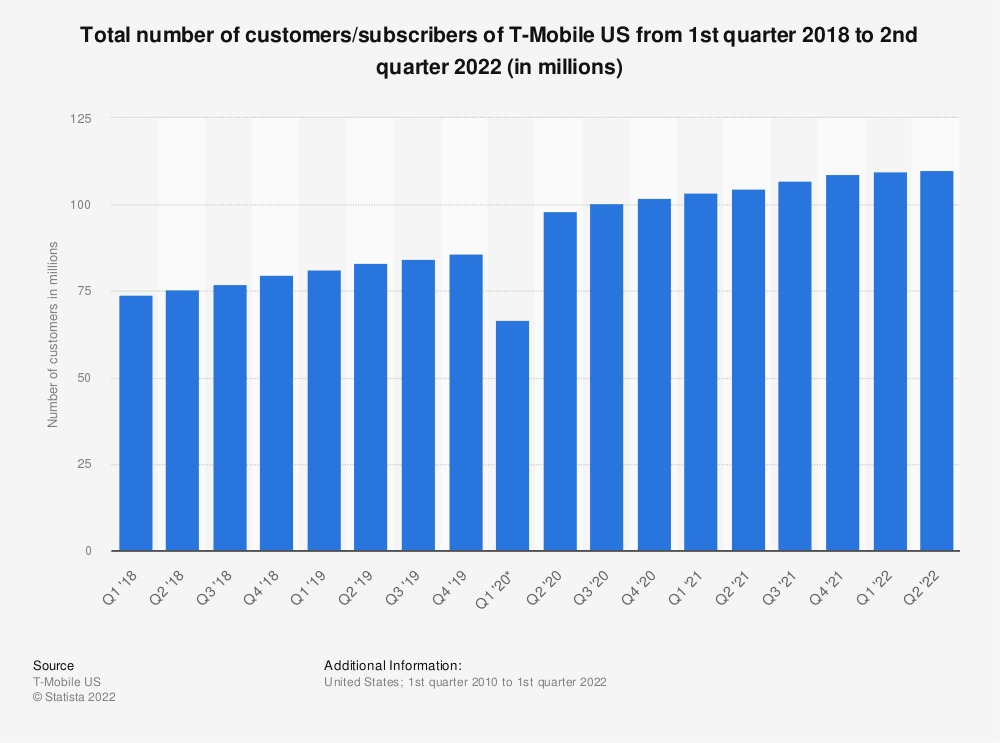 And like several other companies that use Salesforce, the global telecom leader opted for the platform's '360' product line. Essentially, they merged their marketing, sales, information technology (I.T.), and service departments. In short, all the operational teams shared a single view of their client profiles.
This resulted in several benefits, including a reduction in work time, averaging around 7 hours. In addition, the service subscription renewal process was sped up by 85%.
6. The New York Post
In the second quarter of 2022, The New York Post had 6.14 million subscribers for its digital services alone. Part of its growth can be attributed to how it leveraged Salesforce CRM to gain better readership insights.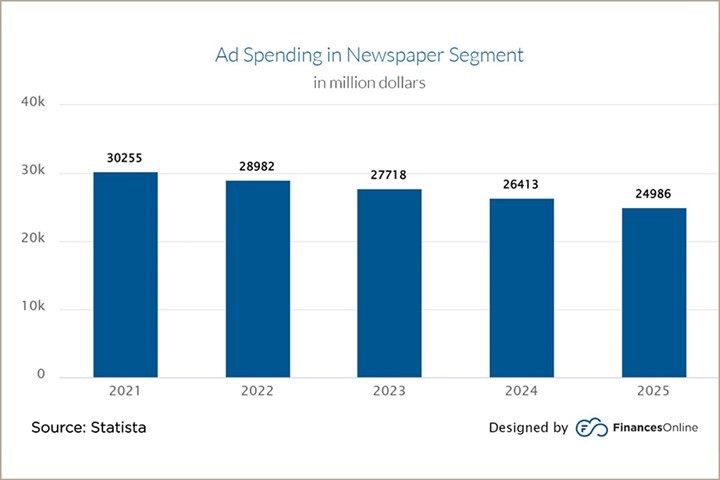 Ad spending on print media will gradually decline by 2025, possibly leading to more digital news platforms.
By relying on Salesforce Inbox, the news media company enabled its teams to archive and share sales reports across multiple departments. That accelerated the overall conversion funnel and allowed representatives to promote the paper better.
That's not all. The editorial team received detailed information regarding the reader engagement around their articles. And by merely analyzing that data, The New York Post's reporters could craft more relevant stories that appealed to their current consumers.
7. American Express
Among the companies that use Salesforce, American Express, perhaps, had the unique problem to solve. The organization was held back by its century-old legacy in its path to digital transformation. And considering that it issues nearly 50% of the credit cards in the U.S. that was a concern that needed immediate attention.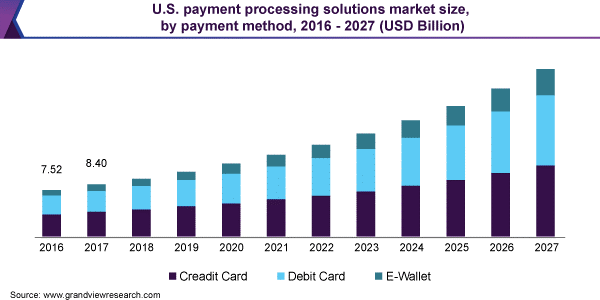 Credit cards will still be one of the dominant purchasing methods in 2027.
Then, Salesforce Chatter came to its rescue. By connecting its employees across multiple branches, the organization provided its teams with comprehensive customer data.
The company's personnel then used the gathered information to address general audience pain points.
For instance, by processing the number of credit card payments, the enterprise can gain insight into the spending habits of businesses and individuals. Then, Salesforce turns that data into concise insights for American Express to better educate its existing clientele.
8. Canon
2021 was a challenging year for Canon. The Japanese multinational corporation reported net sales of approximately $30.5 billion, the lowest it had since 2007.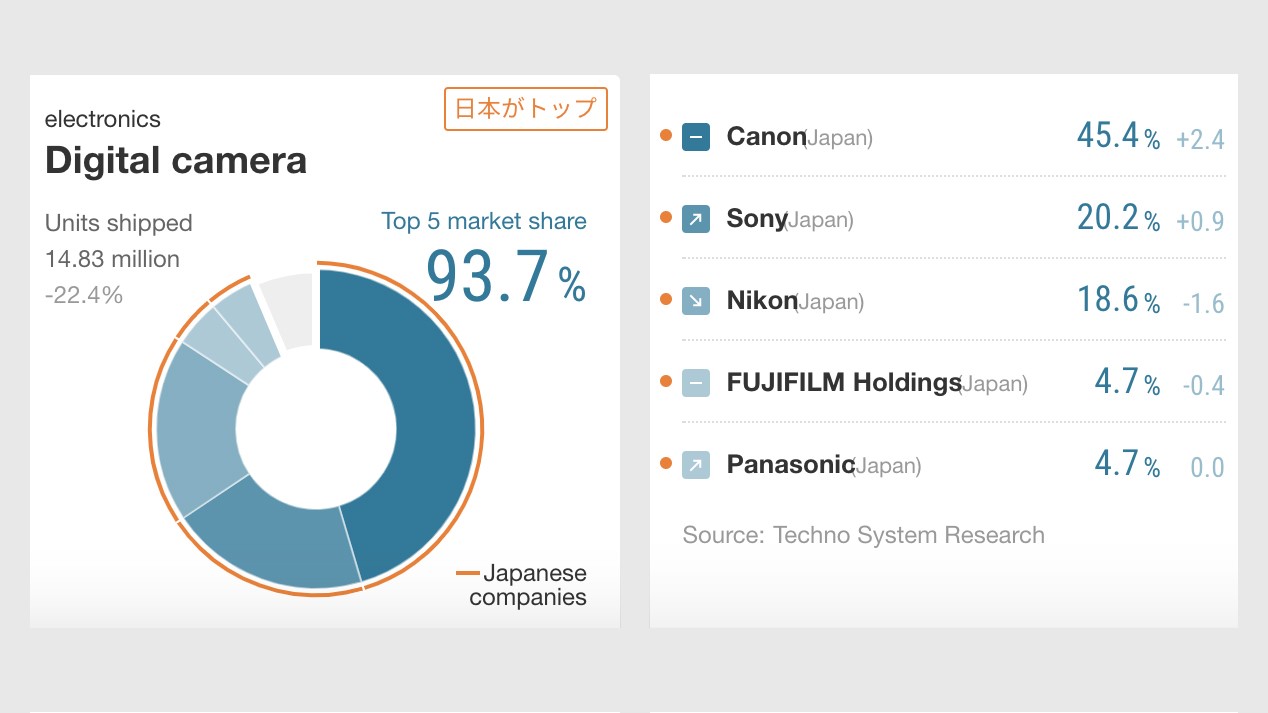 Despite low net sales, Canon is still the leader in the digital camera market
Seeking to remedy this issue, the organization turned to Salesforce CRM to understand what was driving their customer behavior. Using the software, Canon can now capture user activity while avoiding a potential overlap with sales data.
That enables their operational teams to have two distinct views on their market base. First, they can track the performance of their existing lines. Second, the company can estimate the adoption rate of its future projects by monitoring the market reception of product announcements.
9. L'Oreal
The leading cosmetic and beauty products manufacturer, L'Oréal, is another one of the companies that use Salesforce. However, the brand leverages the software in a slightly different way.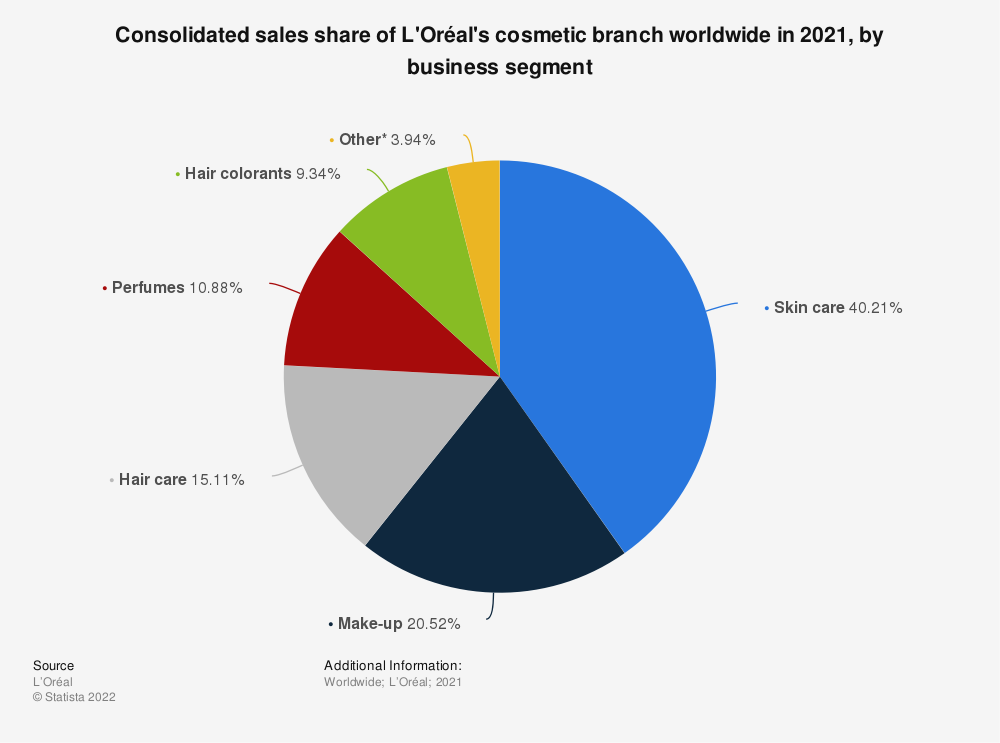 Skincare is L'Oréal's most popular product line.
Primarily, the organization uses the platform to consolidate sales reports and back-end data for its Professional Products Division. Then, the information is used to build multiple product demonstrations, including training guides for distribution representatives and event coordinators.
In addition, by integrating Salesforce Chatter, L'Oréal provides an accessible communication channel for its ground personnel, including beauticians and hair stylists. The private social network enables these professionals to share their expertise with other team members.
10. U.S. Bank
U.S. Bank suffered from the age-old issue of data silos. Before integrating Salesforce CRM, the financial services company primarily held data in individual units.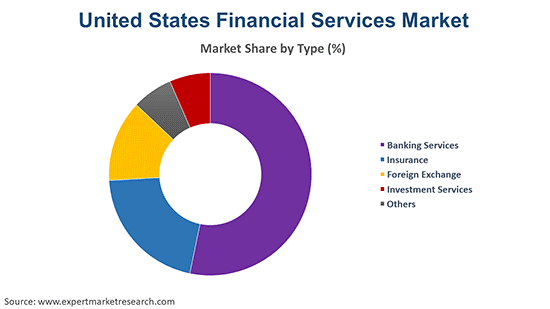 Banking services, like U.S. Bank, make up the majority of the Financial Services Market.
For example, the organization's customers had separate profiles depending on the department they engaged with. That means a single user could have a mortgage report, a banking record, and an investment statement in three distinctive databases.
Salesforce allowed U.S. Bank to consolidate all of that into one shared directory. This helped the internal teams have unified access to information and streamlined how customers could access financial services.
Fostering a better customer experience
There's no question about it. Salesforce CRM is one of the most reliable options for almost all prominent industries. From Retail and Streaming Services to the Automotive and Telecommunications sectors, the platform has consistently helped organizations deliver a better experience to their audiences.
And the software's ability to offer scalable solutions makes it appealing to most of its existing clientele. Marc Benioff, the founder of Salesforce, captures this idea of continuous evolution perfectly when he says:
"You need to get to the future, ahead of your customers, and be ready to greet them when they arrive."