Daily social media check-ins take up a significant portion of time from users. According to the latest study, teens can spend up to nine hours per day on social, compared to an average user's two hours.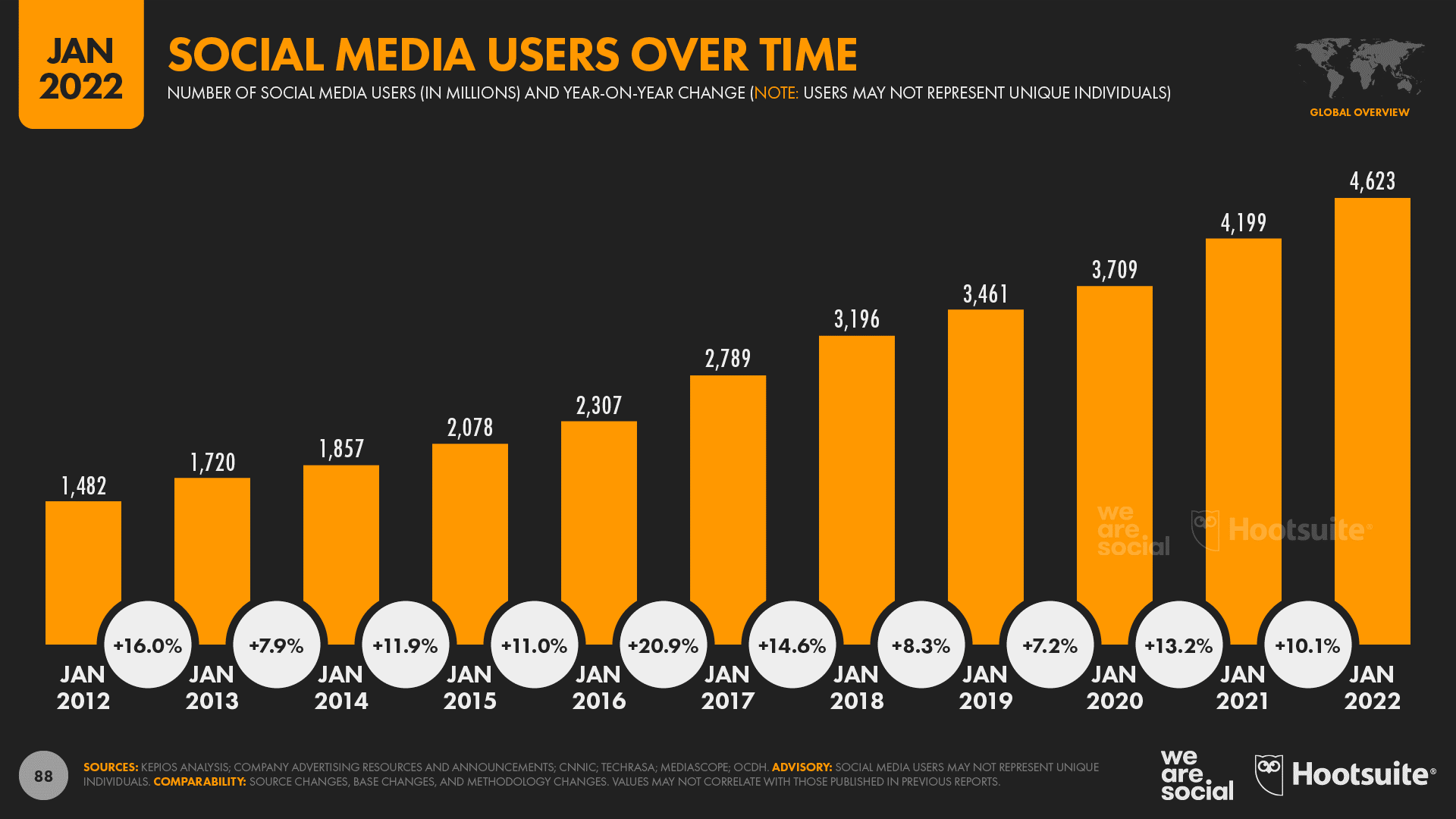 Source: squarespace
What you want to follow is crucial to your professional development in today's hyper-paced, content-rich world.
Take a bit of wisdom from Tony Robbins: "Who you spend your time with is who you become," rather than trying to alter your behavioral patterns by surfing social media sites. Whether you like it or not, the online influencers you follow will impact you if you regularly spend more than two hours online.
Thought leaders and experts have established their authority by applying original thinking to offer brands suggestions and solutions that no one else has considered.
These five individuals have made a name for themselves as thought leaders.
1. Dave Ramsey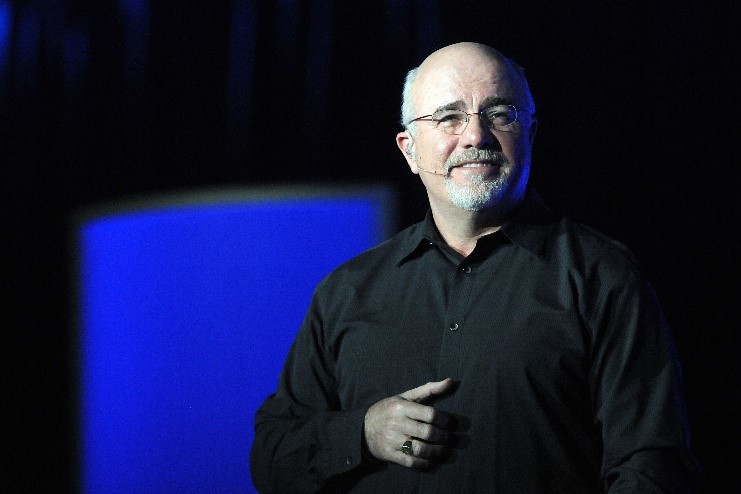 Source: Investopedia
In his twenties, Dave earned millions of dollars before going bankrupt. He started a radio program in Nashville to help him rise again. It now goes by the name The Dave Ramsey Show and has a weekly audience of over 10 million. He is simply a fountain of knowledge and wisdom.
After The Lampo Group was a success, Ramsey and his companion Roy Matlock started co-hosting a personal finance-related talk show called The Money Game. In the same period, he also released his first book, Financial Peace, then used the expanding radio listeners to promote it.
Like an evangelical Christian, Ramsey teaches his believers to improve their financial situations using biblical principles. For instance, he frequently counsels others to stay out of debt since the Bible says, "The rich rule over the poor, and the borrower is a slave to the lender" in Proverbs 22:7.
In order to lead them down the road to financial stability and wealth, vast numbers of Americans embrace Dave Ramsey's beliefs and teachings.
2. Marshall Goldsmith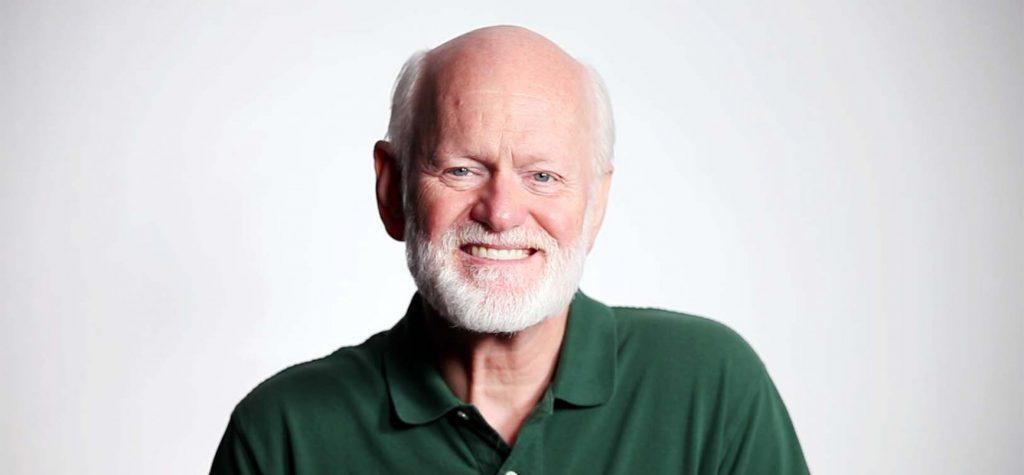 Source: Forbes
One of the top executive instructors around the globe, Marshall Goldsmith, founded the Marshall Goldsmith Group and has collaborated with and guided the CEOs of more than 150 companies. He also instructs organizational learning at Dartmouth College's Tuck School of Business and has been named the most influential business thinker in the world on the Thinkers50 ranking.
Additionally, he is the author of several books that have achieved New York Times bestseller status. A few have also been interpreted into 28 different languages. The Institute for Management Studies has given Goldsmith a Lifetime Achievement Award for his contributions to business and management.
"Leadership is providing inspiration and vision, then developing and empowering others to achieve this vision," said Goldsmith.
According to Forbes, he is among the top five executive coaches, The Wall Street Journal names him among ten leading executive educators, and The Times names him among the top 15 business intellectuals worldwide. Over 150 prominent CEOs have been some of his clients.
When asked for advice for young start-up minds, Goldsmith told Forbes, "Peter Drucker taught me the advice I give to young people in general. He advised making peace with the fact that the decision-maker in every situation makes a choice. It wasn't created by the best, most intelligent, fairest, or most moral person. Your purpose in life is to impact others positively, not to demonstrate your intellectual prowess."
3. Verne Harnish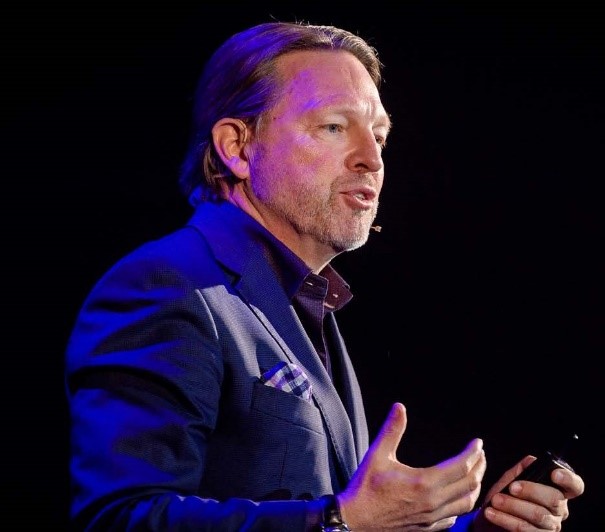 Source: Wikimedia
If you're a Growth Institute supporter, you already know who this man is. Here is some additional information about Harnish for people who might well not be familiar with him.
Fortune Small Business has recognized Verne as one of the "Top 10 Minds in Small Business." The Young Entrepreneurs' Organization (YEO), now called Entrepreneurs' Organization and the Association of Collegiate Entrepreneurs, was founded by him.
He is also the principal and co-founder of Growth Institute and the founder and CEO of Gazelles, Inc. Scaling Up and Mastering the Rockefeller Habits are both written by him.
Verne Harnish guides participants in Scaling Up by posing four crucial concerns and questions, which can result in successful scaling. To put it briefly, they are People, Strategy or Tactic, Execution, and Cash.
Before deciding to scale up, a business person should have solutions to each question. The only course of action to progress is to have the right fellow players and stakeholders, the most acceptable scaling strategy, and an appropriate implementation plan. Once all the questions are answered, they'll need the funding to make that happen.
Verne has decanted the three pillar habits – Priorities, Data, and Rhythm, to assist small businesses in growing and scaling up quickly. The idea behind his tutorials and journals is rooted in the management and leadership techniques utilized by John D. Rockefeller.
4. Brad Smart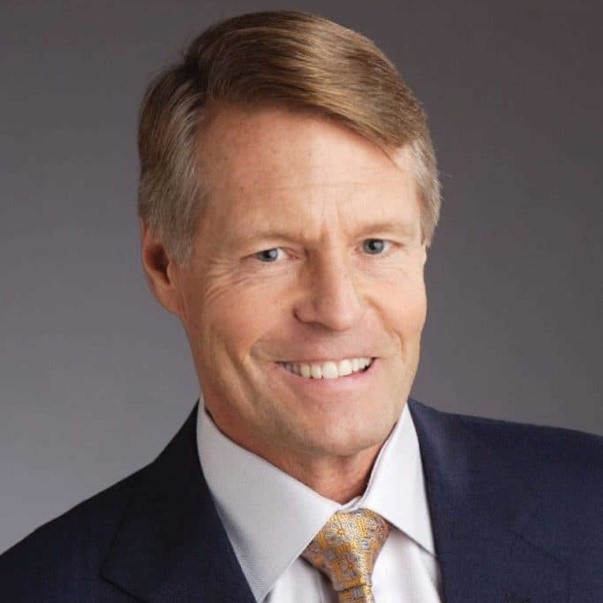 Source: Executivespeakers
Brad is the creator of Topgrading, a hiring technique that has helped hundreds of businesses, including market leaders like Barclays and General Electric, increase their hiring success by more than three times while promoting and keeping top performers.
His twelve-step topgrading method is presented in his book "Topgrading" and is intended to draw in and retain A-Players while eliminating "chronic B- and C-players."
"These days, millennials make up nearly 51% of the workforce. They seek employment. They demand a plan for career advancement. They like to report to those who will provide them with feedback and compliments when they are due", says Brad Smart.
Brad has spoken in-depth with more than 6,500 executives. His seven publications and videos include the following:
Topgrading: How leading businesses win by employing, coaching, and retaining the best people
Topgrading for Sales: World-class techniques to interview, recruit, and mentor top sales agents, Greg Alexander, and Dr. Smart
The Smart Interviewer: Techniques and tools for hiring the right
Topgrading Toolkit: High-definition videos and publications to practice in the twelve topgrading employing steps, including interviews
Smart Parenting: Raising happy and can-do children, Dr. Kate Mursau and Dr. Smart
Brad delivers the secret formula to consistently hiring and keeping the best employees. It helps you hire top individuals with the best attitude who are a significant cultural fit for any business.
5. Victoria Medvec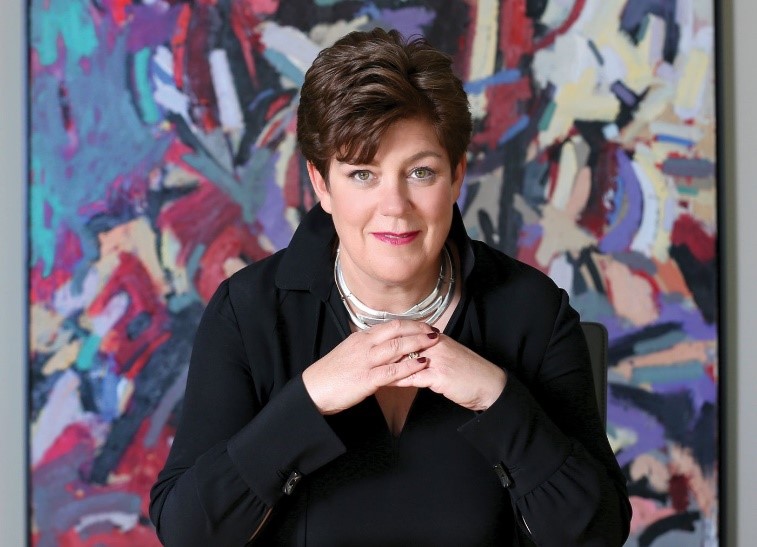 Source: Reuters
As a high-stake negotiation and judgment expert, Dr. Victoria Medvec creates wealth and drives outcomes for various businesses, including Google, Pfizer, BlackRock, General Electric, and EY. Dr. Medvec imparts her expertise in the executive verdict, corporate governance, and women in management and leadership through consulting, speaking engagements, workshops, and seminars.
Preparation is the key to successful negotiations. The truth is that many negotiation books and courses cover topics like how to bargain for items like a car or a new house. You don't have to interact or collaborate with the people on the other end in these situations.
The relationship is essential to implementing what is being discussed. However, it is different for business leaders. Partners, suppliers, clients, and others are among the parties one bargains with; the relationship is essential to carry out what is being agreed upon.
To ensure that one leaves the table excited about working with the other party and not feeling like he could have done more, Victoria provides the process. Both parties must agree to the negotiation.
Final Thoughts
A corporation that was a well-oiled machine once can instantly become overstretched and disoriented if scaled imprecisely.
Regardless of whether your corporation has seasoned CEOs, strategists, and managers on staff, you can still gain from the knowledge of thought leaders and people in business. They have distinctive perspectives on strategic scheduling and implementation problems.
These people define and redefine corporate management in the modern era by providing highly valued perspectives, and industry thought leadership. Follow these public intellectuals and thought leaders for excellent corporation and tactic advice.