Technology is a critical enabler to help grow revenue, disrupt business models, and deliver goods and services to shoppers. Nowhere is this more apparent than in the phenomenon that is e-commerce for retailers, whether they are traditional retailers operating with a foot in the digital space, a brand manufacturer looking to diversify their channel strategies and increase profitability, or a digitally native retail brand.
The unspoken fact is that retail is often under-invested in technology and infrastructure. Many retailers labor under the strain of older technology or platforms that are not scalable. It can be a major challenge for a retailer to decide how to evolve their systems and take a revolutionary approach with a big bang that carries high risk but potentially high rewards, or go slower and make incremental, evolutionary changes where the return on investment may be slower but the risk is less.
Reality and resource or capital constraints often prohibit a big bang approach. But there are simple incremental ways that retailers can use technology to implement best practices that can help drive cart conversion, keep a shopper coming back to their site thus growing customer lifetime value, and reduce overall total cost of ownership.
Take the case of balancing the competing demands of shoppers' seeming desire for fast AND free shipping.  It is true that shoppers value speed, but in the purchase hierarchy, a shopper values free shipping more than speed. However, research FedEx has conducted shows while shoppers are willing to spend more to get free shipping, they are not satisfied with the information they are being provided about when they will receive their shipment (guaranteed delivery date) as part of the checkout process. A simple way to address this with technology and process is to understand how long it reliably takes to pick, pack and tender an order to a carrier and integrate a carrier's time-in-transit tools, like FedEx Ship Manager Web Services, that can supply that information back to the retailer. Those two pieces of information together represent the order-to-delivery cycle. If a shopper feels they must have their order in 3 days and a retailer can pick, pack and tender the order to a carrier in 1 day, the retailer can choose the shipping mode that will reliably and cost-effectively get the order to the shopper in the remaining 2 days. The shopper is satisfied and likely to return to shop again, increasing customer lifetime value while the retailer can also lower total cost of ownership by selecting a shipping mode that is the lowest cost to get the shipment there on time – even if that's a ground service rather than an air service. The shopper cares only that they get it when promised, not necessarily whether it came via air or ground.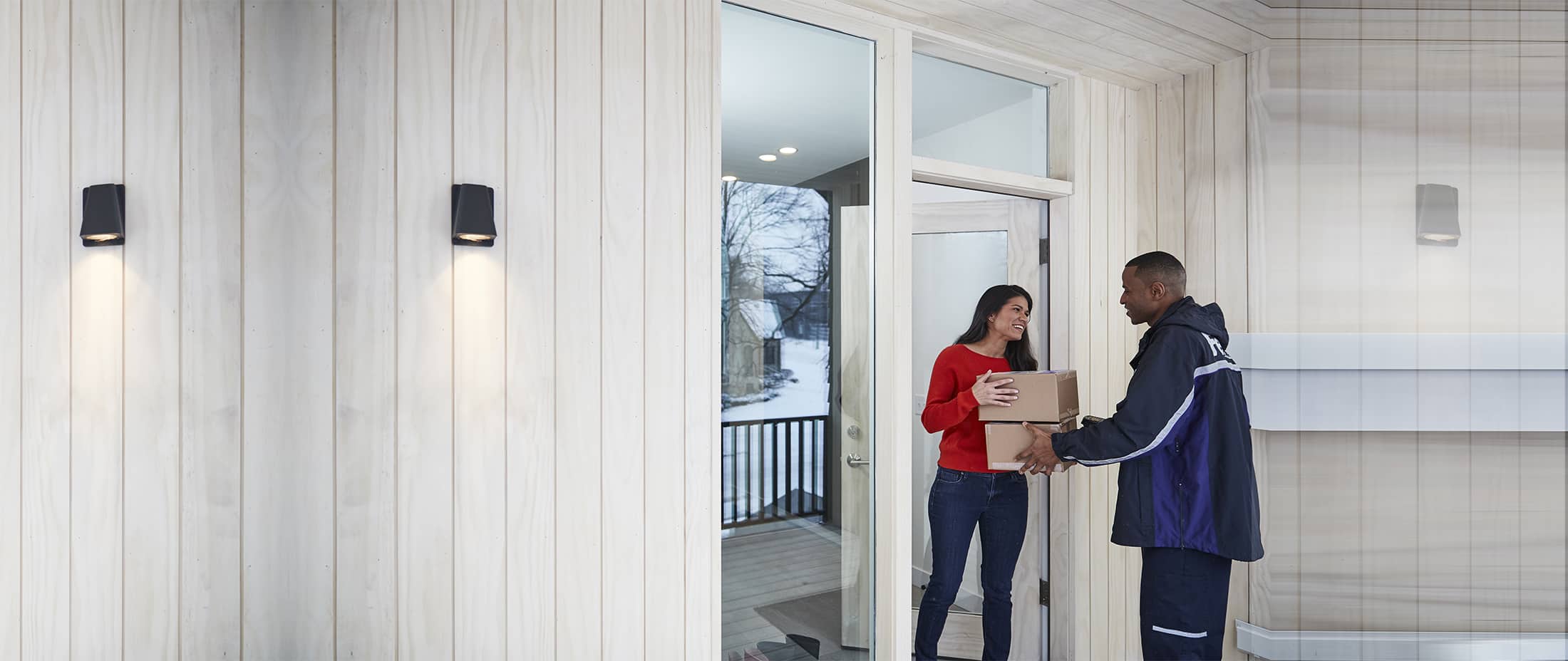 Another incremental opportunity is to integrate the right visibility options to improve the shopper experience. Many shoppers are frustrated when they don't know the status of their orders or have enough information to take action when necessary. The promise of e-commerce and what has spurred its meteoric growth is convenience – shoppers shouldn't have to do homework to find out the status of their order. Shoppers prefer proactive communications from the retailer that include the typical status messages: order received, order shipped and order delivered. However, one critical piece of information is not always provided to the shopper – the status "out for delivery." In studies, it has been shown that the "out for delivery" status is considered important or very important almost 90% of the time because it is actionable. If the shopper is not going to be home, they can re-direct the shipment to a carrier's retail location, like a FedEx Office where the shipment is secure and can be picked up at the shopper's convenience. Visibility tools that provide near real-time status on the order being out for delivery like the FedEx InSight® tool can be integrated into shopper messaging systems. This then improves satisfaction, driving repeat sales, and will also reduce costly "WISMO" ("where is my order?") phone calls to customer service. Providing the actionable out for delivery status may also reduce risk and increase package security, reducing claims for theft and order replacement.
The last case to consider is the returns experience. Returns are a fact of life in retailing, whether online or in a physical store. Returns for online merchandise can range from 15-30% depending on the purchase category and demographics of the typical shopper for a retailer. The online experience for returns processing is often not well thought out by retailers and represents several opportunities for improvement. Technology tools like FedEx Returns Manager exist that generate returns labels, based on the retailer's rules for the appropriate mode for the return relative to the value of the item and urgency to speed up the return transportation cycle. The ease of use for the shopper of generating a label reduces friction in the returns process. It has been shown that a positive returns experience leads a shopper to shop again with a retailer, growing customer lifetime value.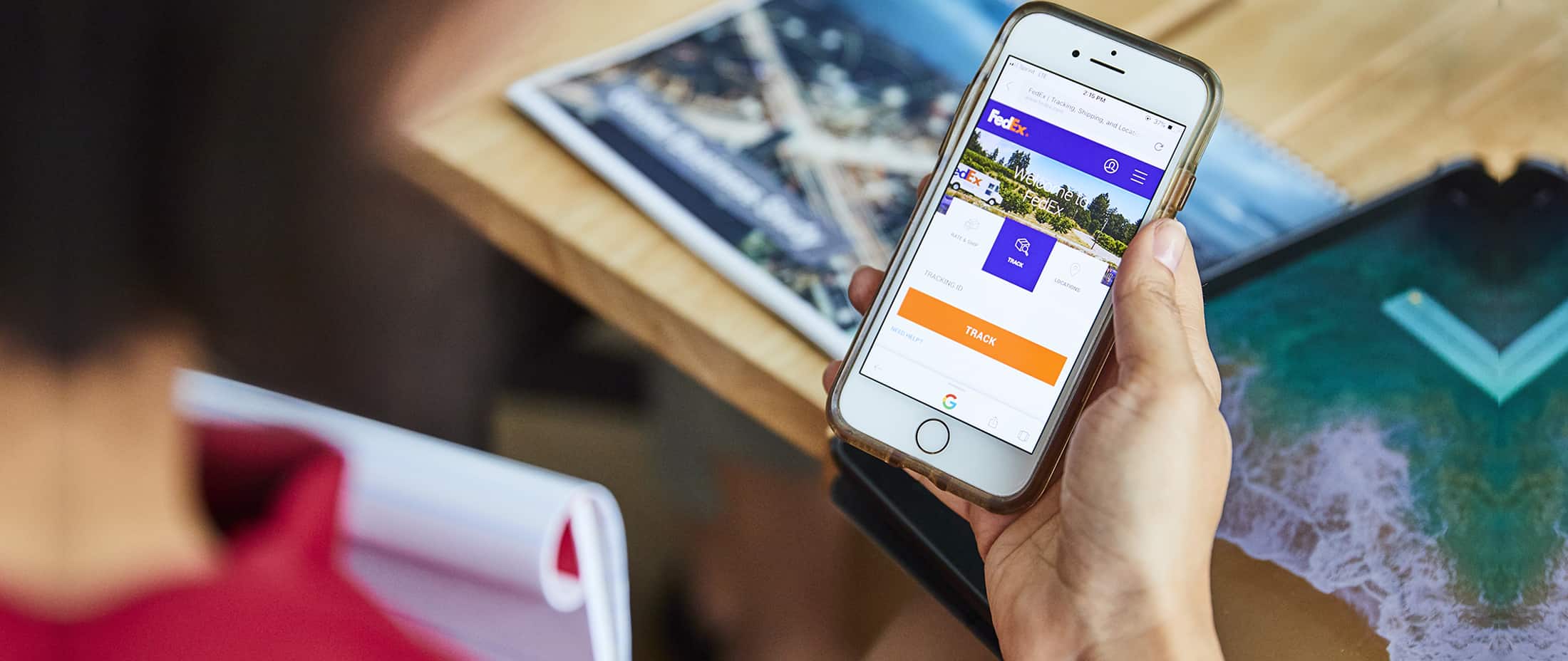 Increasingly shoppers want automatic or fast refunds when making returns which can put digitally native brands at a disadvantage since they may need to wait to receive and disposition a return before processing a credit. Another benefit of FedEx Insight® is the ability to see when a return is tendered and when combined with the use of a retailer's customer relationship management system can be used to evaluate which shoppers are good risks and not abusing returns policies. Good shoppers like that can be provided a return merchandise credit very early in the returns process, encouraging additional purchase behavior and improving shopper satisfaction. The simple flow should always answer the following for the retailer: What is the shopper returning? Why is it being returned? And how can the retailer make it right? Combining the right technology that reduces friction, makes the experience convenient and meets shopper expectations for a great returns experience pays dividends.
Technology is a necessary enabler and a differentiator in the retail environment. Retailers can grow revenue and reduce costs by prioritizing incremental fixes to the shopper experience by adopting these best practices.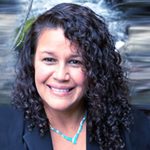 Deanna Kaufman is a managing consultant with FedEx, working with the company's largest retail and digitally native bran customers to delight their shoppers using the power of supply chain and technology. Deanna is a member of FedEx's E-Commerce Center of Excellence and represents FedEx at industry conferences. Deanna next appears at the National Retail Federation Big Show in New York City in January 2020 during two sessions, one focused on supply chain challenges in retail. A native of Hawaii, Deanna earned her bachelor's degree from Northwestern University and her Senior Executive MBA from the University of Tennessee, Knoxville. Deanna currently resides in Clearwater, FL.