Scalability can be the breaking point for a number of retail businesses. Every step, from leveraging market trends for business strategies to timing the scaling endeavor, is crucial to a successful retail business. In fact, 70% of start-ups fail due to the lack of analysis about the right time to scale their ventures.
One of the most challenging aspects of scaling a retail business is the time consumption and effort output. That's where wholesale opportunities come into play. The wholesale selling domain avails businesses to improve profit margins without heavy marketing costs.
So, if you would instead work smart instead of toiling hard, here are the essential tactics for devising successful retail business strategies for bulk selling!
1. Understand the Basic Requirements
Attention to detail is the first step to leveraging wholesale opportunities as a retail business. Depending on your niche, pricing model, packaging requirements, order form, and other essential attributes, engagement with the wholesale purchaser must be considered. In addition, you must also consider the list of buyers who fit your product proposals.
You can pitch your services or products to your prospects after you're done laying the groundwork. One way to accomplish the outreach to B2B wholesale purchasers is by outlining their persona. Reach out to the local retailers in the same industry as yours to check the viability of wholesale selling of your product.
2. Figure Out the Best Wholesale Products to Sell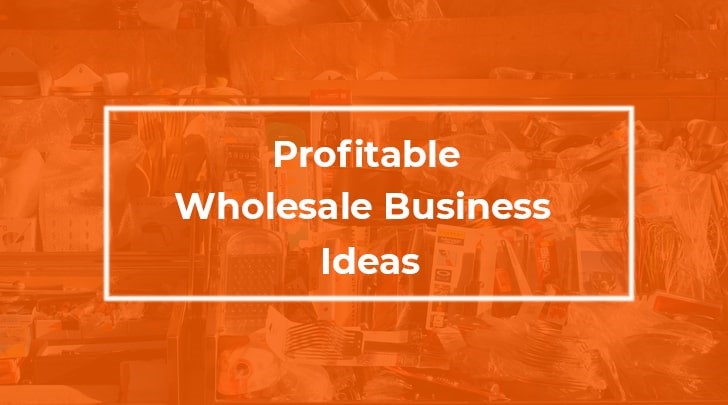 In transitioning from a direct-to-consumer to a business-to-business model, it's imperative to zero in on the most profitable products and industries. Wholesale selling in itself is a relatively more efficient business model to scale. But, mapping out demand and availability of resources with you assists in easier operation management without facing any drop in profits.
The most sought-after wholesale products you can start your journey with are:
Educational supplies like stationery, backpacks, textbooks, school uniforms, computers, arts and crafts supplies, etc.
Home decor items like furniture, pillows, blankets, organizational tools, bedding, wallpaper, interior decoration items, etc.
Clothing and accessories include baby apparel, activewear, lingerie, jewelry, business outfits, shoes, and so on.
Food products such as dairy items, beverages, seafood cuisines, fresh produce, keto products, vegan edibles, etc.
Kitchen wares, including utensils, platters, space organizers, table linens, cabinets, etc.
Once you've finalized the right product for wholesale business, it's time to figure out the platform for selling your products if you're an e-commerce venture. A reliable wholesale partner like Amazon helps in the facilitation of quick account setup and in-house management of your inventory.
3. Order Volume Customizations and Recommendations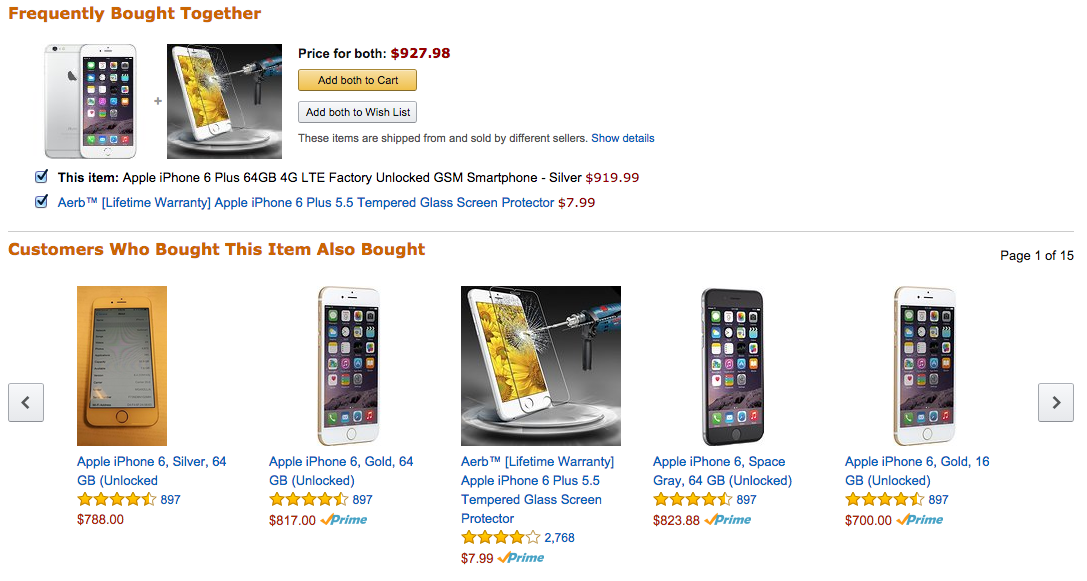 Since wholesale selling is all about bulk, you can start with putting a minimum order threshold in your retail outlets. With such retail growth strategies, you can elevate each sale's pricing tiers and increase your overall revenue.
Doing this also enables your buyers to get a larger product volume at a much-reduced price, eventually increasing their trust in you.
In addition, you can also attach the merchandise suggestions with products according to consumer behavior. Even though this appears like selling add-ons, it compounds a larger product placement from the consumer and leads to enhanced sales of multiple merchandise at once.
With such strategies, you can not only increase the cross-selling or upselling of your merchandise but also enhance the customer experience through easy navigation. One of the best examples is Amazon which has successfully integrated hassle-free shopping with higher sales through recommendations.
4. Order Organization and Management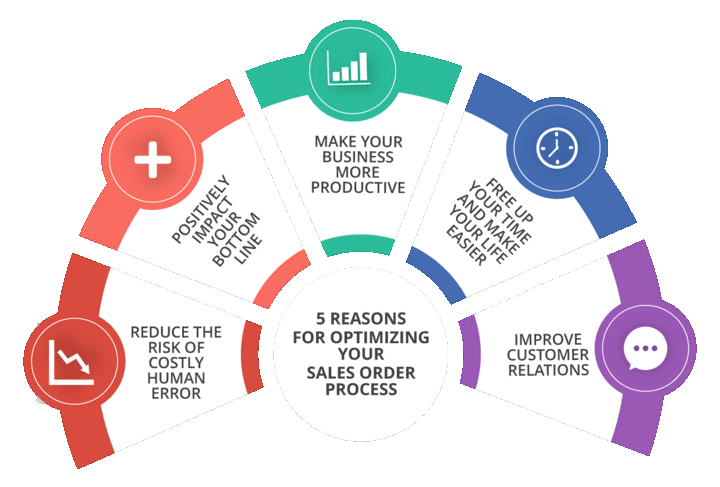 One of the main requirements of any business is streamlining operations to ensure efficiency and high productivity. But, with wholesale selling, it becomes even more imperative to optimize resources for maximizing the consolidation of merchandise information.
You can start with centralizing inventory management through an offline or cloud-based system. By integrating all the aspects of your business, I.e., Financial, logistics, shipping, customer support, etc., you can avail of a faster processing system for your bulk orders too.
In addition, the centralization of the processes enables companies to assess their capabilities with respect to available resources and fill in the gaps.
5. Ensure Excellent Post Sales Experience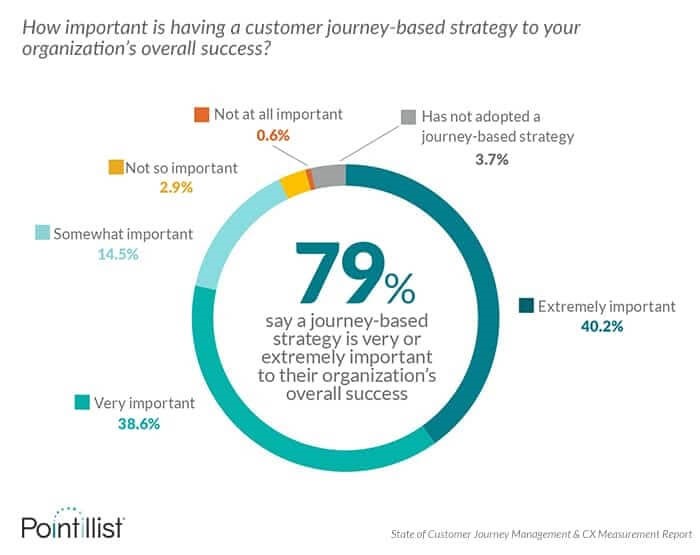 Quite like the sale of a single product in a retail business, the after-sale service for bulk selling is crucial too. From acquiring feedback to incentivizing rewards, the kind treatment towards the consumers goes a long way in creating the chain of demand.
You can incorporate outreach to your buyers through retail email marketing strategies such as asking for feedback and references with the sales receipt. In fact, sending personalized emails to sales leads and consumers has increased email open rates for all businesses.
6. Curate Innovative Retail Marketing Campaigns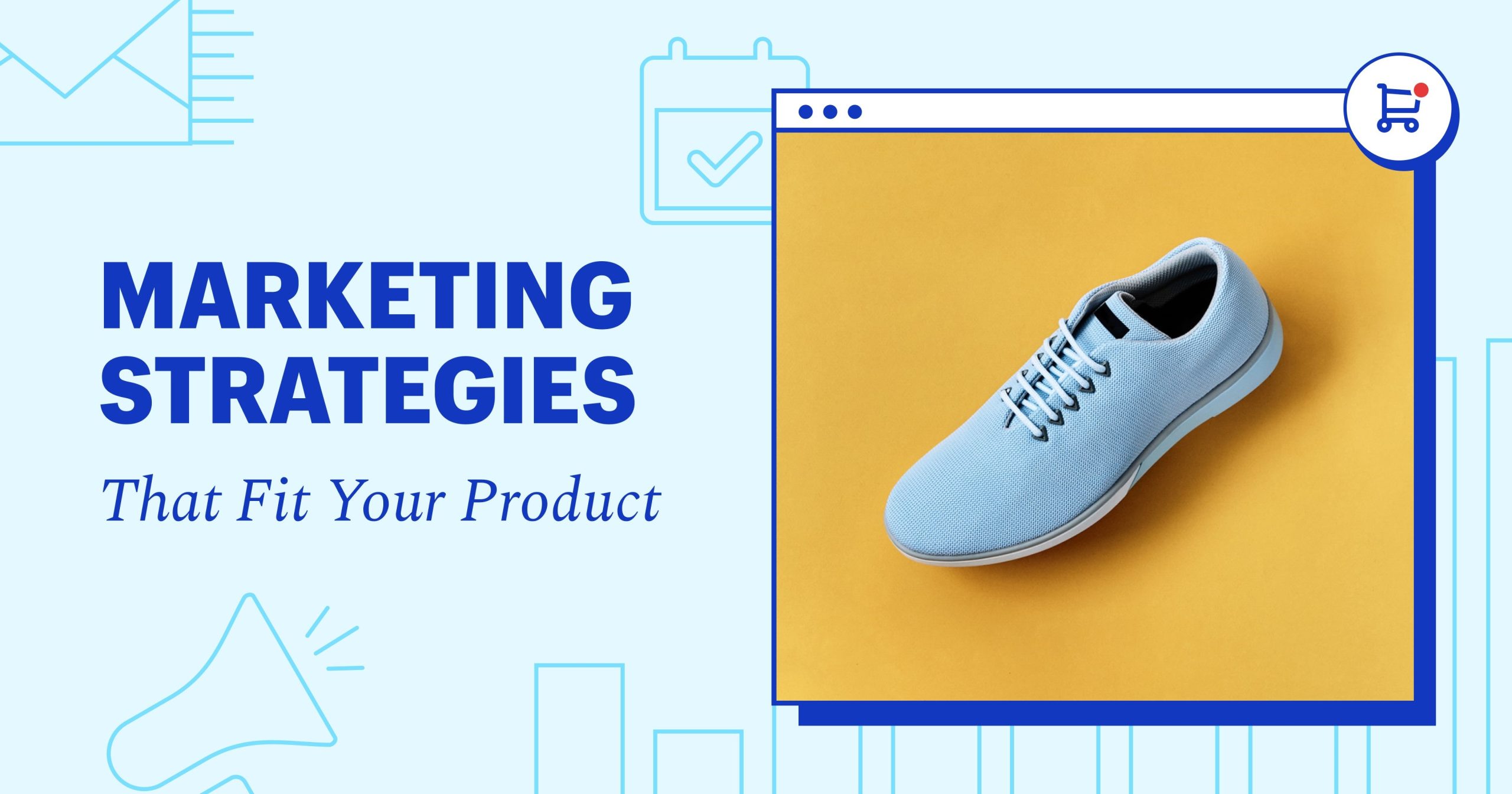 Retail businesses diving into wholesale opportunities require a diverse marketing strategy. Such a deviation from the original business model and revamping the structure involves recognition by a larger share of the masses.
From optimizing social media channels to creating retail email marketing strategies, efficient advertising can help you gain clients with minimal effort. Email marketing, in fact, is one of the most successful methods for organically reaching customers at a lesser spend.
For every $1 expense on emails, businesses gain $42 returns making it the most profitable marketing avenue. A few tips to enhance the performance of email marketing for retailers include:
Incorporate tailored subject line as per the customer behavior, including recent purchases
Utilize automation to send messages promptly to the correct prospects and customers
Engage with the consumers through referral programs, special promotions, and in-store rewards
7. Seamless Billing, Processing, and Delivery System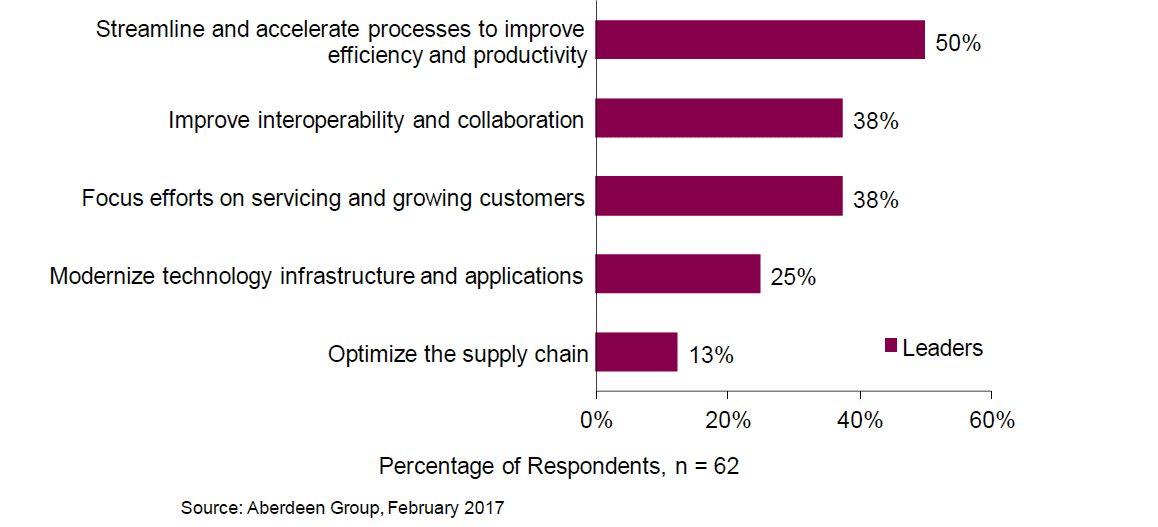 With a higher number of orders, any B2B can face extreme difficulty in managing product distribution. Due to operational roadblocks, your retail business can suffer, leading to an increase in customer churn. In order to leverage wholesale opportunities, retail businesses require highly functional fulfillment processes which reduce the involvement of manual labor.
Such centralization enables retail businesses to keep track of larger orders more effectively while resolving complaints at the same time.
8. Harness the Power of Networking and Visibility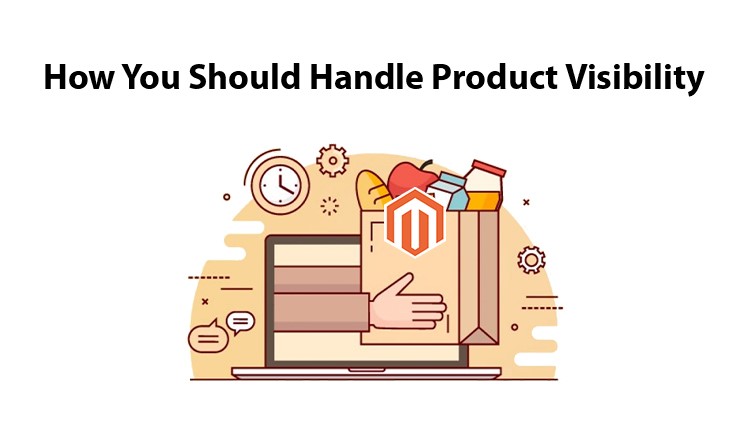 In wholesale markets, the expansive outreach of a product depends on its visibility and the network of sales executives. For this reason, it's crucial that you do not have any opportunity to slide past you to enhance your prominence as a leader in your niche.
To increase your reputation, you can start by:
Advertising in trade publication relevant to your target retailers
Enroll in trade shows and business events
Register your business on wholesale websites and directories
Offer samples of the products you aim to sell in wholesale form
Loop in relevant influencers to feature in front of high-end buyers and specific audience
To be precise
The wholesale sector is one of the most lucrative domains, which carries the potential to avail high profits with the right planning. It's crucial to consider the importance of retail strategy for wholesale purchases to ensure that the supply can meet the demand without impacting your brand. You can make the most of the wholesale option by streamlining the production after analyzing the pricing, packaging, and volume.
That being said, optimizing email channels for marketing your expansion can help you gain prospects and enhance your visibility in the new sector. Since it's a culmination of retail with wholesale, identifying the right target audience to provide the exact service they need assists in standing out from the crowd.
Now, with the right strategy and proper setup, you don't have to compete with other retailers; instead, convert them into your customers for better revenue generation.