Voice Assistants and Trusted Big Data
Alexa-style, voice assistant solutions are being piloted by some of the biggest construction and real estate firms in the world. And for obvious reasons. The drudgery of having to complete forms to manage construction projects his hitting a key tipping point of market need and technology capabilities. In addition, managing facilities through voice commands are moving beyond the pilot phase and into enterprise rollouts around the world. By providing voice command capabilities to everyday real estate processes, authenticated and trusted data is being used and captured to provide a Common Data Environment (CDE) to have this data be used and re-used to deliver solutions that have not been available before now. The commercialization of voice assistant technologies like Amazon's Alexa and Google's Google Assistant, the lessons learned from home use will affect all real estate sectors over the next 36 months and will forever change our interactions and relationships with inanimate real estate.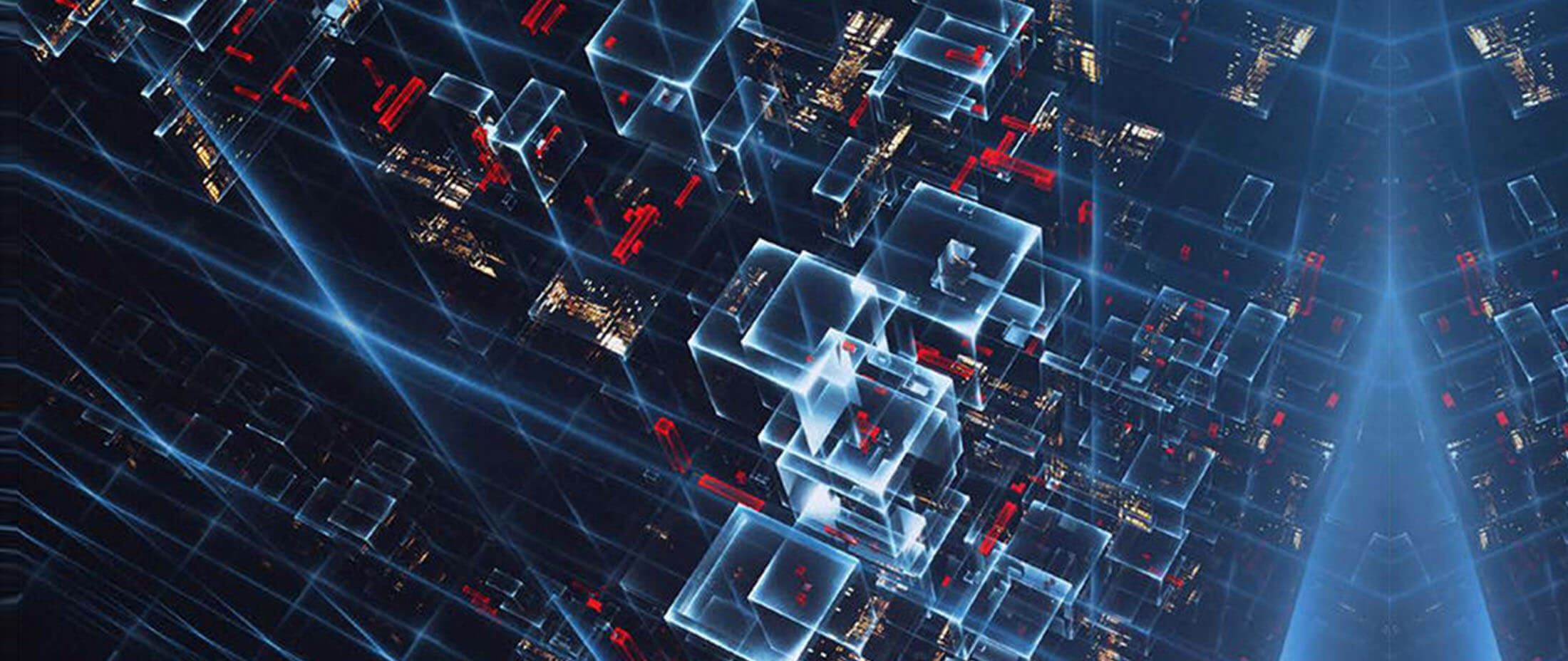 Augmented/Virtual Reality (AR/VR)
AR/VR solutions are emerging as powerful experiences that are affecting AEC/FM and Real Estate tasks and processes like training, reporting, marketing, analytics, design review and facility management. The visualization techniques that allow AR/VR to be used on a wide range of hardware solutions are the primary driver of today's adoption. Following market acceptance measures, AR/VR will continue to grow as Real Estate professionals gain success and trust with the technology and explore other opportunities to gain a competitive advantage. We do see AR having an adoption advantage over VR in the near future in the Real Estate sector as AR does not require additional equipment beyond a Smart Phone to provide solutions and results. AR/VR solutions for real estate are at its infancy and the opportunities are broad in how to have AR/VR become successful because it is transparent to the process.

Digital Twin and BIM 2.0
There is too much written in the press regarding the emergence of Digital Twin technology and how it is the next wave of adoption, especially in the design and construction markets. Unfortunately, the basis of this discovery is not based on the legitimate use of a Digital Twin technology but rather on marketing hype and hyperbole. The essence of the Digital Twin theory is that a 3D version of a built asset can be a powerful communication medium to enhance decision making. That sounds great. The problem lies in the definition and the standards of a Digital Twin. There are none. Thus, the issue of marketing people getting ahead of themselves in wishing and hoping that their 3D solution can provide more than a marketing gimmick to sell real estate or even worse, provide one tactical solution to a multi-tactical problem.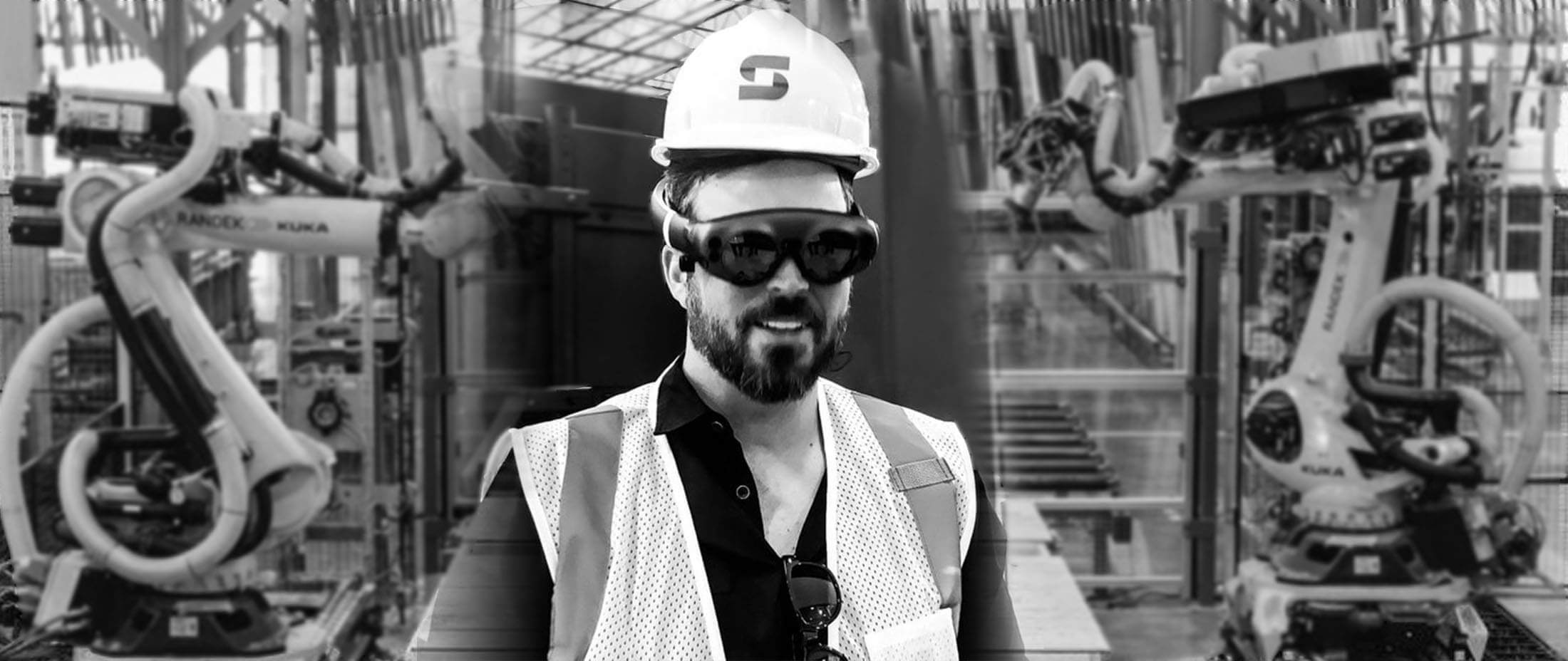 If you are to use or provide a real Digital Twin solution, you must begin with Building Information Modeling (BIM). The first generation of BIM provided a way to generate and deliver a 3D version of a building asset. It was primarily focused on visualizing a building asset in 3D, with a secondary focus on the data used to create the building. In today's world, the value and focus have shifted to having BIM be a data generator, manager and distributor of the building to create the 3D visualization. BIM 2.0.  Be on the lookout for startups and established players vying for data supremacy with the emergence of Cloud-based solutions that can provide unlimited storage and distribution options.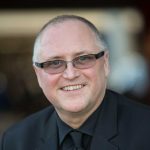 Paul Doherty, IFMA Fellow, DFC Fellow Paul Doherty is Chairman and CEO of TDG (the digit group www.thedigitgroupinc.com). As seen on Bloomberg TV, acknowledged by CNBC as one of America's Business Titans and reported by Forbes as "Changing the World", Paul is an award-winning architect and is one of the world's most sought after thought leaders, strategists and integrators of process, technology and business. Paul is a Senior Fellow of the Design Futures Council and a Fellow of the International Facility Management Association (IFMA). Paul's current work is focused on Smart City real estate developments that include financing, design-build and technology solutions in the USA, Australia, Europe, MENA, India, Southeast Asia and China. Concurrently, Paul is the co-founder and producer of the critically acclaimed AEC Hackathon (www.aechackathon.com) that launched at Facebook Headquarters in Silicon Valley.