San Diego is one of the largest global hubs for biotechnology that has evolved significantly. The industry plays a vital role in the state's economy and is attracting major corporations around the globe.
Currently, major biotech giants like Pfizer and Eli Lilly have branches there.
Almost $65 million of capital was transferred to San Diego in 2021, most of which led to the biotech industry. Today, the state is home to one of the top biotech workforces on the planet.
Top Biotech Companies in San Diego
So, if you are planning to begin a career in biotechnology, San Diego might be your dream destination. Take a look at the following biotech companies in San Diego and their company profiles.
1. AG Scientific
It is one of the most reputed biotechnology firms in the world and was established in 1997. They have a center in San Diego and aim to transform drug development with innovative practices. Moreover, they supply high-quality biochemicals for clinical research.
The company is associated with multiple market segments like cancer research, medical device development, fermentation, nucleic acid purification, and genome editing. In addition, the company provides various services, including contract fermentation, OEM services, and antiseptic solutions.
The company's size is around 11 to 50 employees, making them a very close-knit team of biotech experts.
Highlights
Provides health insurance, paid vacations, and disability benefits to employees
Collaborates with institutes like San Diego Miramar College and Ewha Woman's University to offer internship opportunities
Aims to speed up the innovation process for better outcomes
2. Thermo Fisher Scientific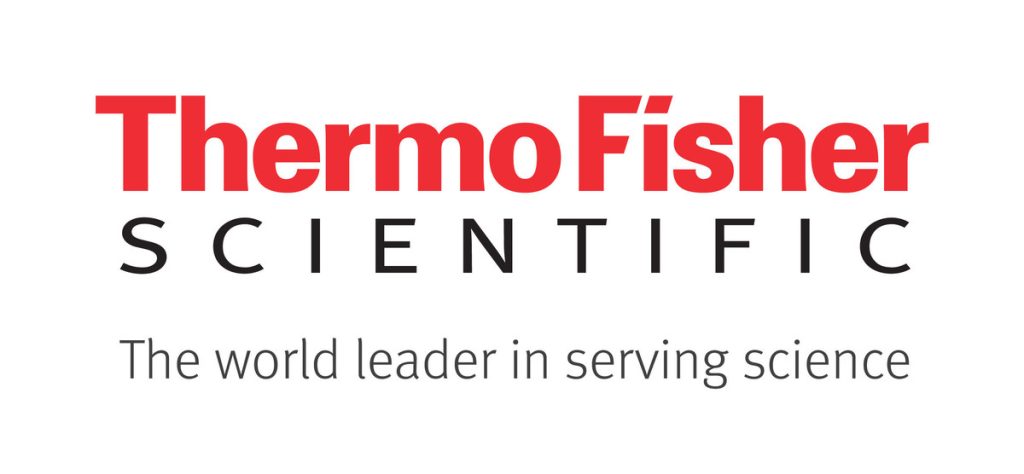 Source: PRNewswire
Thermo Fisher Scientific is one of the renowned biotech companies in San Diego that aims to improve people's lives by solving complex health problems.
They are among the most reputed names in the biotechnology and healthcare sector, working on patient diagnostics, drug development, and medical research.
Its history dates back to 1902 when they were called Fisher Scientific and later merged with Thermo Electron. For over 100 years, the company has been dedicatedly working to enhancing scientific research, providing innovative solutions, and offering world-class pharmaceutical services.
The company has two centers in San Diego.
Highlights
Provides employees with life insurance, medical insurance, parental leave, stock purchase options, and retirement benefits
The company has multiple brands working in biotech, including Unity Lab Services, Thermo Scientific, Invitrogen, Applied Biosystems, and Fisher Scientific
They recently opened a bio-repository in Vacaville, California, to improve gene and cell therapy services
3. Bristol Meyers Squibb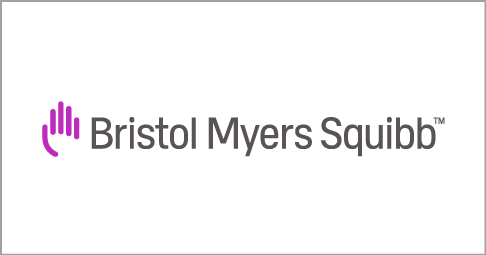 Source: Bms
Bristol Meyers Squibb is a biotech organization focused on developing and discovering prescription medicines.
It was established in 1858 in New York and research centers across the world, including San Diego. Further, its mission is to develop innovative medicines for better patient care.
The firm has made advancements in various fields such as oncology, immunology, cardiovascular diseases, and hematology. Over the years, they have provided solutions to help patients overcome serious illnesses like cancer, HIV/AIDS, rheumatoid arthritis, and diabetes.
The company stands out from other biotech companies in San Diego through its mission of promoting healthcare for the masses. They do this with the help of their Bristol Myers Squibb Foundation, which organizes health awareness programs for diseases like cancer.
Highlights
Provides health services like flu shots and screenings to employees
They have a total revenue of $39.3 billion (as per 2020 reports)
Has won awards for creating an inclusive workplace consisting of employees from various communities
4. Ajinomoto Bio-Pharma Services

Ajinomoto Bio-Pharma Services is a Japanese corporation focusing on biotechnology and food. It was established in 1998 and had been working on developing vaccines and medicines for various health concerns. These include cancer, infectious illnesses, genetic disorders, and heart, lung, and liver ailments.
Besides being one of the leading biotech companies in San Diego, it has centers in Japan, India, and Belgium. Its objective is to utilize its world-class infrastructure to offer responsive solutions to pharmaceutical and biotechnological firms globally.
In San Diego, the company facilitates product development involving large molecules. The site also offers services including analytical development, product release, complex formulations, and ICH-compliant stability testing.
Highlights
Accident insurance, medical insurance for the staff
The firm has around 1001 to 5000 employees globally
They are vigilant in maintaining EH&S standards
5. Abbott Laboratories

Headquartered in Chicago, Abbott Laboratories has a center in San Diego and is a leading name in the biotech and pharmaceutical world. It is popular for developing healthcare products, medical devices, and innovative solutions for treating cardiovascular diseases and other ailments.
The company is one of the pioneers in providing services to improve patient care. They develop solutions for multiple areas such as diabetes, diagnostics, nutrition, pharmaceuticals, and neuromodulation.
Providing people with heart monitoring information to diabetes management services, Abbott acts as a comprehensive organization.
The company also took significant steps in battling the global Covid-19 pandemic. They launched an Abbott Pandemic Defense Coalition for quick detection and response to any sort of virus threats. Further, this movement is dedicated to determining, tracking, testing, and analyzing possible threats and Covid-19 variants.
Highlights
They provide employees facilities like life insurance, health insurance, and stock options
They have a workforce of over 113,000 employees working in almost 160 countries
6. BioAgilytix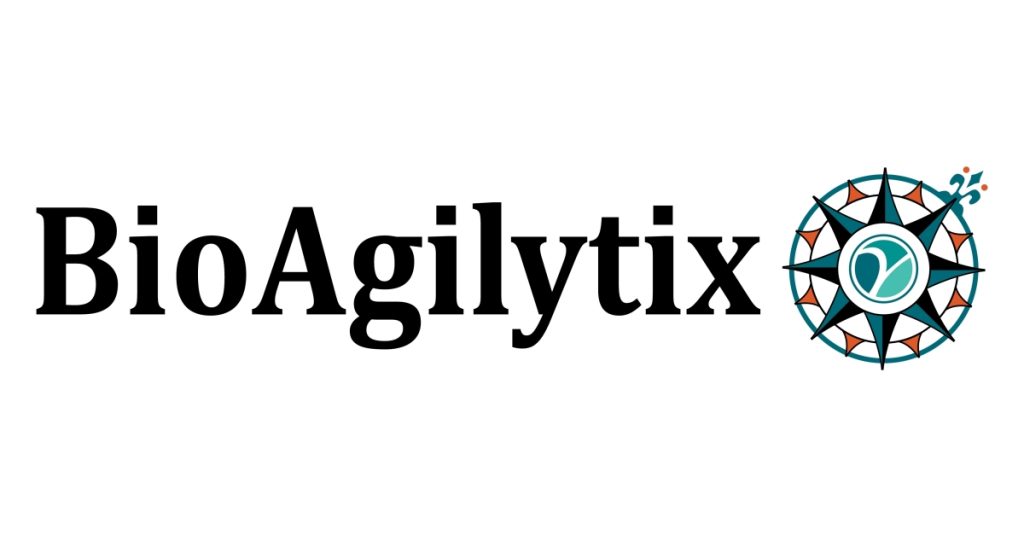 Source: Businesswire
BioAgilytix is one of the top biotechnology research organizations in the world. The team consists of experienced QA professionals and scientists who work in large molecule studies. Moreover, they provide GxP services to scientists globally.
The company's primary work lies in the domain of large molecule bioanalysis. They provide world-class services like diagnostic testing, biomarker, pharmacokinetics, and immunogenicity. Plus, the company assists its clients in conducting complex bioanalytical testing of drugs.
Moreover, the company provides world-class scientific research and development services due to its expert team. As employees have years of experience in large-molecule research, they're able to offer tailored solutions to customers and clients.
Highlights
BioAgilytix has state-of-the-art labs in locations like San Diego, Boston, Germany, and Brisbane
They provide life insurance, health insurance, and 401(k) savings to employees
The QA team ensures quality services through their Quality Management System (QMS)
7. Illumina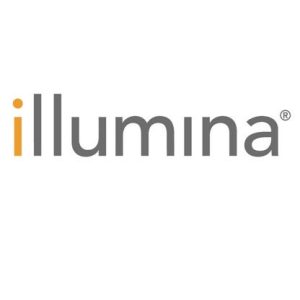 Source: Forbes
Illumina was established in 1998 and had its headquarters in San Diego. The company is known for its research and development in genetics, particularly genetic variation. Over the years, they have developed a global client base by offering innovative and personalized services.
The firm strives to develop advanced tools for examining genetic variation in complex research projects. Moreover, they work towards developing accessible solutions to make genomics useful for their clients and customers.
Having more than 7,800 employees and estimated revenue of $3,236 million, Illumina is one of the biotech leaders in genomics. They have successfully developed outstanding products to advance drug development, molecular testing, and disease research.
Highlights
Employees get 401(k) savings, health insurance, and stock purchase plans
Their notable genomic products include NovaSeq Sequencing Systems, MiniSeq Sequencing System, iScan Array Scanner, and NextSeqDX Sequencing System
Besides genomics, the company works in reproductive health, oncology, infectious diseases, and molecular biology
Importance of Biotechnology in Today's Era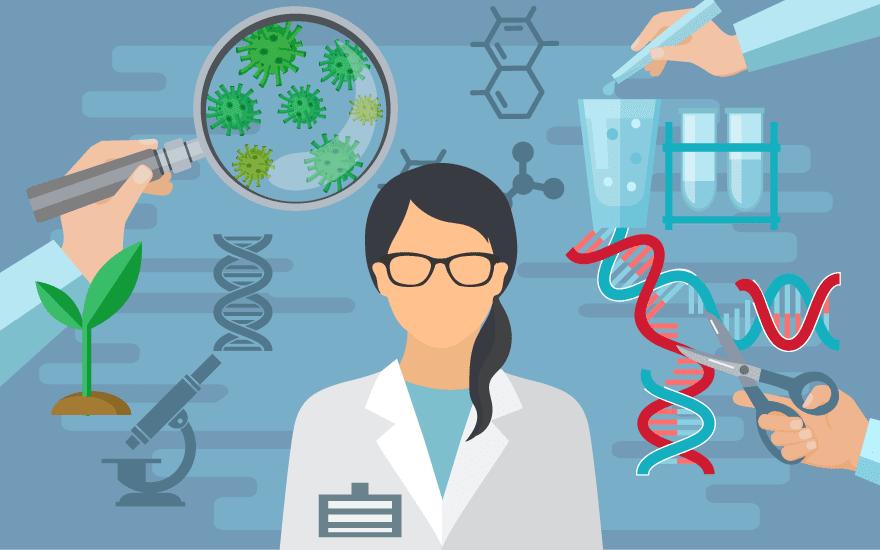 Source: Leverageedu
Biotechnology is vital in improving human lives and developing innovative solutions. Scientists and researchers working in the biotech field aim to improve existing healthcare solutions and develop modern drugs for treating biological conditions.
Most of the scientists in the field are involved in developing vaccines, drugs, and medical solutions to treat illnesses. These can be common health complications like diabetes to severe ailments like cancer.
Some of the prominent branches of biotechnology are –
Genetic Testing – These processes are used to determine hereditary diseases in patients. By examining their genetic composition, doctors and scientists can develop solutions to prevent the diseases.
Biopharmaceuticals – This field is involved in developing drugs and medicines. The drugs are composed by utilizing life forms such as microorganisms. However, no synthetic Chemicals or substances are utilized here.
Pharmaco-Genomics – This branch of biotechnology combines genomics and pharmaceuticals. This field aims to develop drugs tailored according to a patient's genes.
FAQs
1. How to get a job in biotech?
To establish your career in biotechnology, you first need to complete a relevant undergraduate degree in the subject. During the degree, you can explore internship and training opportunities at research institutes to gain experience.
You can also look for full-time roles after the bachelor's degree. However, gaining a master's degree with specialization will improve your chances of securing a job in biotech.
2. Why has San Diego become a major biotech hub?
San Diego has become the hotspot for biotechnology due to its talented local workforce, supportive culture, and institutes involved in biotech. In addition, investors and venture capitalists have also driven organizational establishments in San Diego.
The Bottom Line
The biotech companies in San Diego are paving the way for advancement in healthcare and associated services in the state. Besides helping people live healthier lives, the industry provides many job opportunities to the locals.
So, if you're an experienced professional, moving to San Diego might take your career to the next level.
For investors, the state will continue to provide a wealth of opportunities for revenue generation and business expansion. So, San Diego can be a gold mine!
Read Also:
Gracie Johnson is a Senior Content Writer at MyTechMag. She is an enthusiastic learner and loves to explore all the areas of technology.