Families typically don't have enough time to arrange for medical transportation when required, so the physician, facility, or other external factors decide on the provider. Due to the lack of regulation of independent and unregulated providers, you might be exposed to inconsistent practices.
Around 3.6 million Americans forego or delay medical care due to a lack of accessible transportation to their appointments. Though the healthcare sector is constantly evolving, the existing state of the medical transportation industry is very fragmented.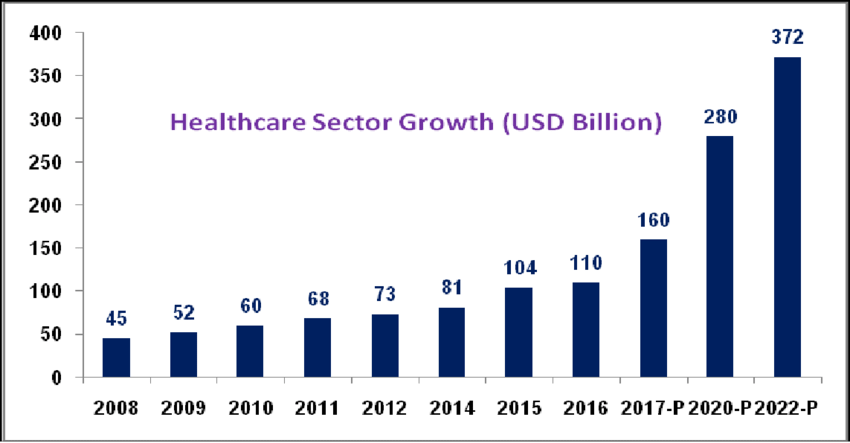 Medical Transportation Management (MTM) has entered the sector passionately to find new, reliable, and innovative solutions. The vision extends to providing clients ingenious services to achieve improved health outcomes and cost reductions.
The team has been working with its clients to create new methods to aid them for over two decades. Be it inventing MTM healthcare solutions, becoming more self-sufficient, or remaining linked to their communities. Their capacity to develop extensive provider networks helps customers achieve their goals while furthering their vision of barrier-free communities.
MTM has taken the most formidable challenge and is excelling in healthcare and public transportation concerns. The non-emergency medical transportation (NEMT) service has enhanced member health outcomes. The approach has helped align with the client's objectives, reduce program costs, and enhance customer satisfaction.
MTM Healthcare Solutions – A Detailed Guide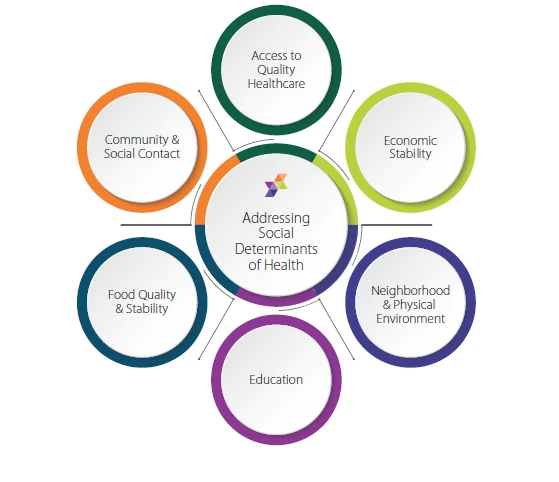 Founded in 1995, MTM is regarded as one of the nation's most experienced and certified NEMT brokers. The company is headquartered in Lake St. Louis, Missouri.
It has been observed that health plans and governments have been struggling to arrange transportation. The Griswolds set out to build a company keeping this constraint in mind and became one of the largest and most established NEMT (Nonemergency medical transportation)  brokers. Organizing over 13 million trips for 10 million members and answering over 4 million calls annually, having call centers and offices in 29 states has taken the company to new heights.
MTM is re-imagining healthcare with a value-based business model that focuses on member well-being and identifying and reducing SDOH* that causes health inequities.
*Social Determinants of Health
a). Commitment to the Environment and Sustainability
Companies are becoming increasingly worried about climate change, the environment, and sustainability. To lower the carbon footprint and positively impact the industry, MTM has taken action on its own. They demonstrated that by publishing a Climate Impact Statement.
Climate change mitigation has always been a top priority for MTM. The company is actively involved in campaigning for policies that support long-term viability and have a positive impact. The emphasis is now on car emissions reduction and promoting more ecologically friendly means of transportation.
The further plan is to adopt a more efficient and beneficial method with industry partners and peers to advocate for needs.
Besides, what drives MTM is a commitment to the greater good and a firm belief in diversity, inclusivity, and climate change.
b). Core Values and Accolades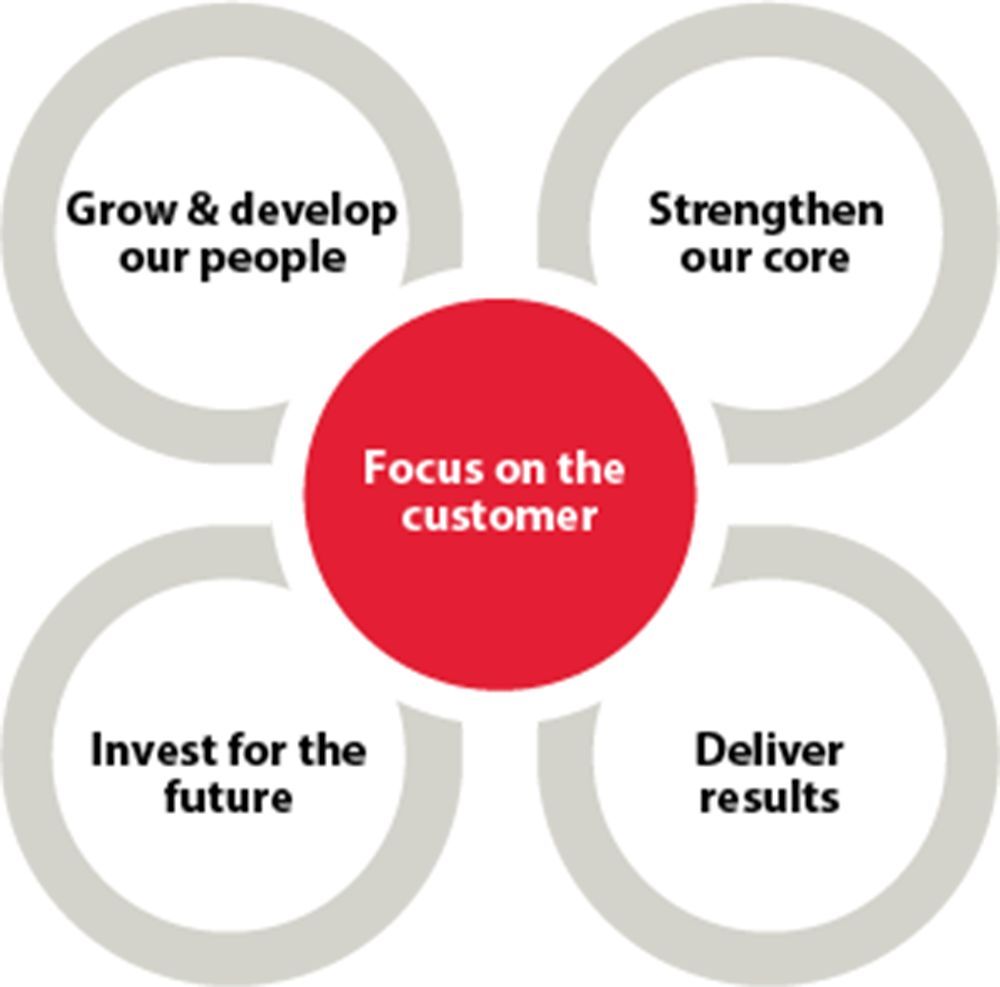 MTM has followed the route of five fundamental beliefs. This has been done to provide the most exemplary service possible and assist clients in attaining their objectives. The key beliefs are:
Respect Individuals
Act with Integrity
Align with Clients
Deliver Value
Collaborate to Innovate
MTM has always created something spectacular by concentrating on doing the right things. It has received numerous accolades, most notably in corporate culture and wellness, which align with its core values.
c). Success Factors
Choosing the correct technological partners also takes a great deal of effort. The ultimate goal always lies in streamlining the processes and making life easier for those who need to use the system. That way, you may be able to fulfill your promises in the best possible way.
Implying with the technology is not the only thing required instead, it should benefit the users. Your technology and your partners are equally important. MTM has prioritized the technology that makes the platform more user-friendly and intuitive.
MTM's success is primarily due to the platform's thorough architecture, which ensures that all parties benefit. For instance,
Claims may be processed faster and more accurately using a digital claims process. To note, it reduces the risk of errors and increases cash flow.
GPS records are used to evaluate and verify driver complaints.
Ability to keep track of who is downloading the app.
MTM also uses relevant data analytics solutions backed by Power BI. It thus helps in streamlining and increasing NEMT reporting capabilities etc. Compliance is also ensured, and even drivers can view open orders, plan pickup routes, etc., all from their mobile devices.
As a client, you may benefit from their unwavering dedication to offering the best possible level of service.
Medical Transportation Management Healthcare Career Opportunities
MTM is devoted to promoting employee health and wellness and helping the right talent get their dream career. The job possibilities range from entry-level customer service to challenging technical and leadership roles. A rewarding work environment where you may make a significant difference in your community and beyond.
The hiring process is simple and is as follows:
Application
Phone Screening
Assessment(s)
In-Person Interview(s)
Offer
MTM believes that its skilled employees are the foundation of its operations.
Top Services Provided by MTM Healthcare
MTM healthcare solutions provide exceptional value and innovation when it comes to:
i). Mobility Management:
As transit grows, mobility management provides coordinated community transportation to meet all needs. The activities introduce travelers to local transportation resources and assist them in choosing the model that best suits their needs.
ii). Paratransit, Fixed Route & Shuttle Services:
Doing more with less is challenging for transit operators when budgets for fixed routes and ADA paratransit services shrink. MTM offers customized paratransit, fixed route, shuttle, and micro-transit services to match your needs.
iii). Special Needs Transportation:
MTM provides specialized
student transportation solutions for public and private schools
day treatment programs
partial hospitalization programs
other programs for children with special needs
iv). Quality Assurance:
MTM acts as a specialized Quality Assurance contractor. They are accountable for managing performance indicators, analyzing data, generating reports, and maintaining quality.
v). Paratransit Brokerage:
MTM Transit provides a methodology to help you overcome the challenges of low paratransit demand. Your organization can use existing transportation networks to benefit from the paratransit brokerage model. It uses non-dedicated fleets to facilitate paratransit journeys.
vi). Transit IT Solutions:
MTM Transit's associate firm provides intuitive transport technology solutions tailored to each transit system's processes and needs. In addition to saving expenses and increasing efficiency, the platform improves the user experience by making transit simple.
FAQ (Frequently Asked Questions)
1. How does the reporting platform work?
MTM is making a difference by providing a complete reporting platform in the NEMT sector. The cloud-based solution collects and analyses data from several platforms to provide a unified picture of business activities. Dashboards are constantly updated with complete data from the National Enrollment Data System (NEDS) to keep you up to date on trends and analytics.
2. How does NEMT help?
Transporting a member to preventative care is more cost-effective than waiting for a severe health problem to develop. Increasing non-emergency medical transportation spending saves money. By providing medical transportation to the elderly, disabled, and other disadvantaged populations, health plans and state agencies:
Remove roadblocks
Prevent missing doctor visits
Reduce chronic illness impact
Reduce Medicaid inpatient medical treatment expenses
Save money for Medicaid recipients' healthcare
3. Does MTM have any service provider training & resources?
MTM Healthcare Solutions is dedicated to the growth, success, and continued education of service providers by providing training and instructional materials, thereby enhancing the network and meeting client needs. You can take advantage of the online training classes or contact your provider management representative.
Conclusion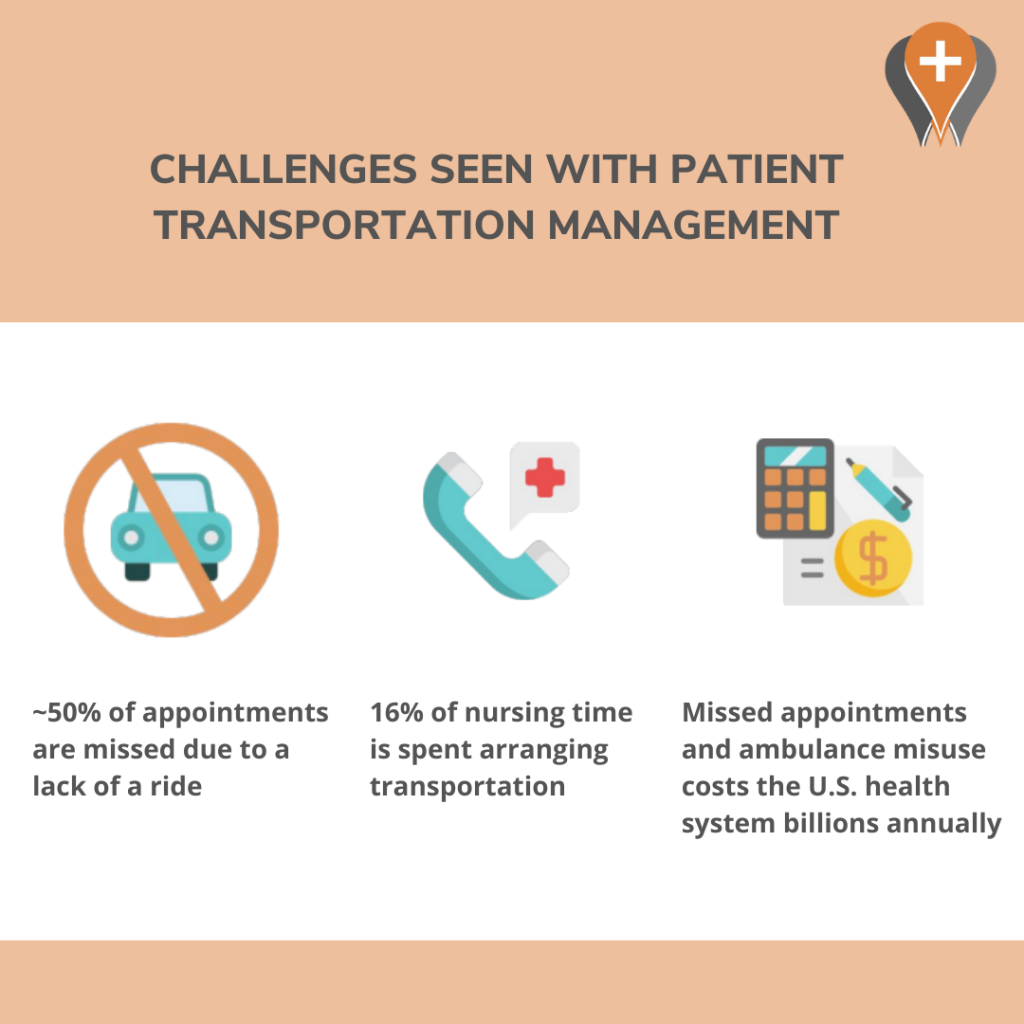 You must have encountered instances where transportation was a significant impediment to receiving medical care. Have you considered the context of these cases? The bulk must have been for low-income individuals, members of racial/ethnic minorities, disabled individuals, or elderly adults with chronic conditions.
MTM's healthcare solutions and transportation management have been instrumental in resolving these issues. They have always sought to collaborate with clients to provide novel solutions for:
Obtaining healthcare access
Increasing self-reliance
Connecting as many local resources as feasible in the most cost-effective manner
They do it by leveraging their experience in customer service operations and provider network management. Therefore, the next time you come across someone in need, consider suggesting MTM healthcare solutions. It is a fantastic alternative when someone must drive someone to appointments or the hospital.
Gracie Johnson is a Senior Content Writer at MyTechMag. She is an enthusiastic learner and loves to explore all the areas of technology.