From real-time data on any drug to the production of personalized medicines through AI and Deep Learning, the biotech industry is changing like never before. The biotech economy has seen a growth increase of a whopping 95% in the past five years and is expected to generate nearly $140.8 billion in revenue in 2022 alone, as per IBISWorld.
One of the main reasons for the growth of this industry is the significant impact it has on the population's health. So, what or rather who is driving these changes? Innovative biotech startups with their innovative and ground-breaking ideas!
Though many startups are circulating the biotech space, a few are making it big given their early success and their innovations' high potential. So, what are the top 10 biotech startups you need to look out for in 2022? This guide will talk about them.
1. NotCo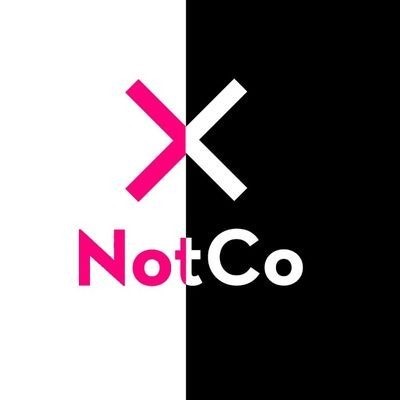 Source: Compasslist
This startup was founded in 2015 and went by the AI That Can Taste tagline. The main aim of this startup is to bring in the next-gen of food R & D to make this process affordable, healthier, and tastier with a greater focus on plant-based foods.
Through Biotechnology, Biochemistry, and Genome Studies, this startup strives to eliminate the need for animals in food production. This startup has already received a whopping $316 million in its Series D funding and has been showing consistent growth over the past few years.
One of the main reasons it made it to this list of biotech startups is its core values of nutritional health and animal rights.
2. Umoja Biopharma
Source: Umoja-Biopharma
Perhaps one of the main reasons to keep an eye on this startup in 2022 is how Umoja Biopharma is changing the face of immunotherapy. With the COVID-19 pandemic disrupting the world, exclusive attention is given to one's immune system.
Umoja specializes in developing curative treatments to strengthen the body against diseases. This also includes blood cancer and solid tumors. The aim is to develop complementary treatments that might be effective on any person, time, and anywhere.
Umoja Biopharma was founded in November 2020 and has received funding of $210 million in its Series B.
3. SomaLogic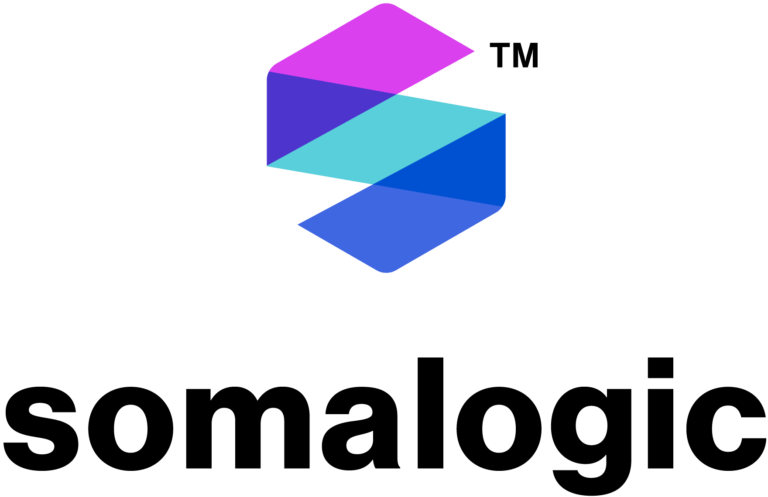 Source: Somalogic
This startup was also founded in November 2020 to bring about a revolution in the world of Life Sciences. Through their proteomic technology, SOMASCAN, SomaLogic developed the only platform that simultaneously measures nearly 7,000 proteins spanning a vast range of concentrations.
Now that this is done, the startup aims to use those measurements to understand critical risks and health status indicators. This makes it one of the leading biotech startups in 2022. It boasts an employee strength of 300 along with $214 million raised in its Series A funding.
4. Cellarity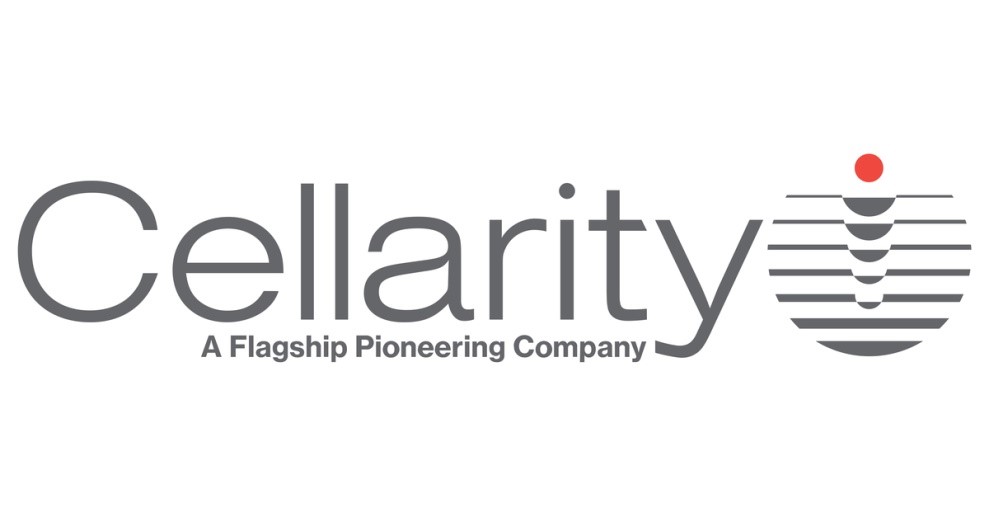 Source: Biospace
This startup was founded in 2017 and immediately became popular in the medicinal and drug industries. It aimed at developing faster ways of discovering effective medications.
The primary fields in which Cellarity works are respiratory diseases, metabolic health, and immune-oncology. Cellarity is one of the top Biotech startups to consider in 2022 because of the impact it can have on the healthcare system.
This will mainly happen because the startup uses AI and high-resolution cell images to discover cell-centric medicines. Cellarity received funding of $173 million in Series D.
5. GentiBio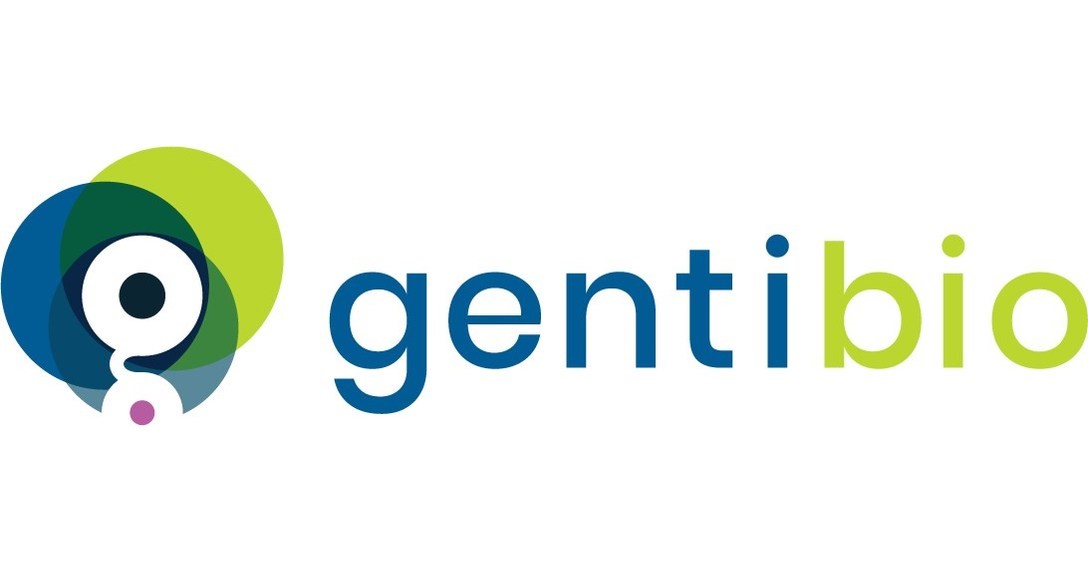 Source : Gentibio
GentiBio is undoubtedly one of the leading biotech startups to keep an eye on in 2022. Its Series A funding was one of the largest and deservedly so. The startup has built a modular engineering platform that addresses several autoimmune and alloimmune diseases, mainly childhood diabetes.
The platform rapidly works towards resolving the challenges involved in Treg Therapeutics. This is mainly done through advanced technologies such as AI and Machine Learning. In its Series A, GentiBio received funding of $157 million.
6. Curative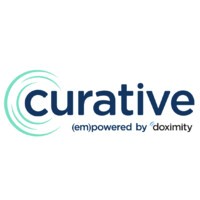 Source: Linkedin
This startup, founded in 2020 and based in California, USA, is perhaps the most prominent in this list of biotech startups. This is because it strives toward finding the ultimate solution for the COVID-19 testing problem.
Painlessness is one of the primary considerations the startup has made while developing its testing mechanisms. Not to mention that its testing methods are all FDA-authorized, quick, and easy to execute. By offering accurate results in the early stages of viral infection, this startup has some promising things stored in its future.
Over two funding rounds, Curative has received total funding of $8 million from four investors.
7. EQRx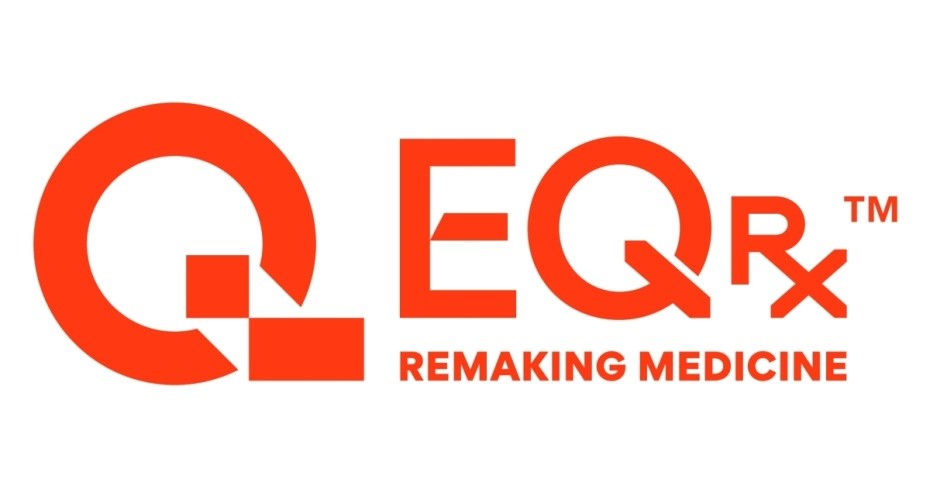 Source: Businesswire
This startup, founded in 2019, shares its founder with its sibling company – CombinatoRx. Like every other startup trying to revolutionize its respective industry, EQRx works in the medicinal drugs sector.
One reason this startup deserves a place among the top biotech startups is that it aims at making drugs affordable to the masses, mainly late-stage cancer drugs. With EQRx, people get to say hello to new pharma. No wonder this medicine-remaking startup received massive funding of $1.9 billion after IPO equity.
8. Hibercell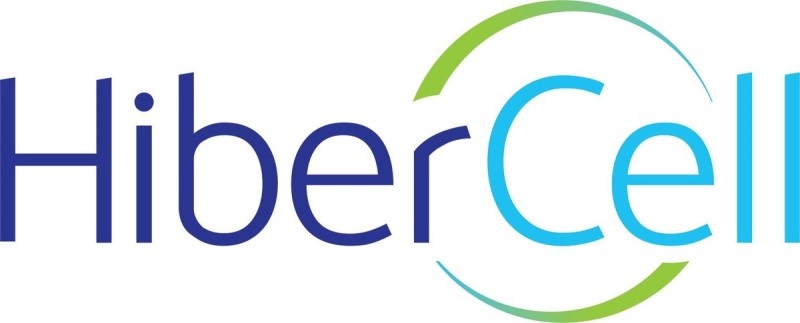 Source: PRNewswire
One of the most unique biotech startups out there, Hibercell, was founded in 2019 to develop therapies that not only prevent but also treat recurring metastatic tumors. This startup is first-of-its-kind because most companies in this space are focused on early cancer stages.
This clinical-level oncology company focuses on creating novel therapeutic solutions that curb cancer regrowth. Hibercell received $158 million in Series B funding and has exciting things in store for the future.
9. Orna Therapeutics

Source : PRNewswire
This startup was founded in November 2021, so it is pretty recent. However, it makes the list of one of the best biotech startups due to its work's relevance in the current medical ecosystem.
The startup tirelessly works towards developing technology that can solve the problems created due to current limitations in vaccine therapy and RNA. It works in the mRNA technology realm.
Orna Therapeutics received impressive funding of $100 million in its Series A.
10. LEXEO Therapeutics

Source: Crunchbase
This startup was founded by the President of Pfizer Rare Disease for North America and other international areas. LEXEO came into existence just a year ago in 2021 and, since then, has made successful funding A and B series.
The primary purpose of this startup is to make gene therapy more advance to improve options for Batten's and Alzheimer's disease. The secondary goals include cardiovascular disease. LEXEO made it to the list of top biotech startups to consider in 2022 because of its relevant aim to cure chronic health conditions.
The company received a total funding of $185 million in the first series and $100 million in the second series.
Winding Up
The list mentioned above only covers a small subset of the world of possibilities that the biotech and pharma industry is capable of opening up.
However, since these startups are trendsetters, keeping a close eye on them should help you understand where the industry is headed. New leaders are rapidly rising, making a lasting impact for generations. The biotech industry is undoubtedly looking forward to an exciting future ahead.
FAQs
1. What are some top trends to keep in mind for your biotech startup?
Top trends dominating the biotech industry today are Artificial Intelligence (AI), gene editing, precision medicine, synthetic biology, bioprinting, and Big Data, among others. Keep these trends in mind as you choose your niche among biotech startups.
2. What are some expert tips for growing a successful biotech startup?
The best biotech startups always start on the right note. The process will involve successful marketing, building a dream team, raising funds, honing decision-making, engaging with regulators, and setting a consistent strategy well-communicated throughout the team.