IT Infrastructure is the backbone of today's digital business milieu. It comprises various hardware, software solutions, and network connections that empower organizations and ensure the smooth running of applications prerequisite for business functioning.
The aim of IT infrastructure is to improve communication between devices, tablets, laptops, desktop PCs, servers, and cloud storage.
If an IT infrastructure is reliable, relevant, and secure, it can help enterprises meet their goals and gain a competitive edge in the market. Alternatively, if it's not setup properly, businesses can face productivity, connectivity, and security issues.
2023 is shaping to be a big year for the IT infrastructure, considering the many changes and shifts it will incur centering around increasing business efficiency, sustainability, and cost optimization.
Here are the top IT infrastructure trends that will dominate the year 2023:
1. AI & Automation will be Leveraged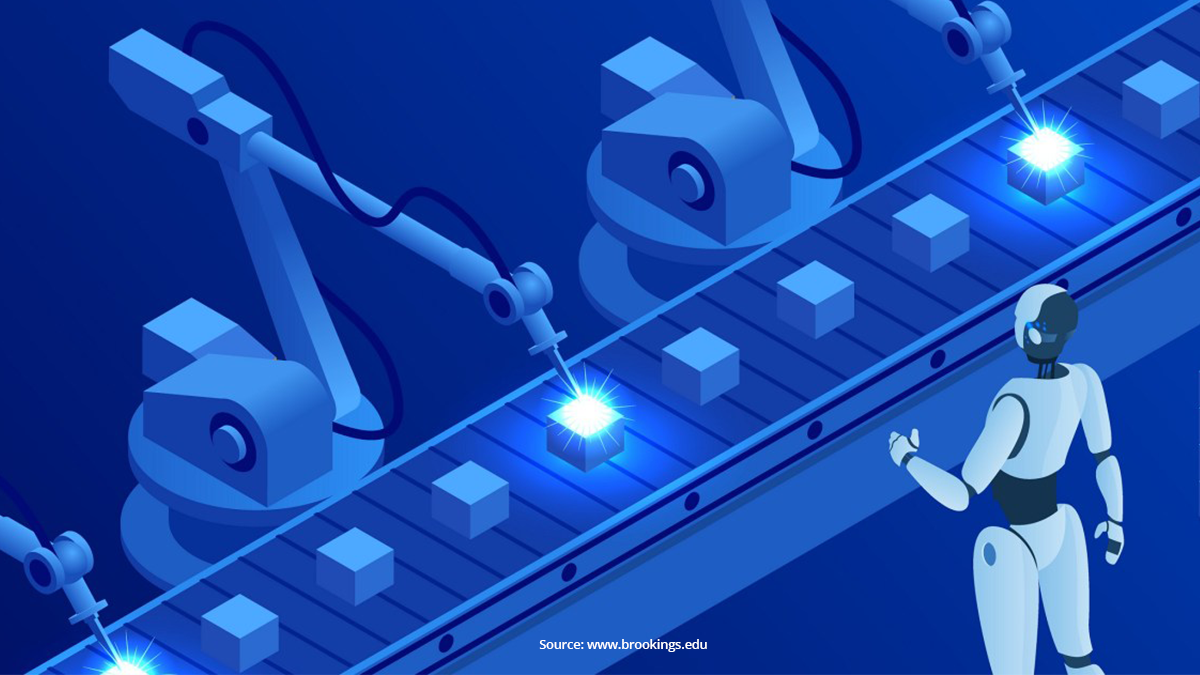 AI and Automation in IT infrastructure will take center stage in the upcoming year owing to their unparalleled efficiency and highly productive outcomes.
Artificial Intelligence is a machine programmed in such a way that it can effectively resolve convoluted problems and deliver results in real-time without bothering humans. IT companies can benefit significantly by embracing AI-based infrastructure. They can perform tasks from eradicating security threats to automating data capture and streamlining compliance.
AI is a boon that it will make every nook and corner of the company smarter.
For instance, a primary reason for system crashes is the failure of humans to spot problems in the early stage. Though there might be plenty of reasons behind this negligence, even after extensive training hours, humans can't reach the level where they can identify even the smallest issues that become a huge problem.
At the same time, AI algorithms can easily recognize failures in storage, power, network connections, etc. This early prediction can help avoid an enterprise's system crash and allow them to deliver productive results faster.
On that note, sometimes false alert triggers are also prevalent in a system that sways away the attention of IT support from essential issues that must be addressed. Automation reduces these alerts to ensure that the IT team's attention is on the critical issues and not distracted from the irrelevant ones, increasing the efficiency of an organization.
2. Sustainable Technology will be in Demand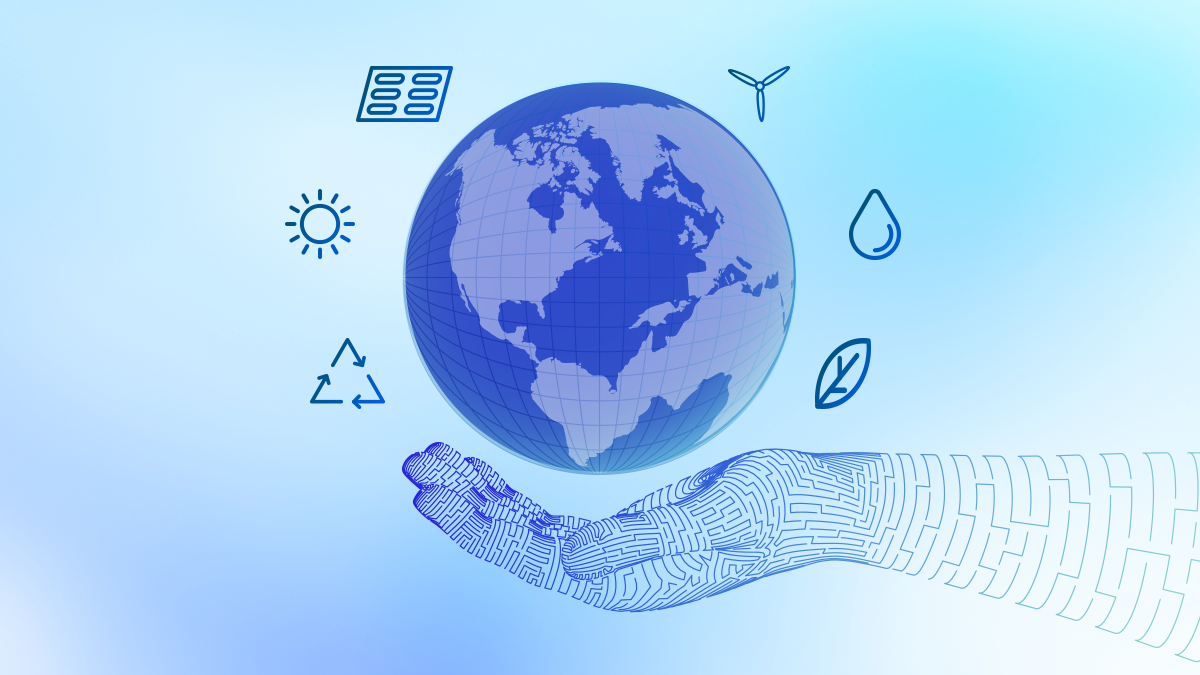 Sustainable technology is an umbrella term that describes technology that has positive environmental, social, and governance (ESG) outcomes for the enterprise and its customers. Its innovation involves selecting and working with the right tools, hardware, and software to help companies deliver maximum results using minimum resources.
Furthermore, these technologies aim to reduce environmental and ecological threats to create a sustainable product for customers.
A recent Gartner survey reveals that 87% of business leaders expect to enhance their enterprise investment in sustainability over the next two years; IT infrastructure, as such, must embrace sustainable technology to support this ESG goal of organizations.
To that end, Cloud Services and Green House Gas (GHG) management software are two key trends that define sustainable technology future in 2023. The former can be used to secure sustainability benefits within social, economic, and environmental systems. The resilience of cloud services models allows businesses to utilize only what they require, minimizing the usage of resources and environmental impacts.
GHG management software facilitates collecting, analyzing, and reporting past, present, and future data on emissions. This enables businesses to manage emission inventory to meet the demands of government regulations while gaining insights to drive actions for controlling emissions.
3. Increase of Investment in SASE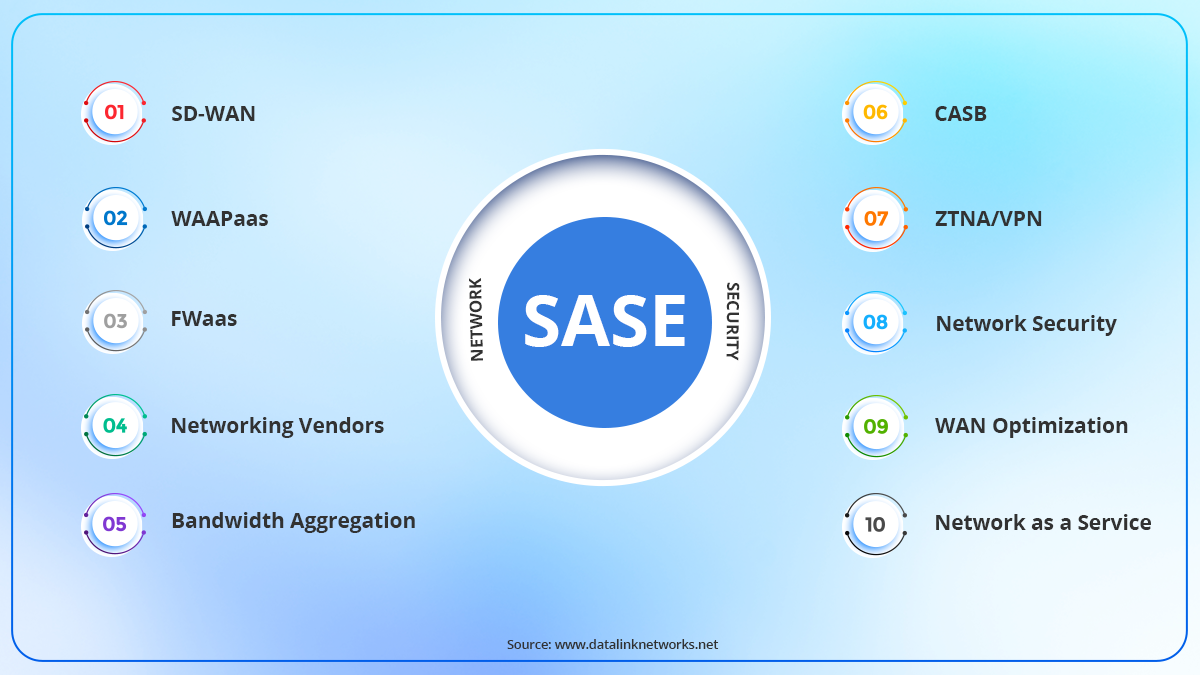 Gartner predicts that the total worldwide spending on SASE will reach $9.2 billion in 2023, an increase of 39% from 2022. The industry believes hybrid work and the continuous shift to cloud computing as two principal reasons for the increased adoption of SASE.
Secure Access Service Edge, or SASE, is a network architecture that combines software-defined wide area networking (SD-WAN) and security functions into a unified cloud service. On that ground, SASE enables employees to safely connect to internal applications from anywhere and allows organizations better control over data and traffic that comes and goes from their internal network.
Moreover, by filtering URLs, DNS queries, and other incoming and outgoing network traffic, SASE helps prevent data exfiltration, malware-based threats and other attacks on corporate data.
4. Attention to Platform Engineering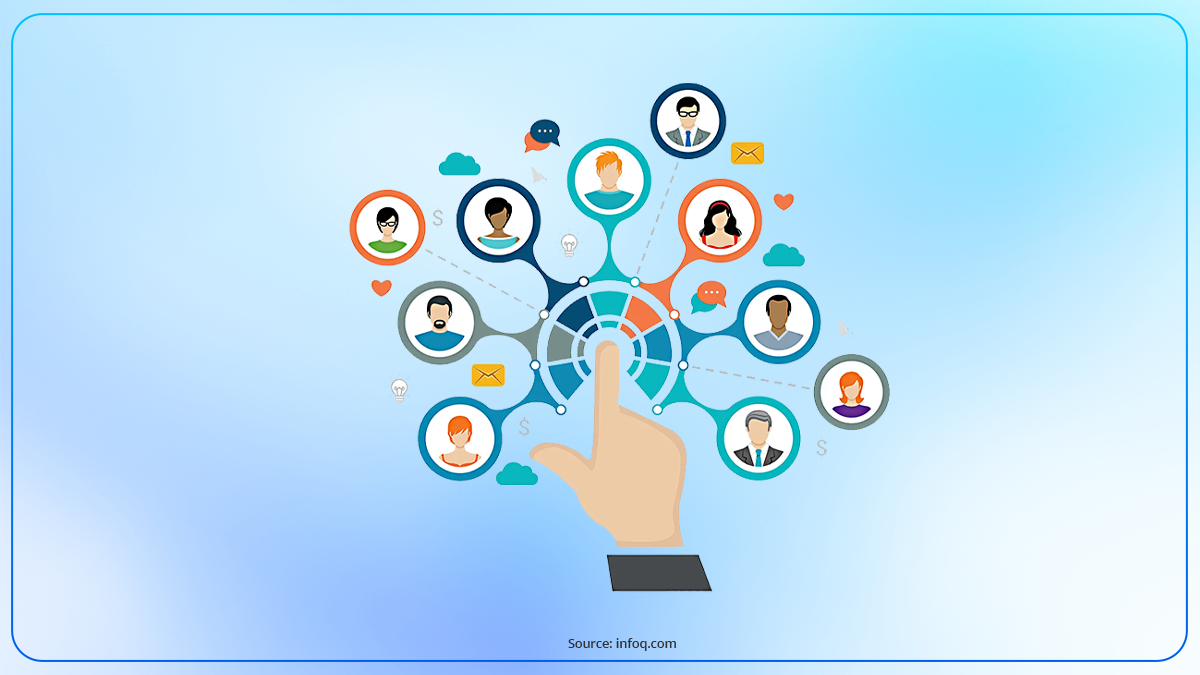 Platform engineering is another growing IT Infrastructure Trends meant to aid software developers in dealing with the complexity of developing an application. As the industry has started evolving because of technological advancements, it's becoming difficult for developers to come up with a competent, strong, and secure application meeting the vivid demands of clients. It is designed and managed by a diligent product team for software engineering companies to accelerate the delivery of applications. It refines developer experience and productivity by bestowing self-service capabilities with automated infrastructure operations.
This trend is high in popularity as it promises to optimize software engineers' experience and ensure maximum efficiency in their work.
However, the specific capabilities delivered by the engineering platform rely heavily on the users' needs, who can be software engineers, data scientists or others-related. The platform team first understands the need of the user ground, comes up with a game plan, and then builds a platform that is highly beneficial to its target audience.
5. Just in Time Infrastructure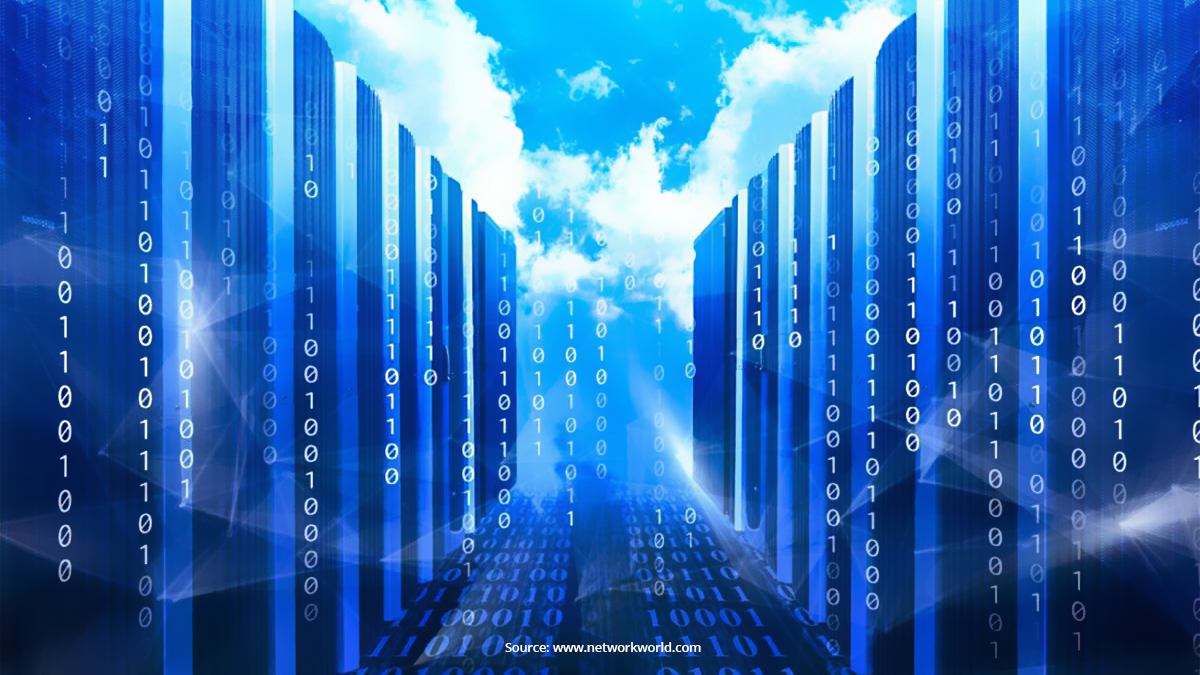 Just-in-time infrastructure is a rising trend to help enterprises meet the rising demands of consumers. Enterprises today are under extreme pressure to create and deliver new digital products or services quickly to meet the needs of customers and internal users. To that end, attention is given to accelerating development and deployment cycles. Still, those efforts won't yield any expected results when the infrastructure is under-prepared or unavailable to support those efforts.
This brings to fore-front the trend of Just in time infrastructure or how deploying infrastructure faster is as crucial as positioning it in the right location, whether a data center, public cloud or elsewhere.
6. Industry Cloud Platforms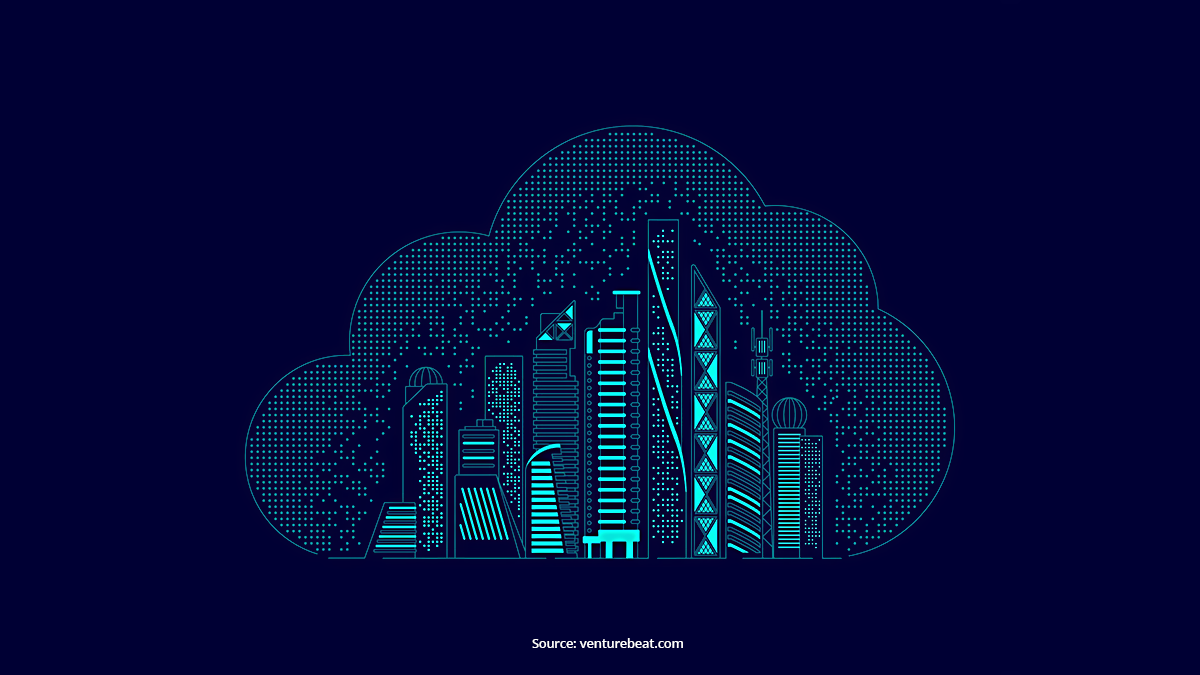 Industry cloud platforms are an alternative to various cloud offerings purchased by companies as they provide a pre-integration solution that concurs with specific vertical market needs. It is a combination of traditional cloud services customized to fit a specific industry's needs to create value within the bounds of the market it is utilized rather than expanding it to another.
For instance, financial houses such as banks and brokerage firms might offer their clients cloud computing solution that is deliberately close to the financial industry and gives higher value to that specific segment. It is not meant to target a wider audience but to provide highly specialized services to your ideal customers.
Organizations are also turning to these platforms as they cater to the precise needs of an industry to help them meet their workloads. They include features and tools relevant to an industry's needs, none of which they don't need.
Industry clouds also assist enterprises in meeting regulations specific to their geographic location.
7. Edge-Computing will Emerge as a Central Focus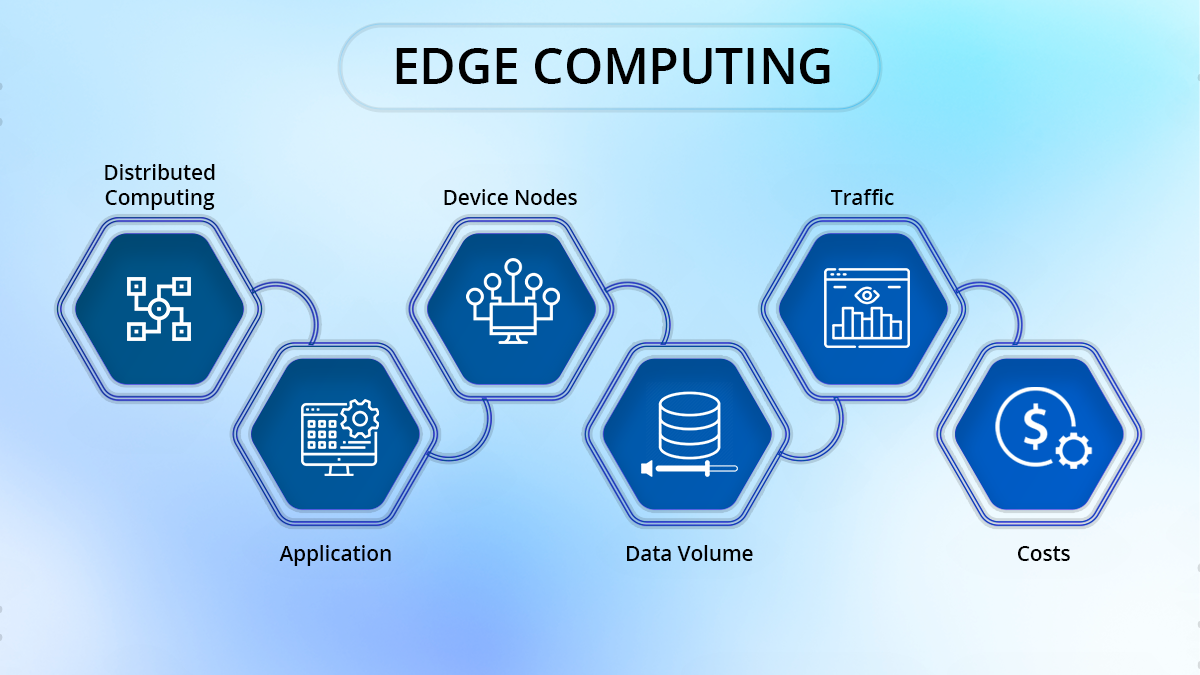 Edge computing is another trend that will dominate IT infrastructure in the coming years. Gartner has outlined that by 2025 more than 50% of data will be processed and created outside the cloud or data center. Edge computing is related to processing data closer to where it is being made, increasing processing speed and volume generated, resulting in high actionable results in real time.
On that ground, businesses can quickly uncover new opportunities, expand operational efficiency and ensure better, relevant, and consistent customer experiences.
Moreover, the best edge computing models can help businesses mitigate security risks by allowing companies to process data locally and store information offline. That said, businesses can easily control their IT expenses when data is processed locally instead of on the cloud. Also, besides reducing the cost of cloud processing and storing, edge computing minimizes transmission expenses by removing irrelevant data at or near the collection source.
8. High Demand for Skilled Manpower with Business Acumen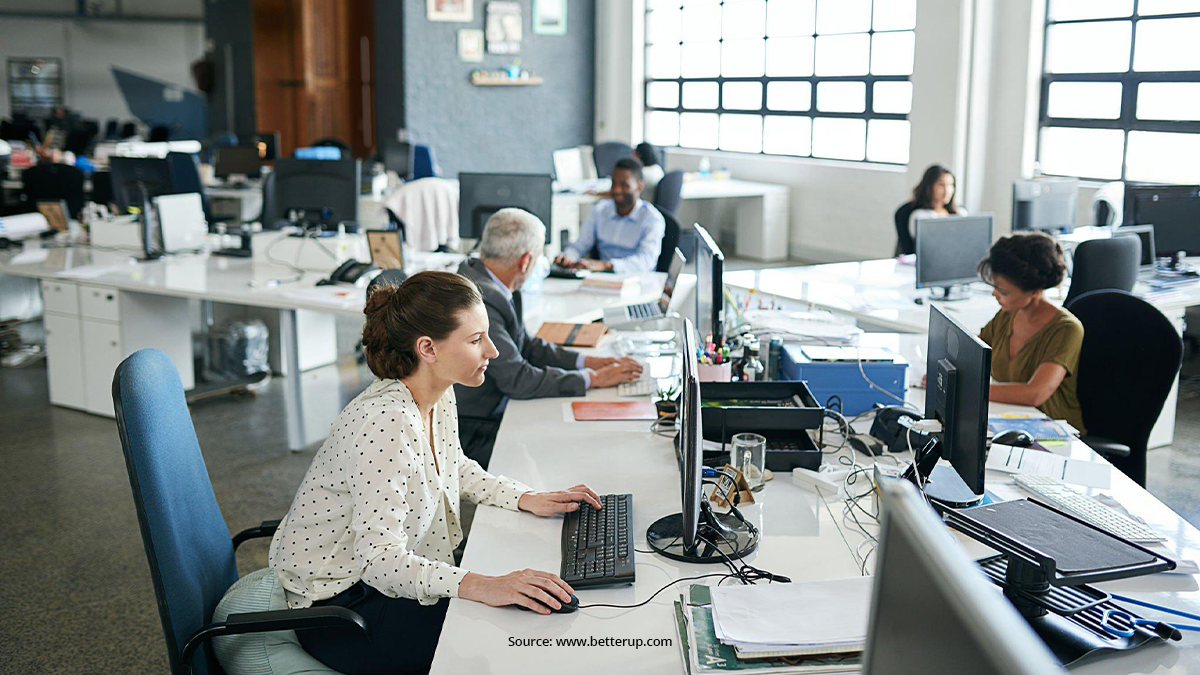 As digitalization continues to flourish, there is a profuse demand for various skills within the IT industry. Yet, a limited pool of talent is available for high-demand effective skillset – competence in the cloud, analytics, and automation.
Besides, since Infrastructure and Operations (I&O) work often revolves less around business goals and objectives, which prevents enterprises from positioning technical innovations in a compelling business milieu.
As a result, a new trend in 2023 is also focusing on hiring new I&O team members with a more business mindset and a technology-enriched background. Hence, they can address the business benefits of an application and how it fulfills an organization's goals. This also ensures that more effective and strategic business decisions are made.
The Bottom Line
There is no magic wand for handling these trends, but there are simple questions you can raise now to secure a brighter tomorrow. Have you designed automated and AI IT infrastructure models that would drive high outcomes for your business? Can you promise your technology has positive ESG outcomes? Do you have the industry cloud platforms in place to meet the precise needs of your industry?
One way to start is to evaluate your current IT models and recognize the gaps disturbing your prominent growth and development. With that information, you can move forward with a plan that enables you to implement the above trends to keep your business on par with the modern world.
Moreover, you can also manage IT infrastructure yourself or entrust someone else to do it, depending on what works for your business.
To conclude, the listed IT infrastructure trends are said to significantly impact IT Infrastructure over the next 12 to 18 months.
Gracie Johnson is a Senior Content Writer at MyTechMag. She is an enthusiastic learner and loves to explore all the areas of technology.